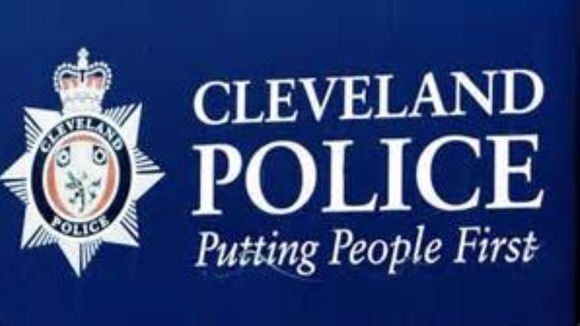 A report into policing standards says the alleged corruption and incompetence at Cleveland Police must have shaken the faith of the public in its top officers.
The report, Leadership and standards in the police, was compiled by the Home Affairs Committee.
It says that policing in Cleveland has been tarnished by a series of scandals, most notably the dismissal of its Chief Constable Sean Price and his deputy Derek Bonnard for gross misconduct.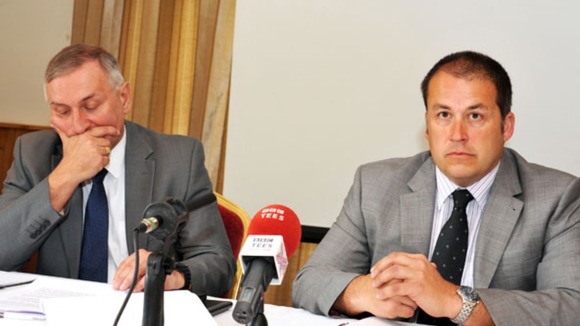 Both men were sacked last year. Mr Price left with a £300,000 pension pay-out while Mr Bonnard also has a police pension.
This all-party report says that should not happen in the future.
It says that any police officer found guilty of misconduct should be subject to a series of fines and have their pensions cut where appropriate.
The report says that scandals and corruption in the police force damages public confidence. It points to events in Cleveland as an example
We make no comment on individual cases in Cleveland, but a concentration of so many cases of alleged corruption and incompetence must have shaken the faith of the public in their top officers
– Home Affairs Committee report

Watch the full report from Kenny Toal below.