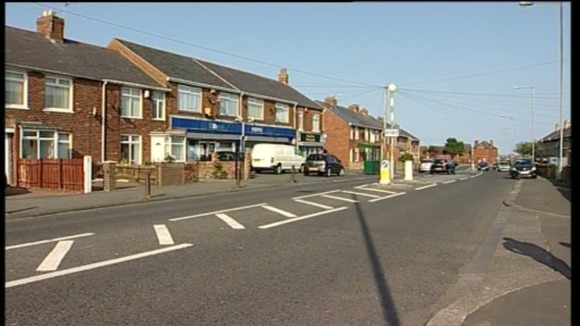 Police in Northumberland are warning people of the affects of a legal high currently circulating in the Ashington area.
A 16-year-old boy who had taken a substance called Salvia was arrested on suspicion of assaulting a baby in Newbiggin on Friday 5th July.
The same day a teenage pupil from Ashington High School was taken to hospital after collapsing.It is thought that he smoked a cigarette containing the legal high.
"Our advice is - just because it says 'legal' on the packet does not mean it is safe. These products are usually made from chemicals that can have a serious effect on your health.

"People appear to be suffering some particularly nasty side effects to this substance, Salvia, and we are concerned that there appears to be a quantity of it circulating in the Ashington area at this time.

"If you are in possession of this substance do not use it - and if you have taken it seek medical assistance at once."
– Superintendent Mick Paterson, Northumbria Police