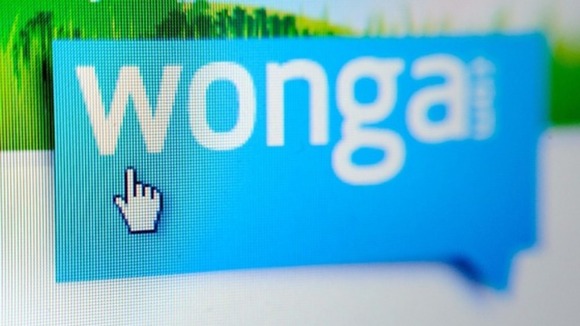 As sponsorship deals go this one has been as controversial as they come.
When Newcastle United take to the field in their opening Barclay's Premier League fixture against Manchester City, they will do so after a summer that has seen their star striker Papiss Cisse refusing to wear the shirt because of the Wonga logo on the front of it.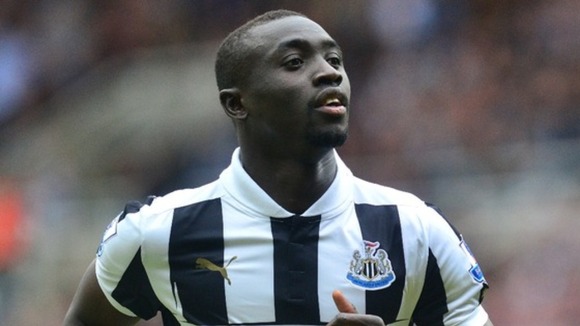 That dispute has, of course, been resolved and the player has settled his differences. But, the debate continues as to whether a loan company such as Wonga should be sponsoring a club like Newcastle United, rooted in a part of the world where unemployed is rising.
Is it a matter of ethics? A matter for business?
Many supporters have taken to fanzine websites to voice their opinions ahead of today's meeting. And the feeling among them is by no means clear-cut.
"I've no issues with it, the terms they set out are easy to understand, they're meant to be used for small amounts and in the short term only, and it's a service no-one is forced to use. I don't see people going mental about banks who have previously taken a wage off someone for years not "helping" out when they've ran into trouble."
– One supporter known as Peasepud told the Toontastic.net
"You will never see a decent club touch them with a barge pole. Blackpool, centre of the homeless UK, worst health and worse prospects were also Wonga sponsored, read into that what you will"
– Scoobos

The subject has certainly polarised fans. But the question is if Wonga's sponsorship helps them improve on the pitch and Alan Pardew's side enjoy a good season, will this still be an issue?

An interesting debate is guaranteed.