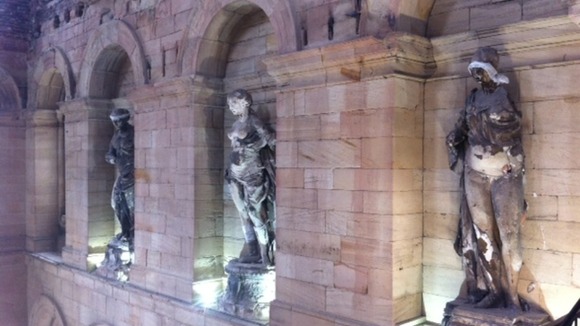 A stately home in south east Northumberland has won almost half a million pounds for vital conservation work.
Seaton Delaval Hall was bought by the National Trust four years ago, after a huge fundraising campaign. At that stage, the 300 year old central hall was already crumbling; a victim of time, the weather and a fire almost two centuries ago.
Some areas have now been cordoned off after masonry began falling from the structure. Without conservation, the central hall would have been closed to the public within a year.
Now though, the SITA charitable trust has provided £496,000 to repair and conserve the building. Work will start immediately and will be completed during the summer of 2014.
In high winds last November we lost a couple of windows, masonry is falling and the cellars are regularly flooded because of gaps in the stonework.

The money has come at the right time as other funds had run out.
– Cheryl Moore, National Trust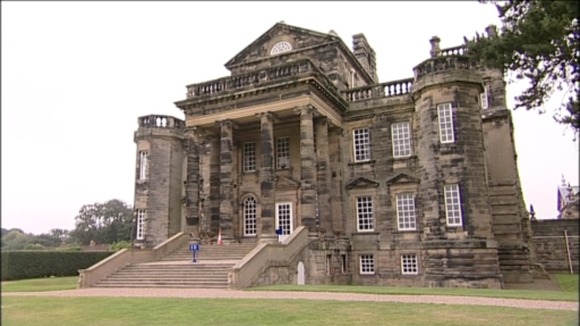 Seaton Delaval Hall was designed by Vanburgh, who was the architect on both Blenheim Palace and Castle Howard. Work on the Northumberland stately home began in 1718.
A century later, in 1822, a huge fire broke out in the central hall, destroying the roof. That part of the building was left to decay.
£2 million of conservation work has taken place since the National Trust bought the hall. The entire building will remain open during the latest project, so visitors can track its progress.
Watch Helen Ford's report from Seaton Delaval Hall here: