Anger at North East NHS cash 'snub'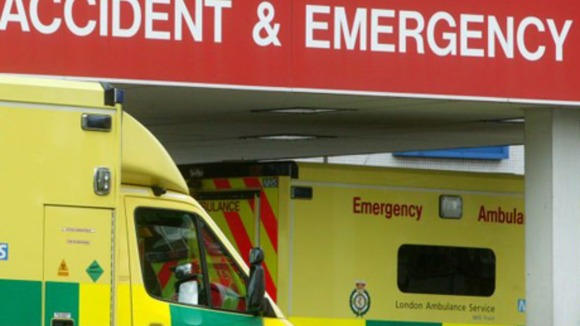 Labour politicians have accused the Government of failing the North East after NHS Trusts in the region missed out on part of a £250 million pound payment to help Accident and Emergency departments prepare for Winter.
The Health Secretary Jeremy Hunt is making the money available to help NHS Trusts pay for extra consultants, staff cover and district nursing.
The Department of Health says the NHS Trusts that will receive the money have been chosen because they need help most
But Labour politicians say it's an example of the North East being ignored.
Stockton North MP Alex Cunningham says hospitals in his constituency are at breaking point.
Easington MP Grahame Morris believes the region often misses out on Government money.
The Department of Health says the decision to award the money was taken after a lengthy consultation process.
Monitor and the NHS Trust Development Authority, which represent all NHS trusts in England along with NHS England, identified trusts which would most benefit from the Government's extra £250 million funding.

They did this by looking at the pressure faced by each trust and the needs of their local communities. The money will pay for extra consultants, A&E weekend cover and district nursing as well as other services.
– Department of Health

Watch the full report here: