North East needs to wake up to problem of sleep disorders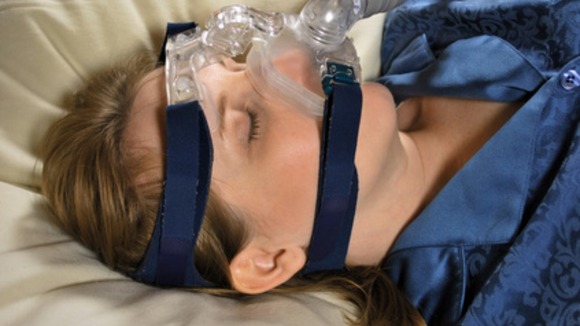 New research from the British Lung Foundation has shown the North East tops a league table of people who suffer from sleep apnoea.
The condition has been linked to heart disease, depression and strokes.
But it's believed that a lack of treatment centres, coupled with the fact that few people know the symptoms, means that almost 80% of cases in our region may be missed.
WHAT IS SLEEP APNOEA?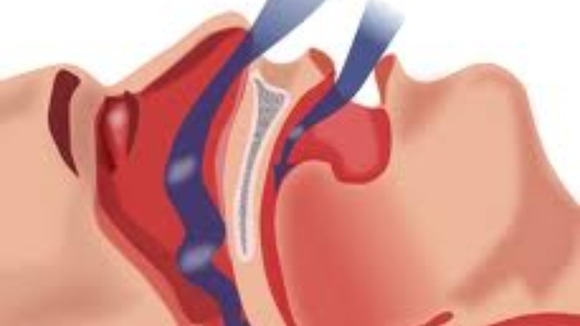 Sleep Apnoea is a condition that causes interrupted breathing during sleep.
It occurs when the muscles and soft tissues in the throat relax to the extent that they block the airway during sleep for 10 seconds or more.
It can seriously damage the quality of sleep, by either waking the sufferer up or causing them to periodically come out of deep sleep.
Sufferers can be left feeling consistently tired, and the condition has been linked to conditions such as heart disease, depression and strokes.
According to Professor Adrian Williams from the British Lung Foundation, The North East has a higher prevalence of the condition than other parts of the country because of its ongoing social problems.
The things that make sleep apnoea more likely are being overweight, being older and smoking and the North East has quite a high incidence of obesity and smoking.
– British Lung Foundation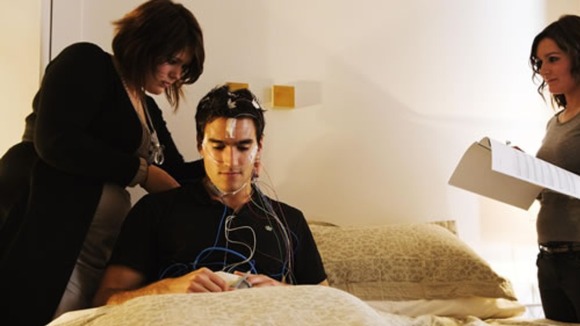 Researchers at the Northumbria Centre for Sleep Research say that it's not just sleep apnoea that can cause problems.
They deal with a range of sleep disorders and warn that the region is on the verge of a pandemic, without the resources available to cope. ](http://www.blf.org.uk/Page/Epworth-Sleepiness-Scale)
To find out more about the work at Northumbria University sleep centre click here[
To find out if you are displaying some symptoms of sleep apnoea test yourself on the British Lung Foundation's Epworth Test
Watch Kenny Toal's full report here: