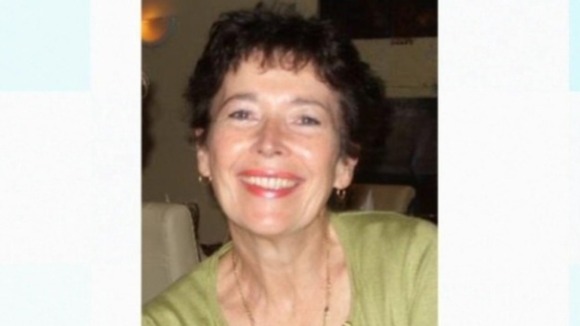 Dozens of mourners have gathered for the funeral of a 56 year old woman from North Yorkshire who was shot dead while on holiday in Turkey. Anne Bury from Swainby was killed at the villa she owned in the resort of Dalyan last month. Her 87 year old mother Celia and 24 year old son Alex were both injured in the attack.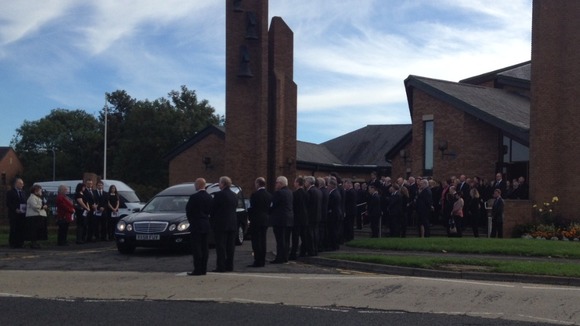 This morning, friends and family of Mrs Bury arrived at St Mary's Cathedral in Coulby Newham in Middlesbrough for her funeral. The 56 year old's son also attended, and was using a wheelchair due to the injuries he suffered during the gun attack.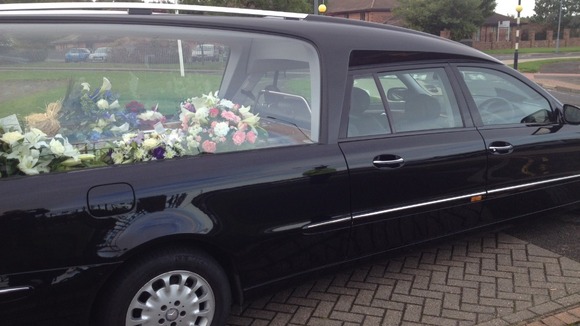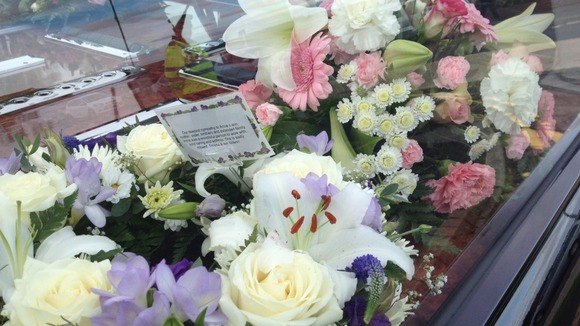 Meanwhile, a local Turkish man who was employed by the Bury family to tend the grounds of their villa is under arrest in connection with the attack. In an emotional statement Paul Bury, Anne Bury's brother, wrote of the family's grief and heartache over the many claims which have been made in Turkey following the 56 year old's death:
"The Bury family would like to thank our friends and family for their sympathy and support duyring this most terrible of times. We and all her friends remember Anne for what she really was: a caring, compassionate, considerate and trusting woman. She was a wonderful daughter, sister and mother with a highly successful career. Anne discovered she was the victim of theft and fraud shortly before she died. Even now, she is the victim of deceit to undermine her character when she is no longer able to defend her reputation to those who did not know her. Northing can justify such evil actions.

Our mother Celia and her grandson Alex are still recovering from their injuries but the traumatic events of that night will stay with us all"
– Paul Bury, Anne Bury's brother