Low calorie diet to reverse diabetes?
by Helen Ford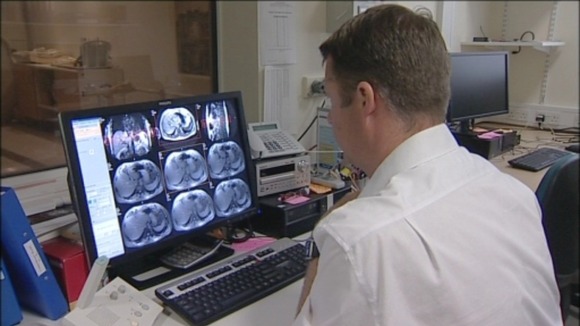 Scientists and volunteers in Newcastle will carry out a study to discover if a low calorie diet can reverse type 2 diabetes.
The condition affects 3.5 million people in the UK and is often linked to being overweight.
In 2011, a Newcastle University study found that a strict low calorie diet reduced fat levels in the pancreas and liver. As a result, 7 out of the 11 people studied were free from diabetes three months later.
Now, the charity Diabetes UK is funding a larger scale trial. It will involve people across Tyneside who have been diagnosed with type 2 diabetes in the past six years. They will be required to follow a diet of 800 calories a day for a number of weeks.
The man leading the project at Newcastle University described it as 'potentially huge' but acknowledges the regime may not be for everyone.
"Possibly only a smallish percentage of people wil be able to stick to this. In real life, some people will prefer to stay with their lifestyle, and not particularly bother about the terrible consequences of type 2. For them routine care will carry on. But if it worked on even 10% of people with diabetes, we could reduce the drugs bill for diabetes medication from £700 million pounds a year, by £70 million and so potentially, this is huge."
– Professor Roy Taylor, Newcastle University

Diabetes UK said that if successful, the research could be a 'game changer' but it warned the diet would not be a quick fix.

People will be recruited for the trial through GP practices on Tyneside.

Watch a full report on the trial from Helen Ford: