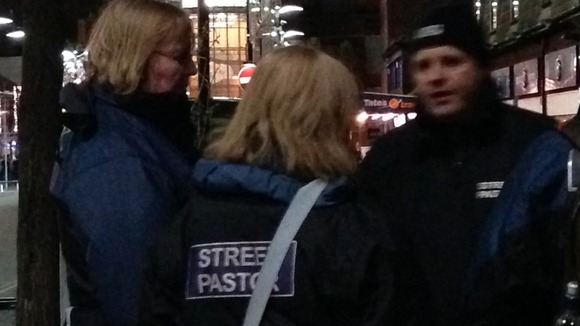 Giving up their Saturday nights to help you enjoy yours.
These are Sunderland's Street pastors, volunteers who patrol the busiest areas in the city, trying to make sure everyone gets home safely.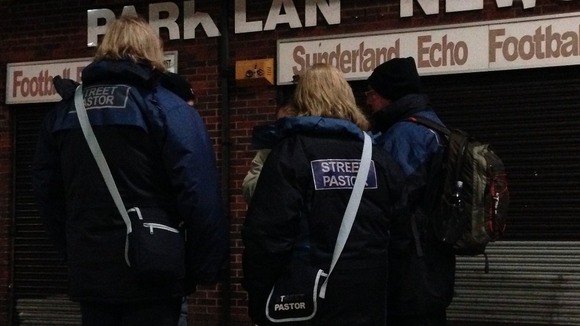 They're on duty from 10pm until the last bars close at 4am, and as well as handing out bottles of water, they help people find taxis and find their friends.
The volunteers, from churches around the city, also have backpacks full of flip flops to give to females whose heels have got the better of them.
"The majority of people who come out have a great time, we love Sunderland, they love Sunderland, but sometimes if they get in distress if they need help, the Street Pastors are there to help them."
– Co-ordinator Colin Fozzard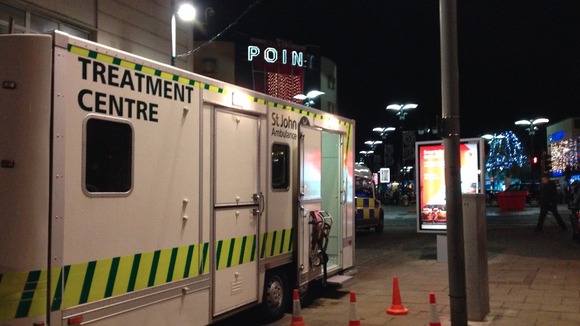 Jean Crow was out on patrol on Saturday night.
"I have grown up children myself and when they were younger, I would have liked to think that someone would be out like we do now, just keeping an eye out for young people who are perhaps a little bit worse for wear and might need some help to get home."
– Jean Crow

But the work isn't without it's frustrations.

Volunteer Ian Davies, 68, has been patrolling the streets until the early hours for 18 months.
"The frustration is people do stuff to themselves that's quite harmful and you wish they would but if they do, you may as well be there to try and help them out of the mess."
– Ian Davies

If they come across someone who's unwell, they take them to the mobile treatment unit, which is parked up near The Point every Friday and Saturday.

The facility, run by St John's Ambulance and Sunderland City Council, is the first point of call for medical treatment, taking the pressure off paramedics and A&Es.