Durham Police's Crime Commissioner concern at rising crime in Darlington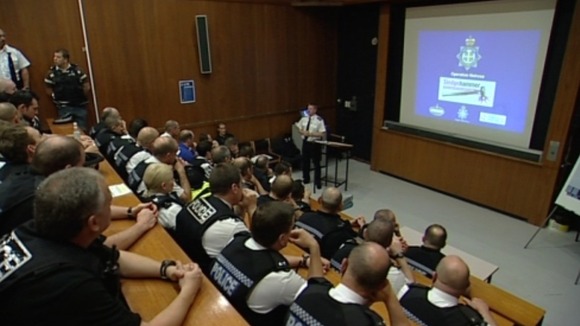 Durham Police Crime Commissioner, Ron Hogg, says he is concerned that levels of reported crime in Darlington are expected to be 12 per cent higher than last year. The types of crime that have seen an increase are shoplifting, shed burglaries and theft of bicycles. Cuts to policing and austerity measures appear to have led to people stealing to live. Durham police are now working on a different strategy to deal with mothers stealing food, rather than automatically charging them officers will assess their situation.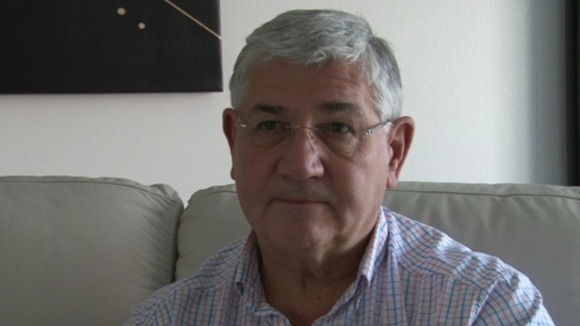 These are people who are committing crime quite often out of desperation, they have young children. What we must do is to take a humane approach to this. It stops the offending which is what we want to.
– Ron Hogg, Durham Police's Crime Commissioner