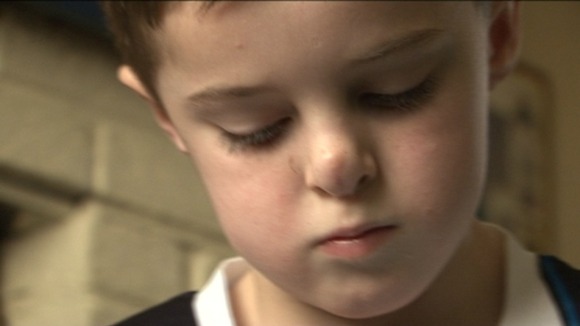 A seven year old boy from North Shields has been helped to breathe normally by having part of his rib transplanted into his windpipe.
Ethan Wiseman of Norham Road was born with a voice box which hadn't fully opened, making it difficult for him to breathe. But ear, nose and throat surgeons transplanted cartilage from one of his ribs into his windpipe to widen the airway.
He's been absolutely fantastic since the operation. He doesn't stop playing, he doesn't stop talking. He's a totally different person now.
– Sonia Wiseman, Ethan's mother