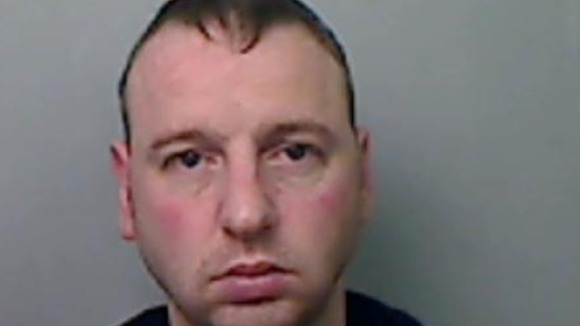 Rapist police officer Wayne Scott trawled police intelligence systems to find personal details of 31 women in the North East, ITV Tyne Tees has learned.
Documents handed to ITV News show that Cleveland Police investigated PC Wayne Scott in 2010 for his use of computers - three years before he was convicted of raping two women and sexually assaulting a child.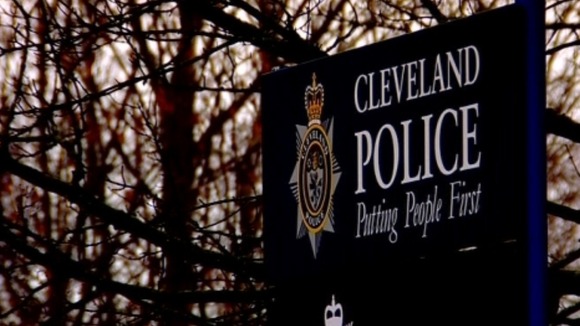 Despite the concerns in 2010, internal documents have revealed:
The police only spoke to 3 of the 31 women who Scott searched.
One woman alleged that a man fitting Scott's description asked her to find him 12-year-old girls for sexual purposes.
Cleveland Police did not record the alleged crime, nor investigate who may have committed it.
They decided to stop investigating Scott's sexual behaviour.
Scott was given a written warning for his computer abuse.
A police officer inside the force complained that they had 'ignored all due diligence'.
Cleveland Police say they have since reinvestigated, and have found no evidence that Scott went on to attack any of the women he searched for.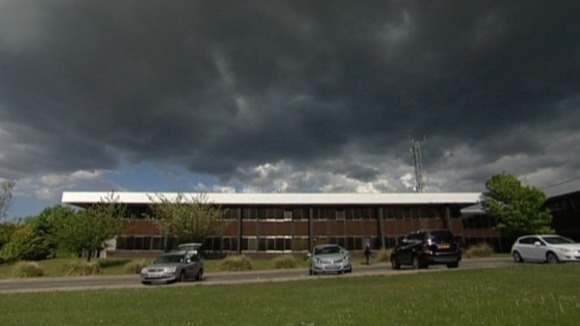 It's highly likely that that was the tip of the iceberg and Wayne was using police computer systems to groom and locate future victims and just to deal with that as a computer issue, missed the point completely.
– Former Chairman of Cleveland Police Federation, Steve Matthews
This is a very serious turn of events which will require great scrutiny.

The select committee has always been concerned about the allegations of corruption in Cleveland and the plethora of investigations. But this is a particular serious set of allegations.

I think they've totally run out of chances.
– Chairman of the Home Affairs Select Committee, Keith Vaz
I think people will be worried about whether this is a force that is fit for purpose.

If these sorts of problems continue to occur there are serious questions about the future of Cleveland Police as an independent force.
– James Wharton MP, Stockton South