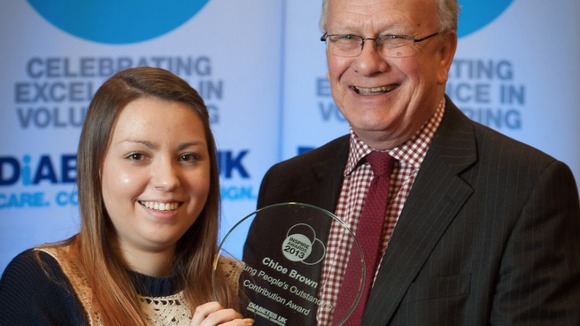 A County Durham woman has won an award for her volunteer work with young people that have diabetes.
Chloe Brown, who has had Type 1 diabetes since she was 9 years old, was given an award for her work with youngsters that also have the condition.
The 22-year-old runs a monthly group in Chester-Le-Street that allows young people to meet up and do fun activities together.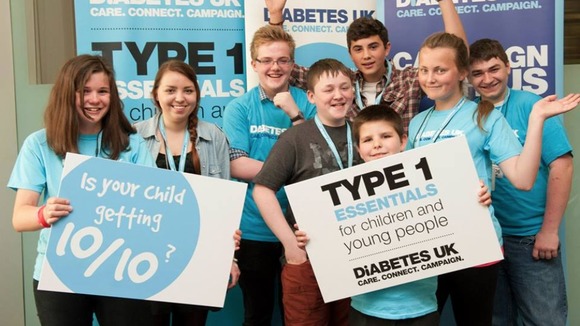 I have been diabetic now for 13 years, so I can relate to quite a lot of the young people and all of the stages of their life, and I think it is crucial that there is loads of support, and it makes you feel like you are not the minority, you are the majority when you are with other people with the same condition. So it is really nice to be recognised and get a thank you even though all the work I do is really rewarding anyway.
– Chloe Brown
A lot of younger people with diabetes want somewhere they can go to talk about the condition away from their parents and people that care for them, so it is really something that is needed in the area. But Chloe has put a lot of her own time into making it happen, and making sure that young people have somewhere that they can get together without their parents to talk about living with diabetes, and offer them some much needed psychological support.
– Rose Lee-Gough, Diabetes UK

For more information, visit Diabetes UK or to read more about Chloe's group, T1KZ, click here.