Beamish Museum moves onto 1940s to show life during the Second World War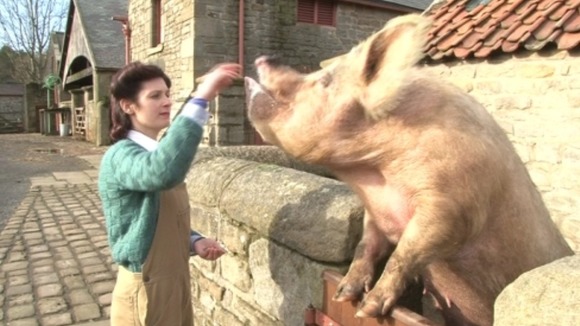 Home Farm at Beamish Museum has been updated to show life during the 1940s, during the Second World War. It marks a big leap forward in time for the museum, which in recent years has had areas set on the 1870s and the early 1900s.
Rural life was changed dramatically during the Second World War, as farmers and their labourers played an important role in the war effort. The newly-renovated farm at Beamish includes land girls, evacuees and even a Home Guard.
"Farming was a reserved occupation, by and large, so a large amount of people of eligible fighting age would have stayed to work on the land.

"If we hadn't commenced a colossal ploughing campaign in 1939, where we practically doubled the amount of land we could cultivate, we would have been starved into submission very quickly."
– David Rounce, Beamish Museum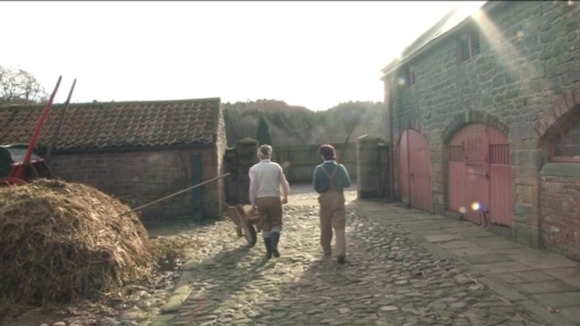 Inside the farmhouse, every detail is accurate, thanks to research and to the collective memories of local people old enough to remember. Even the wallpaper was specially printed to match a sample kept in the museum's archives.