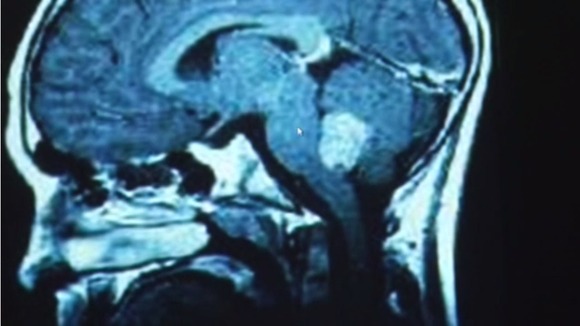 Scientists at Newcastle University have been given a £4m grant to help find a cure for child brain tumours.
The team at the Northern Institute for Cancer Research will explore new ways to treat some of the deadliest tumours and look into tailor made treatments for children.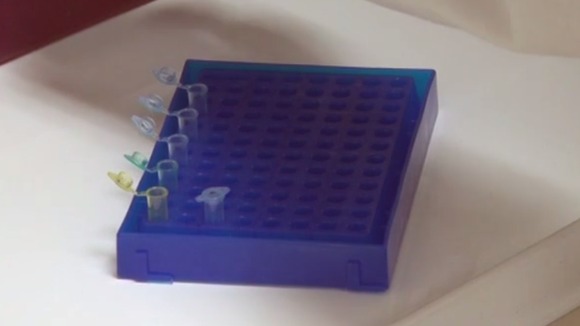 The £4m is co-funded by a grant from The Brain Tumour Charity and Children with Cancer UK, along with other sources.
Scientists hope the five-year project will save lives and spare children with less deadly forms of tumour the trauma of unnecessary treatments.