The medical director of NHS England will attend a 'topping-out' ceremony today of a new specialist emergency care centre near Cramlington.
It's the latest in years of planning for a hospital that is being considered a British-first.
Doctors will work 24/7 to treat patients from across the North East.
2008 - Planning begins
2009 - NHS North of Tyne approve £200m plans for new centre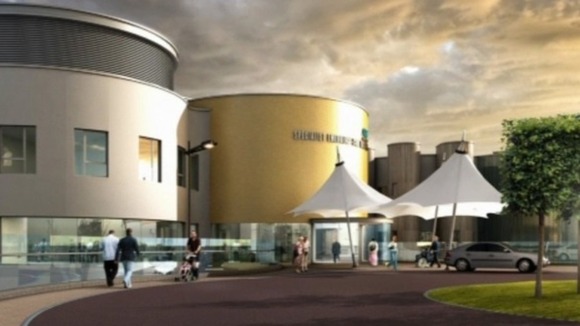 2010 - Staff are asked to help design the centre.
We suggested the patient beds are arranged around a central nurses' station i.e. in a circular shape rather than the straight corridors seen in a traditional ward setting. This means that the patients will all be near to the nursing staff rather than some being further away than others.
– Helen Siney, ward manager at Wansbeck General hospital, speaking in 2010.
2011 - Northumberland County Council grant planning permission, but those living nearby raise concerns about the pressures on infrastructure around the site, which is just off the A189 near Cramlington.
2012 - Building starts on site. The Duchess of Northumberland carries out 'ground-breaking' ceremony.
Work begins on new super hospital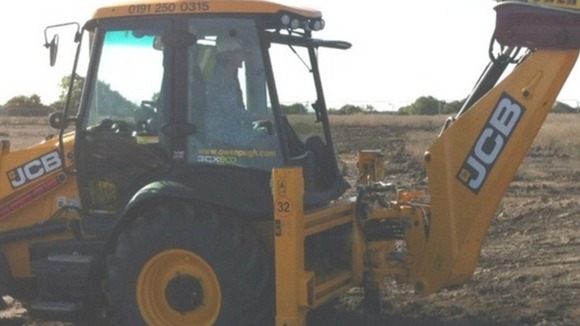 2013 - Duchess of Northumberland lays foundation stone.
*2015 *- Doors are due to open to patients.
It's expected doctors will treat 60,000 patients a year, working 24/7 to provide emergency care, making it the first British hospital to do so.