On the day the United Nations has designated International Day of Happiness, we asked our viewers to send in photographs of what makes them happy.
If these are anything to go by, children, animals and sunny weather are the most common causes of happiness.
(But for some people, it's black pudding - and porridge.)
These people in Jesmond, Newcastle, told our reporter what makes them happy.
Tell us what happiness means to you on our Facebook page: www.facebook.com/itvtynetees
These guys make me happy! Meet Ella and Zaffi the Andaloosa mares (full sisters) and Flute and Tips, the Ibizan Hounds (brothers from the same litter). Now how could you not smile at that photo?
– Caroline Howlett, from Corbridge, Northumberland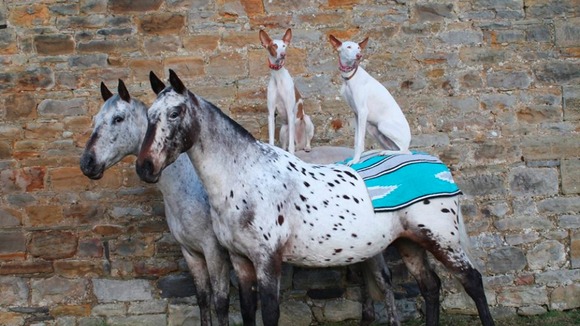 My 11 week old son William makes me happy and as you can see from this picture his firefly toy makes him extremely happy!
– Donna Graham, from Chester-le-Street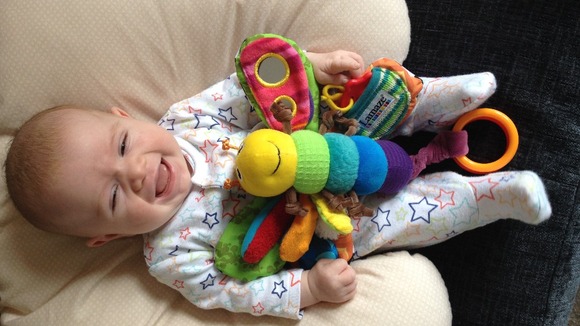 Seeing this gorgeous, happy smile every morning is what happiness is to me!
– Lindsay Little, Newcastle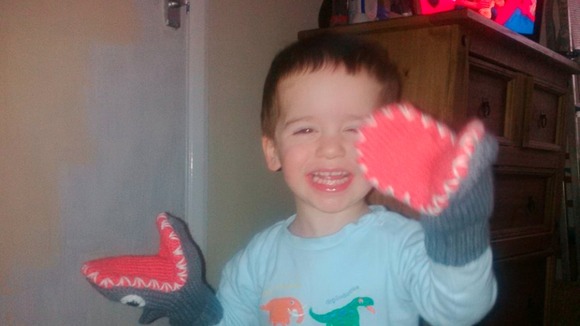 Happiness is when my dog Nasher appreciates me.
– Zoe-Nikita Dean, Peterlee, County Durham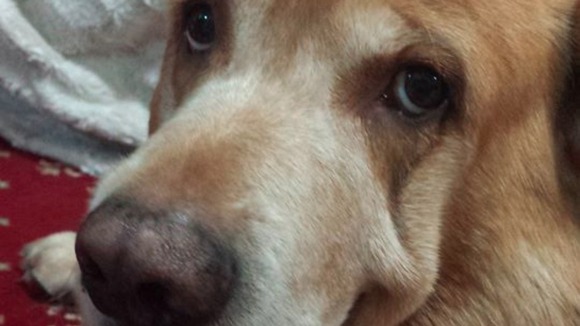 Our miniature pony Little Dreams, watching my daughter Bali, show him, makes me really happy!! Here they are at the Royal International Horse Show at Hickstead in 2013!!
– Nicky Nelson