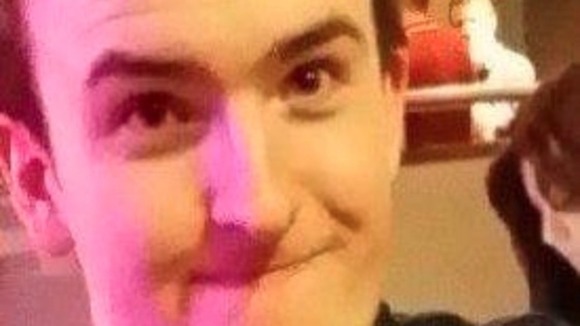 The family of missing Matthew Jordan from Middlesbrough have appealed for the public's help as police search for him.
Matthew, 20, was visiting Windermere with three friends. He was last seen in Bowness at 1am on March 27, outside the Hole in the Wall pub.
"We would like to make second appeal for the whereabouts of Matthew Jordan. It is now been almost a week since Matthew was last seen this is totally out of character. Matthew was visiting Windermere and Bowness with three of his friends. He had not visited this area since he was a child.

"Matthew is 6ft tall. He was wearing a blue checked shirt and light blue jeans with boots. Matthew is a happy and popular person who loves sport. He is studying for a criminology degree and wants to join the police.

"We know Matthew was around the Stags Heads Pub at 12:30am on Thursday morning 27th March when he got separated from his friends. We know Matthew had money on him and that his mobile phone battery had gone flat.

"He asked for assistance at one establishment to use a phone charger and a taxi to be ordered. He also asked at another establishment for a room for the night. Unfortunately none of these requests were fulfilled.

"Matthew was last seen heading towards the Rayrigg Road at around 1am. We believe that there must be more sightings of Matthew at this time, please come forward with any information no matter how small

"Have you seen Matthew?

"Do you know what has happened to him?

"Do you know where he is now?

"Please let us know.

"We would like to thank everyone for their help and support, especially the police and search teams for all their hard work.

"Matthew is our world. We love you Matthew. We will find you and we will never give up looking for you."
– Claire Jordan, Matthew's mother

Matthew's description:
6ft tall
Medium build
Dark brown hair
Wearing a navy shirt
Anyone with any information is asked to contact Cumbria Police on 101.