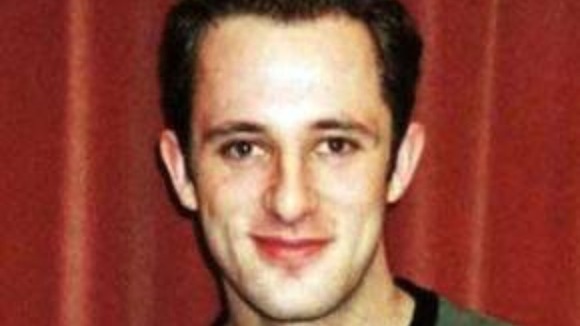 The family of Christopher Rochester, who was left to bleed to death on a hospital trolley on the Greek Island of Rhodes in 2000, say they have not had any help at all from the Foreign and Commonwealth Office.
His body was returned to the UK with a kidney missing.
Tests on one that was sent to them later found it did not belong to him.
Three years ago his body was exhumed at the request of the Greek authorities for further testing.
The results are back but the family is being prevented from getting access to them and they say the Foreign and Commonwealth Office has refused to get involved.
You can watch Kenny Toal's report here:
"The FCO will meet with any family who is concerned about the death of a loved one overseas. This is an incredibly difficult time for any family and the FCO has teams of trained professionals in the UK and across the world ready to offer support.

"Every year, over 6,000 British nationals die overseas, and the FCO offers to provide consular support to every single family in conjunction with a range of partners including the police and coroner services. We also provide direct funding for many of our partners, including Victim Support, Victim Support Scotland, Missing Abroad and the Travel Care organisations and Chaplaincies at UK airports, to enable them to provide additional specialist support where we cannot.

"We regularly review our policy and our training for staff, seeking feedback from specialist NGOs and support groups as well as from families themselves. However, investigation of the death of any British National is a matter for the judicial process of the country they died in, and we must respect their systems just as we expect them to respect the UK's laws and legal processes.

"As part of our focus on the most vulnerable under the new Consular Strategy, we are now considering new ways in which we may be able to do more, including more support for next of kin when they visit a country, and new partners, including to provide support for families after road deaths abroad."
– Foreign and Commonwealth Office