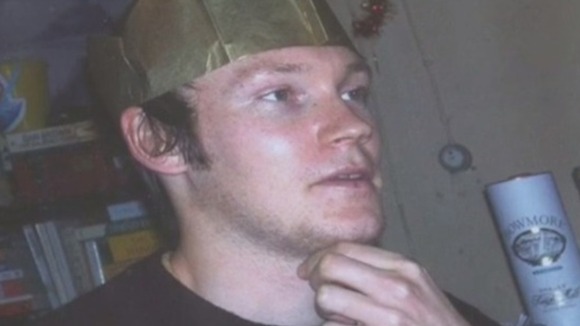 The family of a North East man have joined a protest in London demanding more help from the foreign office when British people die abroad.
Julie Sheppard's son Andrew Watt from Durham was found dead in a country lane in France close to where he was living in 2010.
French investigators concluded he died from heart failure, but Julie and husband Les say information has been kept from them and they've been unable to get any support to investigate their concerns.
All those taking part in today's protest (April 8) outside the Foreign and Commonwealth office in London experienced problems and a lack of support when a relative died abroad.
Andrew Watt was 31. The former Durham University student was found dead in September 2010.
His body wasn't returned to the UK for 3 months, and even then, major organs like his heart and his brain were missing.
"It took another 5 months to get his organs back and when they were tested there was no DNA so we are not even sure they were Andrew's.

"We want to know what happened before he was found dead. We have not been told when he died, but we have worked it out ourselves, with some help, that it was the 6th or 7th of September and not the 8th when we were told he had gone out for a walk and he was found dead.

"It's been extremely difficult, an emotional roller coaster. We can't let Andrew down, we need to know what happened, you owe that to people, your family and people you love, you need to try and get those answers, we know we might not get everything but we feel there's a lot more we should be told."
– Julie Sheppard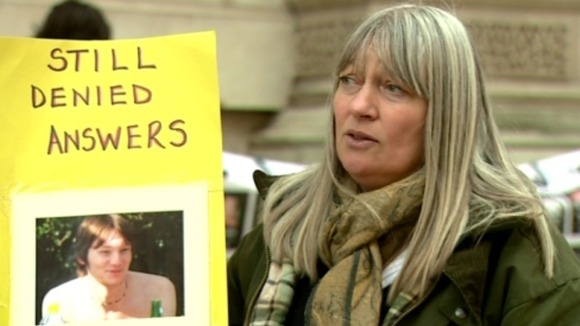 Andrew's family were part of a similar protest back in October. Despite making a freedom of information request, foreign officials told them some information couldn't be revealed in case it damaged relations between Britain and France.
6000 British nationals die abroad every year. The aim of this latest protest is to try and persuade the foreign office to listen and to do more.
"The FCO will meet with any family concerned about the death of a loved one overseas.

"Investigation of the death of any British National is a matter for the judicial process of the country they died in and we must respect their systems."
– Foreign and Commonwealth Office statement