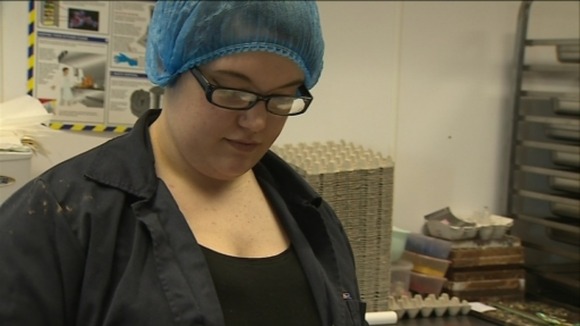 Stacey Johnson has been out of work for two years. She has been unable to find a job since completing a three year catering course at Newcastle College.
Stacey is now volunteering each week at a confectionery business based in Lynemouth near Ashington. She hopes this will give her vital experience that will lead to employment.
"It's quite annoying and tedious just not getting anywhere and no one is giving you a chance to prove yourself and to get experience."
– Stacey Johnson

Jamie Barker from Tyneside has also spent time on the dole. Then, he was offered four weeks of training to become backstage crew, under a Government scheme run in partnership with the private sector. Jamie is now in full time work.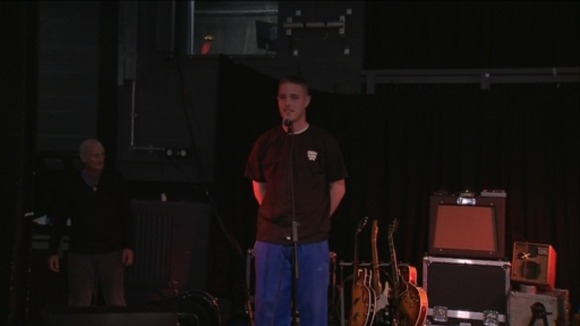 "It was a lot of help having (the training) instead of going straight to an interview and getting straight in. It's helped that we had the four weeks to build up to it."
– Jamie Barker

The latest unemployment figures reveal a fall across the country.

In the North East, between December and February, 124,000 people were out of work; 10,000 fewer than the previous figure. The region still has the highest rate of joblessness in the country, standing at 9.3%.

Watch my full report here: