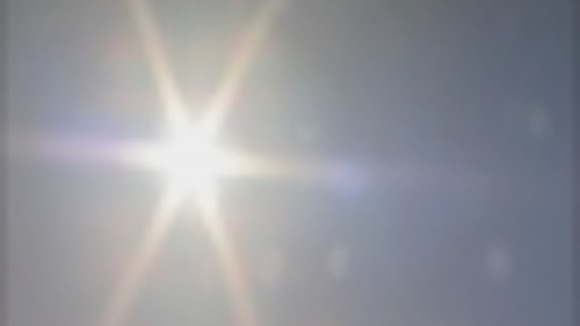 There's been a significant increase in the number of people diagnosed with malignant melanoma, the most serious type of skin cancer. The figures come from the charity Cancer Research UK. It says that, in the North East, 450 people develop the illness every year. In the early 1990s, it was 120 a year.
Sadly more and more people in the North East are being diagnosed with malignant melanoma each year. But the good news is that survival is amongst the highest for any cancer. More than 8 in 10 people will now survive the disease
– Lisa Millett, Cancer Research UK

The charity claims the figures are down to an increase in the amount of people using sunbeds and the availability of affordable foreign holidays. Better detection rates of cancer could also have influenced the statistics.

Alan Storey, from North Tyneside, was diagnosed with malignant melanoma in 2003. He'd been exposed to sunlight, unprotected, from an early age. Now clear of skin cancer, he warns it can develop at any age.

Cancer Research UK has issued advice to people to stay safe as the summer approaches:
One of the best ways people can reduce their risk of malignant melanoma is to avoid getting sunburn. We know that those with the highest risk of the disease include people with pale skin, lots of moles or freckles, a history of sunburn or a family history of the disease.
– Lisa Millett, Cancer Research UK

See the full Tyne Tees news item here: