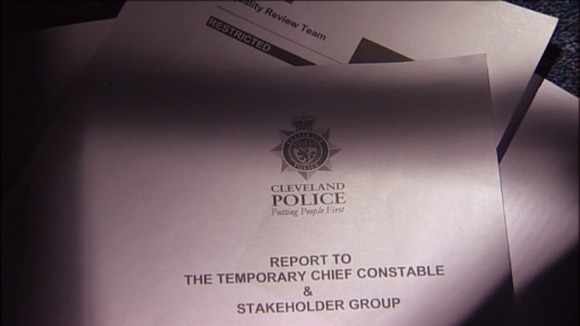 ITV Tyne Tees has obtained a report that raises serious concerns of institutional racism within Cleveland Police.
The document details allegations that black and ethnic minority officers were subjected to racist language by their own colleagues and had their mistakes highlighted because of their race.
It also outlines the worrying impact of racism.
One officer said that they had thought about killing themselves, rather than go into work.
Another, that it was reminiscent of the racism from the seventies.
Watch our correspondent Dan Ashby's exclusive report: