Lulu James on fashion, music and South Shields
by Rachel Sweeney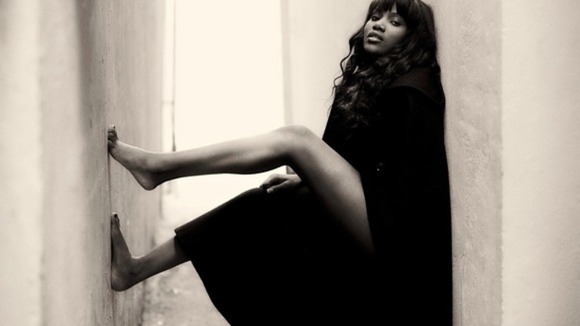 Lulu James is a celebrated North East soul singer. At 23, she's already featured on Later With Jools Holland and supported the likes of Ellie Goulding and Emeli Sande. Born in Tanzania, she settled in South Shields aged six, when her family moved to the UK.
Lulu is performing all over the world now that she is an established artist and says she takes any opportunity to perform in our region. When the 23 year old was asked to perform for the Foundation of Light's Variety Night at the Sunderland Empire, she could not resist, and she'll hit the stage tonight.
"They asked me and I was thinking, I am not performing in the North East, so it was a great opportunity for me. The bonus is that it is also for charity so there's an even better reason. It's just brilliant."
– Lulu James on performing in the North East

This isn't the only opportunity to see the 'Closer' singer. Lulu James is also performing at Sound Waves in South Shields. She says it is a big deal for her because it is being held at Bents Park, the venue her father took her to when she was just eight years old. Lulu has praised South Shields for its talent. She is close to Joe McElderry, having been a childhood friend and previously sang in a choir with Jade Thirlwall from Little Mix.
"Wow! Dad used to drag me there to see bands. It's such a big deal. I was there a couple of years ago watching Joe. Everyone seems to be doing well. There's a lot of talent in this small town."
– Lulu on South Shields

Lulu is becoming known for her eccentric stage outfits and lively performances.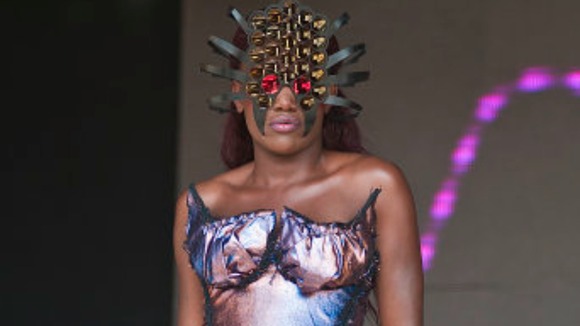 "I am my own fashion princess. I love being creative with fashion. My upcoming videos show it. I love having a big personality on stage and expressing myself."
– Lulu on fashion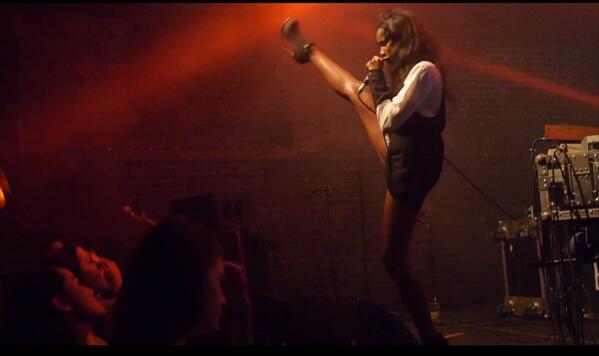 Lulu has just launched 'Beautiful People' which is available to download now and is working on her Autumn EP. She also features on 'We Disappear', a Jon Hopkins track.