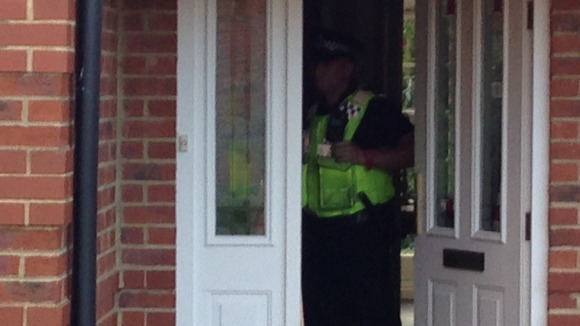 Police have arrested eleven people, four from the Hartlepool area, in a series of early morning raids. All are suspected to be involved in a drugs ring spreading across different parts of the country. The raids were carried out simultaneously at 0630am, on Teesside, Merseyside and in Wales.
This was a well planned and executed operation over a two year period, tackling high-end criminals who are manufacturing as well as supplying illegal drugs. I'm sure residents in Cleveland will join me in congratulating all our officers and staff involved in this operation which sends a very clear signal.
– Barry Coppinger, Police & Crime Commissioner, Cleveland

Police say it's part of an ongoing operation which, to date, has seen fifteen people arrested and the seizure of around one million pounds worth of cocaine.