No CO alarm on boat where two fishermen died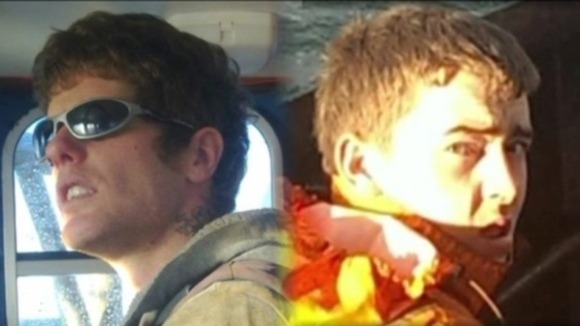 A marine accident report has revealed that there was no carbon monoxide alarm fitted to a boat where two fisherman were found dead.
In January, Mark Arries, 26, had moored his boat Eshcol in Whitby harbour, along with fellow crew-member Edward Ide, 21. The next morning, the pair were found dead in their bunks. They are believed to have died from suspected CO poisoning at Whitby in North Yorkshire on January 15 this year.
The pair had left the grill of a butane-fuelled gas cooker lit when they went to bed. The grill was being used to warm the wheelhouse and sleeping area, said the report from the Marine Accident Investigation Branch.
The MAIB, which had published an interim report into the tragedy earlier this year, said:
The metal gauze in the grill was holed and corroded, causing extraordinarily high levels of CO emissions
The cooker was four years old and had probably never been serviced
The wheelhouse door and windows were closed and the sleeping area had no other means of ventilation
No carbon monoxide alarm was fitted
Neither the guidance for the installation of gas appliances on board small fishing vessels nor the cooker manufacturer's instructions had been followed when the cooker was fitted
Prior to the accident, the deceased were extremely tired and cold
The vessel was not equipped for overnight sleeping and the heaters provided on board did not work or were damaged
The management of the vessel was ineffective
"This is one of several fatal accidents recently investigated by the MAIB where fishermen or leisure boat occupants have been poisoned by carbon monoxide.

"Clearly, more needs to be done to raise awareness of the sources of the gas, its dangers and the precautions that must be taken. There is no question that the fitting of CO alarms in the accommodation areas of all small vessels would help to prevent further similar tragedies from occurring in the future."
– MAIB chief inspector Steve Clinch

The MAIB said recommendations had been made to the Maritime and Coastguard Agency to ensure all small fishing vessels were fitted with a CO alarm.