Beginning grey and murky again with extensive low cloud and some patchy rain.
Slowly brightening up during the day, with some sunny spells possible by evening.
Maximum Temperature 17C.
A local brass band will this weekend compete in National Finals held in Cheltenham.
The North Skelton Band formed in 1983 and play as a 10 piece in North Yorkshire.
Their "test piece" for the National Finals is called Narnia Suite, written in 1999 by Geoffrey Burgon who also wrote the music for the film The Lion, the Witch & and the Wardrobe and also penned music themes for Tinker Tailor Soldier Spy and Brideshead Revisited.
They will be competing against 18 other qualifying bands from around the country in a bid to become 4th section National Brass Band Champions.
Advertisement
Actor Kevin Whately is calling for people in the North East to "don their trainers" and join Tyneside's Memory Walk this weekend.
The 63-year-old, who was born in Hexham, is an ambassador for The Alzheimer's Society and is encouraging people to join the fight against dementia by signing up for Tyneside's Memory Walk, which takes place this weekend.
Kevin, whose mother Mary died with dementia in 2009: "I know from personal experience the devastating impact dementia has on everyone it touches" he said.
The actor, best known for his roles in Inspector Morse and Auf Wiedersehen, Pet became an Alzheimer's Society supporter after starring in the television drama Dad in which his character's mother developed Alzheimer's disease.
"The Memory Walk is a wonderful way to celebrate someone special who has been affected by the disease and a valuable opportunity to do something so positive to truly help and support people living with dementia and their carers" Kevin said.
"Hundreds of young and old sponsored Memory Walkers will be stepping out so I hope people across the North East will dust down their walking boots and don their trainers and get out there this weekend."
Tyneside Memory Walk takes place at 11am on Saturday, 20th September at Baltic Square.
Scotland has said no to independence, rejecting the Yes campaign's vision to break away from the UK.
45% of people voted yes but 55% said no. Scotland's First Minister Alex Salmond has announced he is resigning. He will step down in November.
But what does the result mean for us, in the North East of England?
David Cameron has already promised more say for the English regions and today there has been a clamour of calls for the North East to have far greater control of its own affairs. We will be looking at that in more detail in a moment.
ITV Political Correspondent Paul Brand looks at the reaction in Westminster, and what happens next: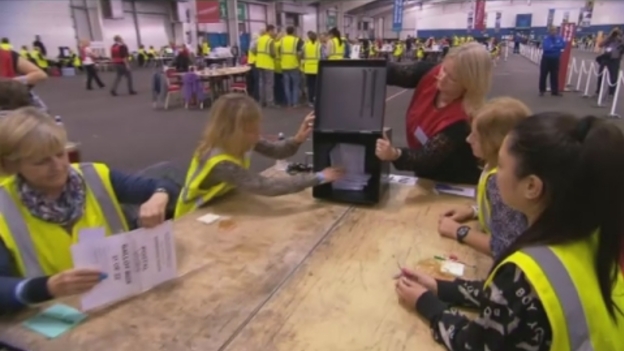 As we take in the political implications of the referendum result, the North East business community is assessing the economic impact on our region.
Overall, firms say the No vote provides much needed stability, but there are still questions to be answered about the road ahead.
Helen Ford examines the reaction of the North East economy: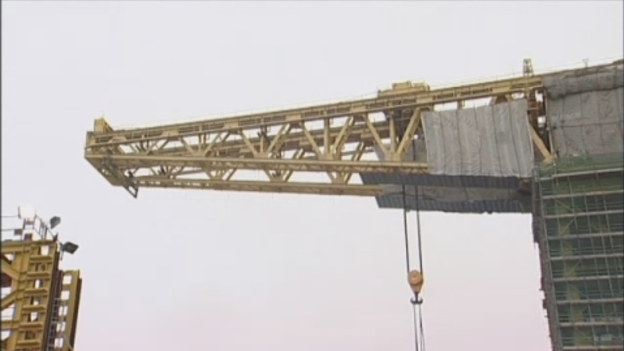 Advertisement
A Sunderland man who set a North Sea ferry on fire while smoking cannabis in his cabin has been jailed for 11 years.
Several passengers had to be airlifted to hospital as the ship was forced to turn back to North Shields on its way to Holland in December 2013.
Sentencing him to 11 years in jail, Judge James Goss QC said it was a "spectacular piece of recklessness" that carried the highest culpability.
Gregg Easteal reports: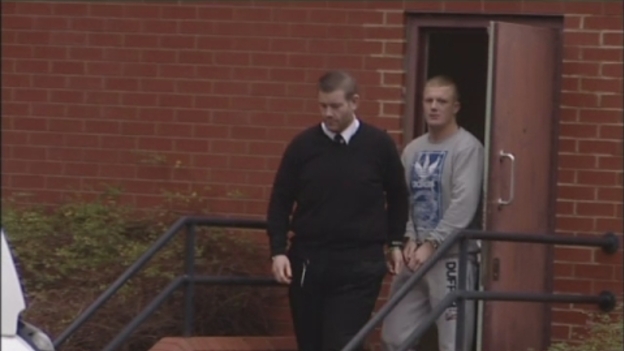 Aside from the economic and political arguments, nowhere in the North East region has been more aware of the implications of the referendum result than the town of Berwick in the far north of Northumberland.
Kenny Toal has spent the day there, following Scotland's decision to reject independence: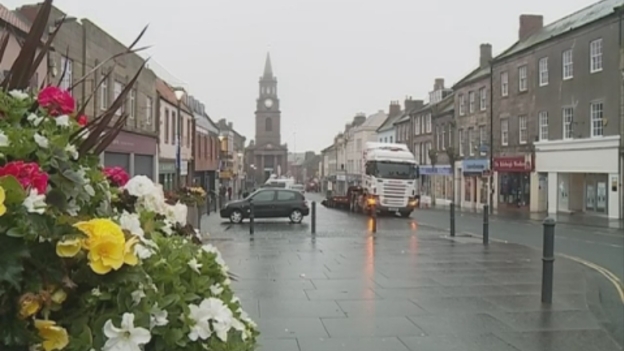 Further devolution in Scotland without similar powers for the North East could be bad for business, according to one of the region's leading business figures.
Fergus Trim, Development Director at Quorum Development Partners, said: "If we can mirror what's being offered in Scotland and take more control of the economy here, then that will be positive for us."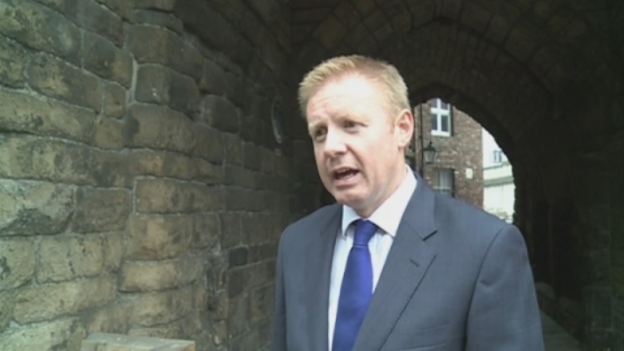 Load more updates
Back to top