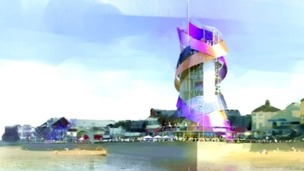 The Redcar Beacon has opened its doors to the public for the first time.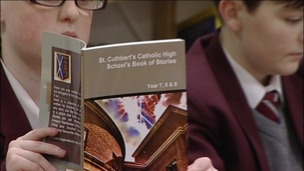 Students at a Tyneside school have published their own book with the help of a member of staff, who happens to be a published author.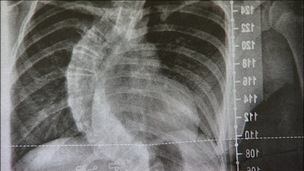 A teenager from Seaton Carew has had a major operation to correct a double curve in her spine which resembled a shark fin when she bent down
Live updates
VIDEO: Seagulls pick a VERY unusual nest site
by Ross Hutchinson
Two expectant seagulls have nested in a car park bay at Newcastle Central Station - and it could be six weeks before the birds and chicks are gone.
Bronze Age village uncovered
Bronze Age settlement uncovered on Teesside
Developers have uncovered signs of an ancient village on Teesside. A preliminary survey had suggested that nothing special would be uncovered. But, once the contractors started digging, they found artefacts dating back to the Bronze Age.
Watch Lucy Taylor's full report below.
Advertisement
Bronze Age village uncovered
See Iron Age and Bronze Age artefacts on display
Local people are being invited to look at artefacts dating back 4,000 years which have been found near the Tees Estuary.
The pieces will be on display at Greatham Community Centre, on Tuesday 14th May, between 3pm and 7pm.
Bronze Age village uncovered
Fragments of life 4,000 years ago found on Teesside
Work to create a nature reserve near the Tees Estuary has uncovered evidence of a settlement dating back to the Bronze Age.
Archaeologists brought in to investigate the site discovered these artefacts.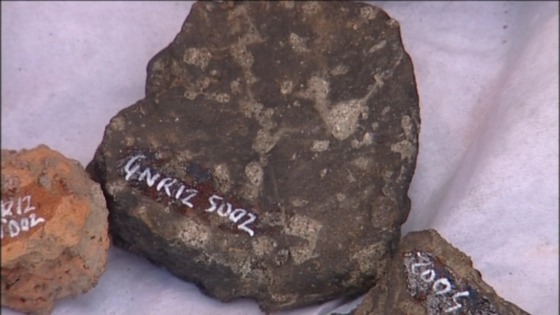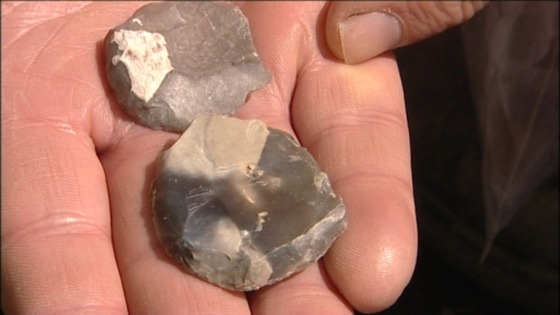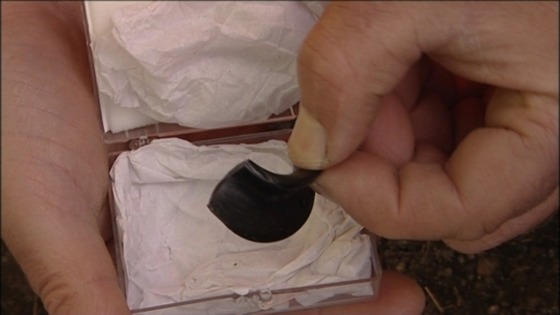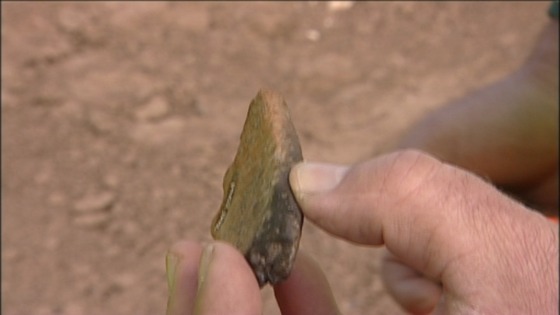 Newcastle: The Big Reunion
Full Interview: Boy band Five are in Newcastle
by Rachel Sweeney
The Big reunion was such a big hit on ITV2 that the show is now on tour. Tonight the 90s bands that got back together for the programme will perform at the Metro Radio Arena. Boy band Five spoke to Rachel Sweeney about what fans can look forward to.
Calendar
40th anniversary for iconic steam railway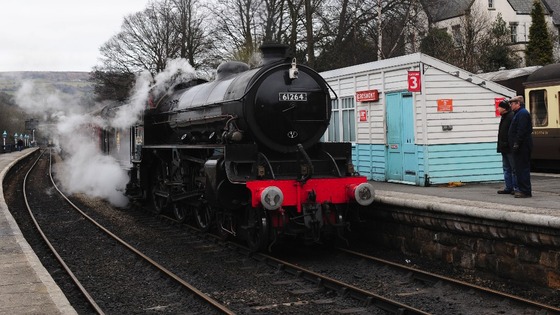 It's the fortieth anniversary of the North Yorkshire Moors Railway today. They'll be celebrating with a special stream train trip from Whitby to Pickering.
The line was closed to passengers in 1965 and freight in 1966 as a result of the Beeching Report. But the North Yorkshire Moors Railway reopened the line in 1973 and is now run as a successful tourist attraction.
Advertisement
Poolie Penguins dress up on their way to Crawley
More than 100 Hartlepool United fans travelled to their last game, against Crawley Town dressed, as penguins.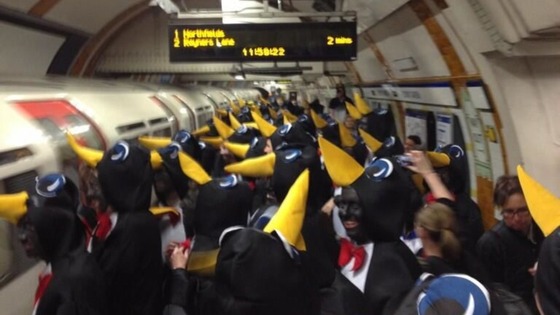 The fancy dress is an end-of-season tradition for supporters. Last year, they dressed up as Smurfs.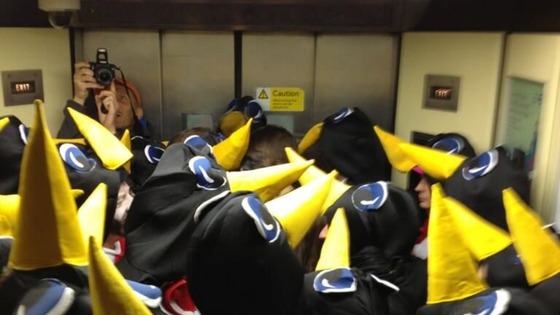 Harrogate flower show
60,000 expected to visit the Harrogate Flower Show
We've been taking a look at the Harrogate Spring Flower Show - which is expected to attract up to 60,000 people this year.
Harrogate flower show
Thousands flock to Harrogate flower show
Thousands of people have been flocking to Harrogate for the annual Spring Flower show.
The four day event has just been voted the UK's best show - ahead of the Chelsea Flower Show.
Our reporter Helen Pearson sent this lunchtime report.
Full Report: County Durham referee marks 50 years in the job
A man from County Durham man says that he cannot imagine not being a referee, something which after spending half a century in the job, is understandable.
This year marks 50 years of George Courtnay's passion as a football referee.
In his time he's rubbed shoulders with some of the biggest names in football on a global stage.
But, as Kenny Toal reports, these days he gets as much enjoyment taking charge of a school game.
You can watch Kenny's full report below.
Load more updates