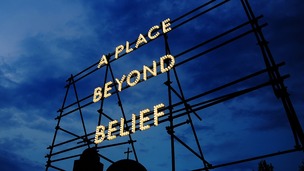 Organisers of Lumiere have unveiled the full programme this year's event, which installs light displays and sculptures around the city.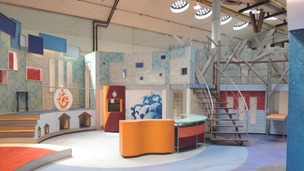 Sunderland University is getting a piece of broadcasting history as it installs an iconic Blue Peter set in its media school.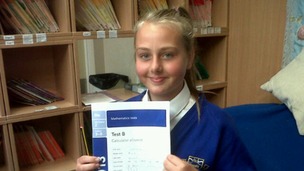 Summer Lawson scored 100% in her SATs, the national tests every state school pupil takes at the end of primary school.
Live updates
Darlington Yarn Bombers
Some of the stitching that was placed around Darlington by 'yarn bombers' has gone missing. The secret group of knitters suspect it has been stolen. People awoke on saturday to find much of the town had been wrapped in wooly knitwear. Bollards, statues and fences had been crocheted and stitched.
Darlington Yarn Bombers
Darlington has found itself all wrapped up for winter, courtesy of a secret group of knitters.
The team, known as 'The Darlington Stitch Bombers,' draped hats, scarves and rugs all over the town centre.
Jonny Blair went to see if he could unravel the yarn.
Advertisement
Darlington Yarn Bombers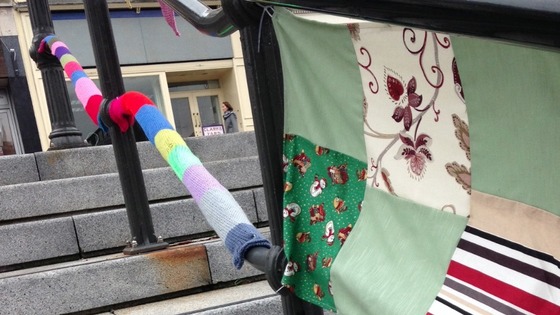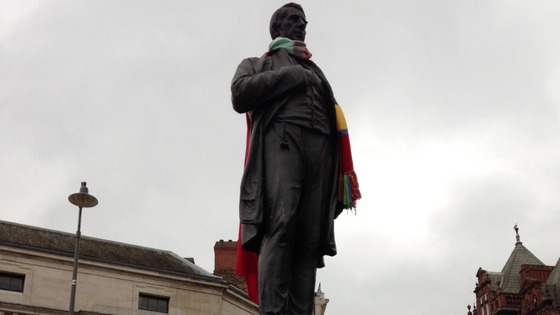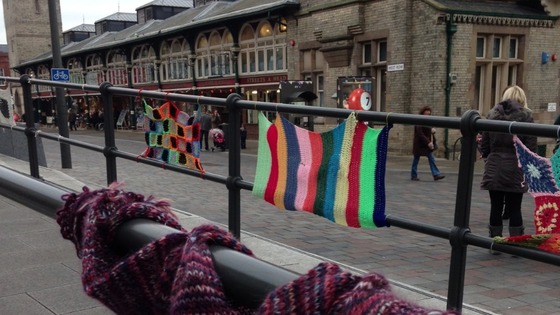 One of the art installations in this year's Lumiere Festival in Durham will become a permanent fixture. Durham County Council has bought the Helvetictoc clock, which tells the time in quirky ways, for £10,000.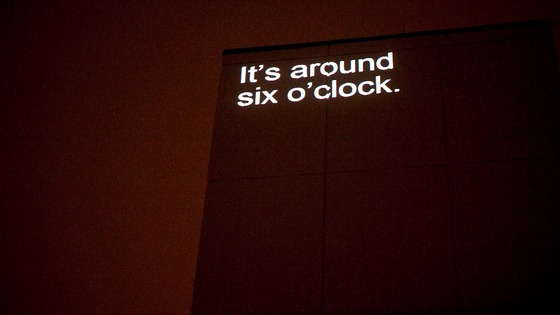 The clock should be in place in the city's Millennium Square early in 2014, subject to a planning application.
Durham Cathedral in Lego
Gillian Britton, who coordinated the build at St Paul's Church in Spennymoor, said:
"It has been a fantastic opportunity to play our small part in helping to create a replica of this iconic building. We have been overwhelmed with the local community's support for this fundraiser and now we are looking forward to seeing our sections added to the model."
– Gillian Britton, St Paul's Church
Durham Cathedral in Lego
Gaye Kirby, Head of Development at Durham Cathedral said:
"We are very grateful to members of St Paul's church, both young and old, for helping us to build two sections of Durham Cathedral in LEGO bricks.

"Durham Cathedral in LEGO is a 'hands-on' fundraising initiative which we hope will attract support from across the Diocese. Our target is to raise £300,000 towards our £1 million public appeal for Open Treasure, the Cathedral's major development project which will transform the experience of those visiting Durham Cathedral."
– Gaye Kirby, Head of Development at Durham Cathedral
Advertisement
Durham Cathedral in Lego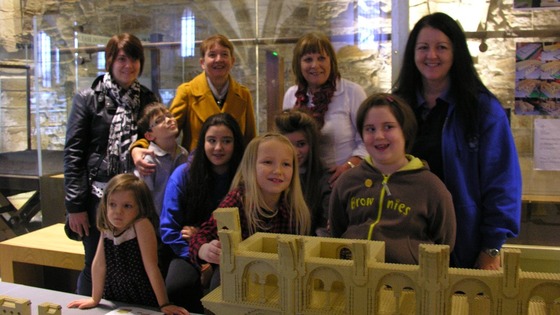 Members of a Spennymoor church have added two completed sections to a Lego replica of Durham Cathedral.
The congregation from St Paul's Church have been building the sections over the past few weeks. Donors bought a single brick for £1 each, raising £260. The two sections - a double and single archway - will form part of the Nave once added to the rest of the model.
Sniff the cyber dog
A computer generated projection of a dog has been installed in the window of an empty shop that forms part of Newcastle's Tyneside Cinema.
Sniff the dog uses video game technology to follow and respond to people walking past the window on Pilgrim Street in Newcastle city centre.
Sniff barks, jumps and wags his tail depending on how passers-by interact with him.
North East 'selfies'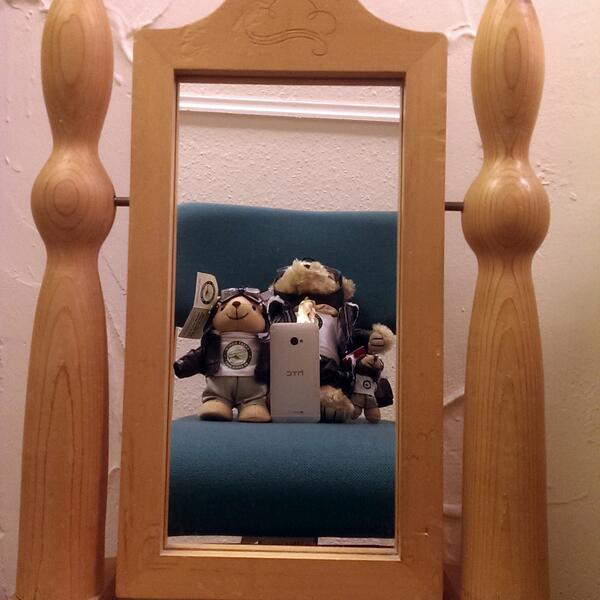 North East 'selfies'
The former Bishop of Durham, Justin Welby, has joined the 'selfie' craze with this snap spotted on Twitter.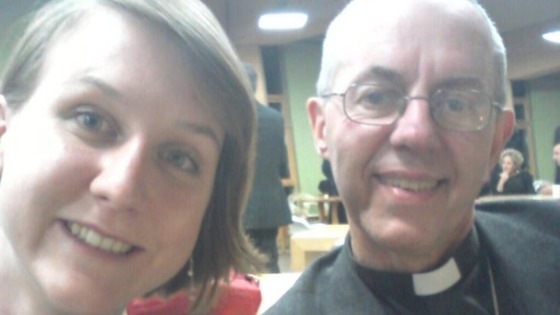 Load more updates