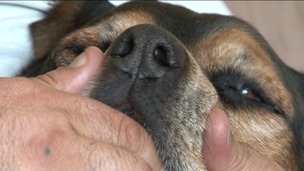 Zeus the Teesside rottweiler has been included on the electoral role to vote in the coming elections for Euro MPs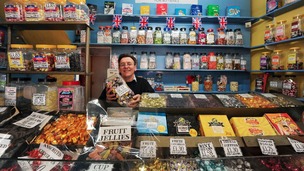 The family owners of a traditional sweet shop in Newcastle believe it is the oldest in the North East, as it turns 115 years old.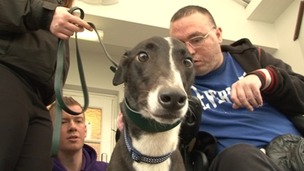 Racing dogs visit patients for grooming and walking sessions, in a new type of pet therapy, which could be rolled out across the UK.
Live updates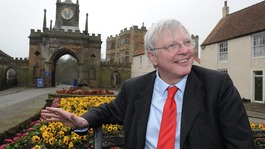 The philanthropist who bought and saved Auckland Castle is now backing plans for a light show and theme park on land next to it.
Read the full story
A volunteer is swapping one football-loving city for another 6000 miles away, just in time for the 2014 World Cup.
Michael Gardner normally coaches children in Newcastle, but he is flying out to Brazil this week to work with children in the poorest neighbourhoods of Curitiba, the largest city in the south of the country.
Advertisement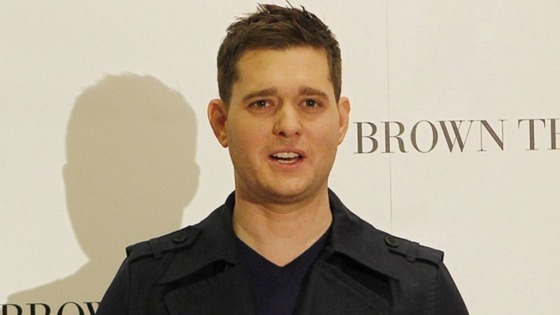 Modern day crooner, Michael Bublé, has announced a Newcastle date. He will play the Metro Radio Arena on Friday 5th December. The show is an added date to his UK tour.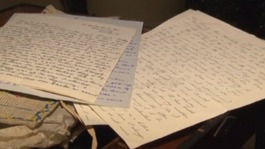 Love letters written by a couple during WW2 have been put up for auction. But little is known about the people behind them.
Read the full story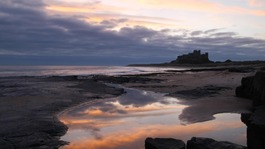 Tourist spots from Alnwick Gardens to Woodhorn Museum are free for local people during this weekend's Northumberland Residents' Festival.
Read the full story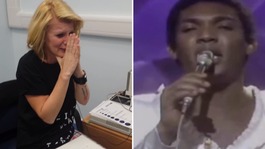 A man whose best friend has recently been fitted with a cochlear implant was given the task of choosing the first music she would ever hear.
Read the full story
Advertisement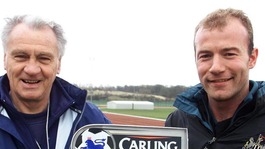 'Local heroes' from the arts, sport, business and science over the last 60 years are being honoured in a new Walk of Fame on the Quayside.
Read the full story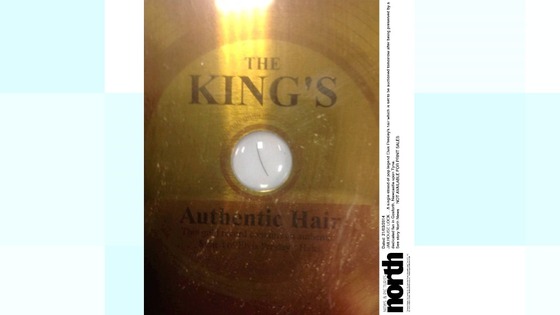 A single strand of hair which belonged to Elvis Presley has sold at auction in Northumberland.
The hair, which auctioneers say has been authenticated, was bought by a local collector for £150.
It comes with a letter which states that the hair was collected by the King's hairdresser!
Strand of Elvis' hair on sale in Northumberland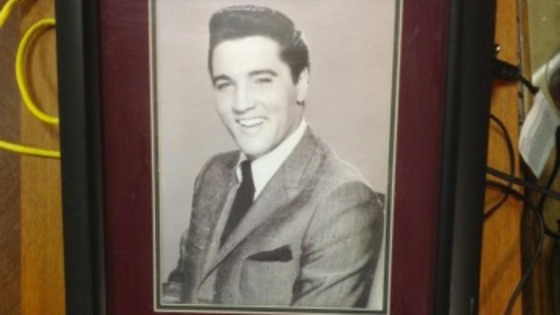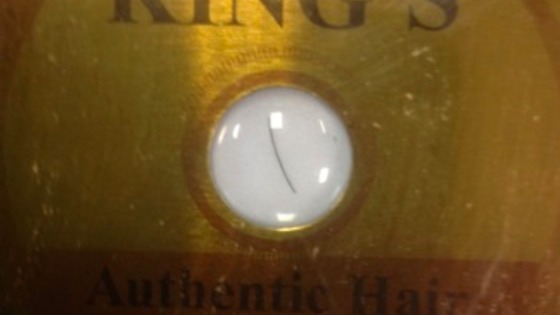 Strand of Elvis' hair on sale in Northumberland
A lock of Elvis Presley's hair could be available for a snip as it is set to go under the hammer in Northumberland.
The single strand, which is displayed in the middle of a record and framed picture of The King, is up for grabs on Saturday at the Northern Auction Centre.
The hair also comes with a letter from a man called Thomas Morgan, who knew Elvis and claims to have been a friend of the singer's hairdresser, Homer Gilleland.
Mr Morgan says that Mr Gilleland accompanied the star on many tours and that the bag of hair clippings he built up was one of his prized possessions.
"We have never sold Elvis' hair before. It came from a deceased estate and we didn't know much about it.

"I processed it quite quickly and did not actually look at the back until someone said there was stuff behind the picture.

"When we had a look we found some provenance with a certificate saying it was Elvis' hair.

"It's not something you come across every day and it's here to be sold for whatever it makes on the day, there's no reserve.

"It could £50, it could make £5,000 but it is a rare thing and we are quite confident it is what it says it is."
– Jim Railton, Northern Auction Centre
Load more updates