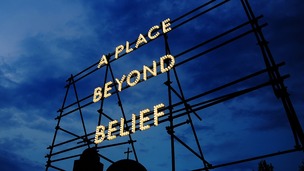 Organisers of Lumiere have unveiled the full programme this year's event, which installs light displays and sculptures around the city.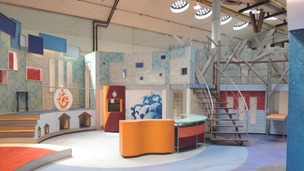 Sunderland University is getting a piece of broadcasting history as it installs an iconic Blue Peter set in its media school.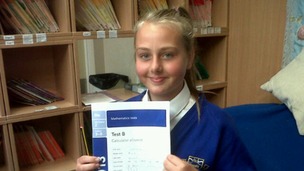 Summer Lawson scored 100% in her SATs, the national tests every state school pupil takes at the end of primary school.
Live updates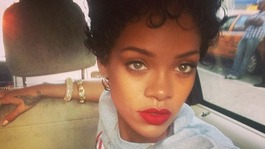 The "selfie" has turned into a social media phenomenon. Here is a look at some celebrity fans.
Read the full story
North East 'selfies'
As the word 'selfie' entered the dictionary, we asked our presenters to send their self-shot snaps!
You have been sending yours too, see them here.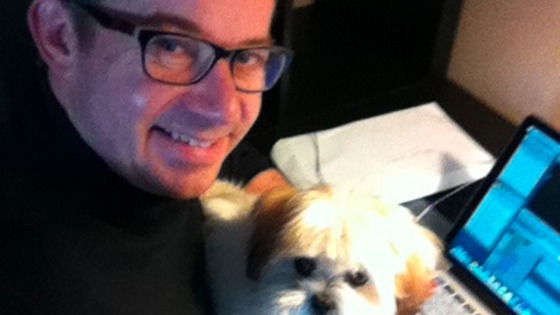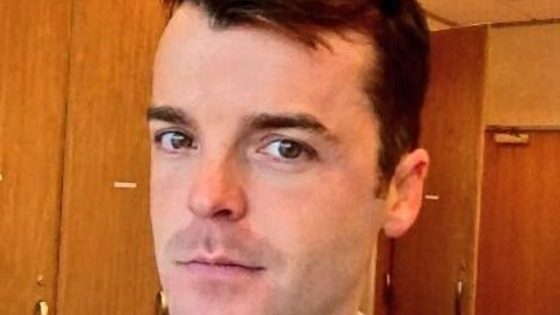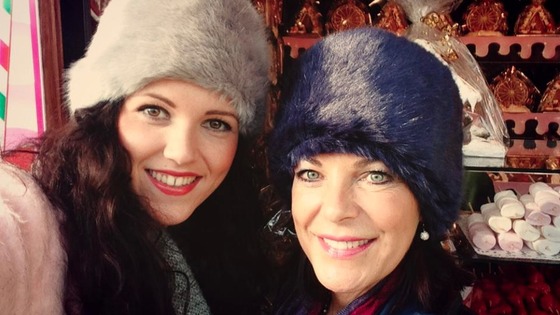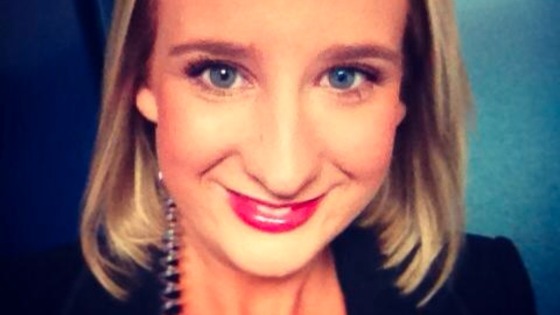 Advertisement
North East 'selfies'
Durham's Olympic rower Jessica Eddie posed for a 'selfie' with the gold medallist Heather Stanning, who's back in training after a tour of Afghanistan in her day job with the British Army.
Selfie - a photo taken oneself - has been named Word of the Year 2013 by the Oxford Dictionaries.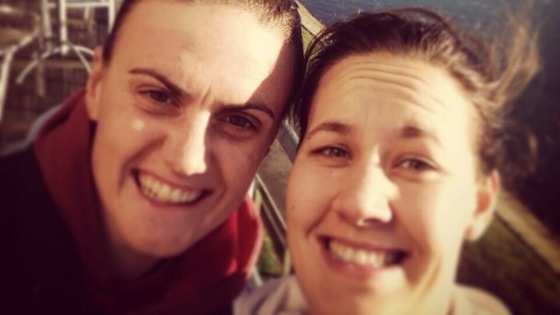 North East 'selfies'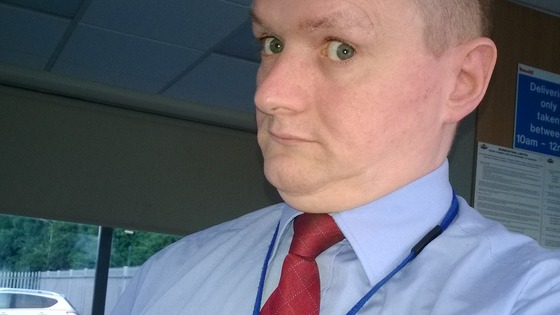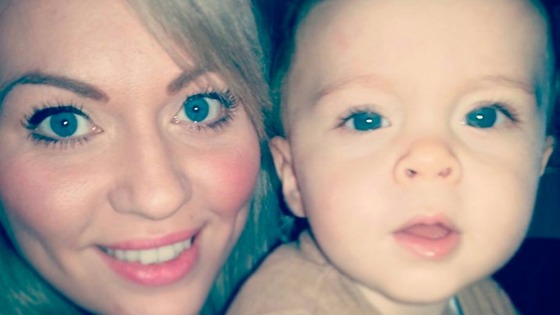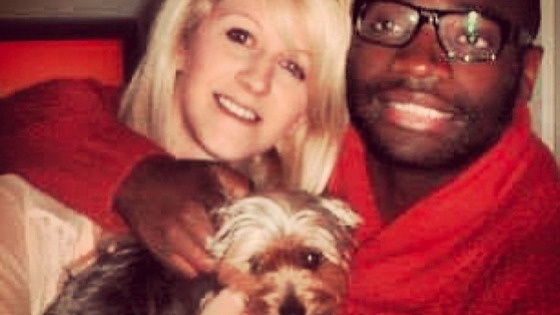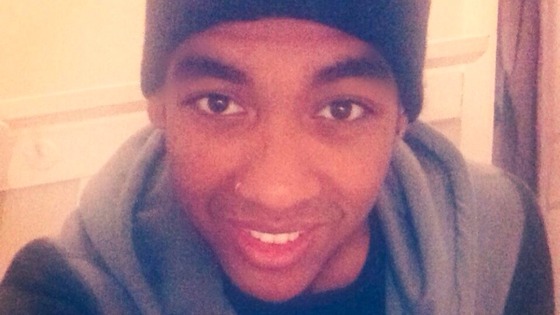 North East 'selfies'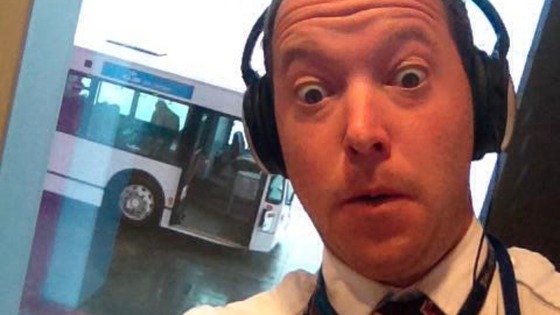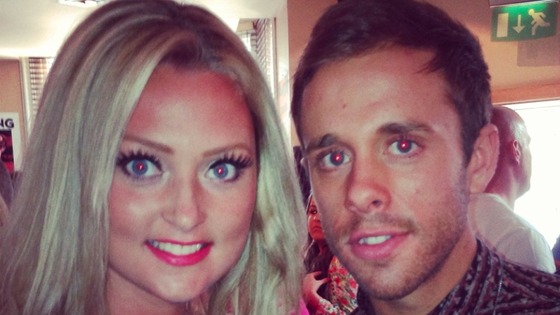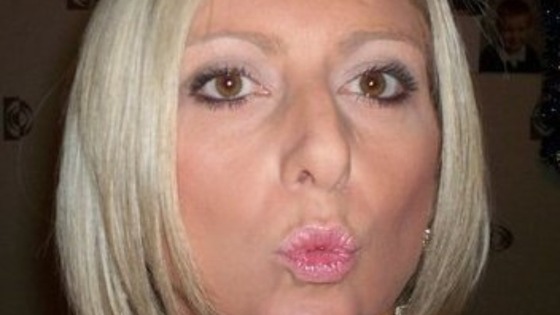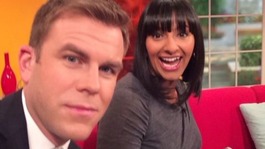 "Selfies" is the Oxford Dictionaries' word of the year. Here are a selection of self-taken snaps sent to ITV News this morning.
Read the full story
Advertisement
Lumiere Festival in Durham
It's been quite a year for Durham. The latest event to bring thousands of people into the City was the Lumiere festival which ended last night.
Record numbers came to see the 27 light installations, although not all local businesses were happy, as Derek Proud reports.
Lumiere Festival in Durham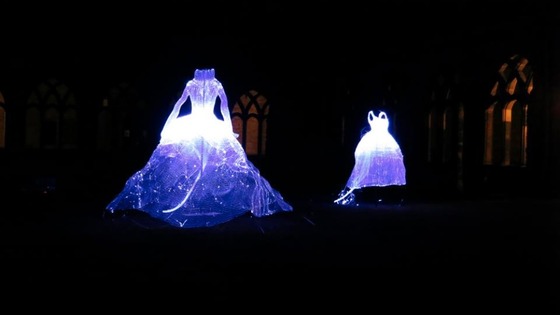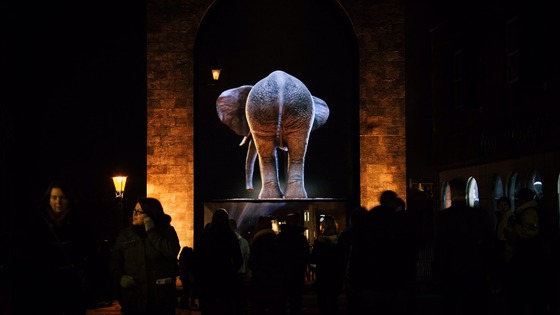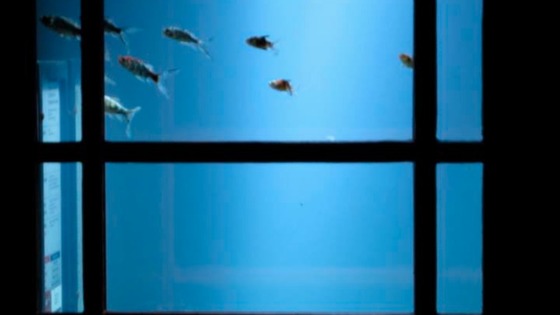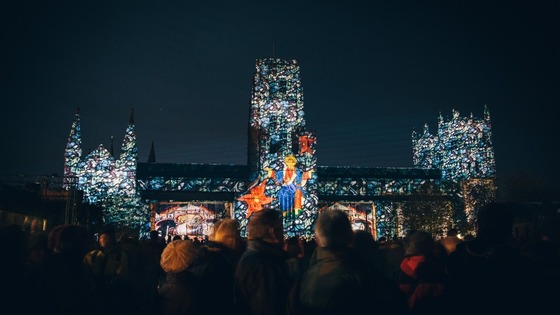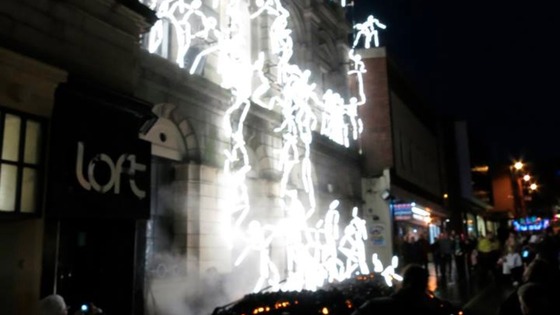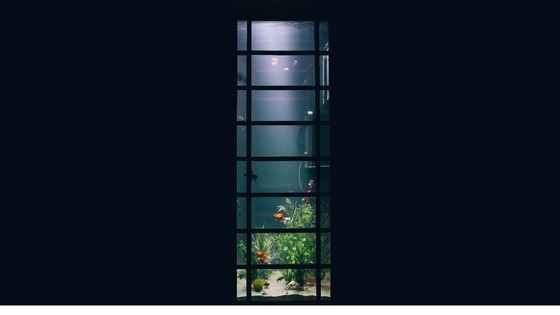 Lumiere Festival in Durham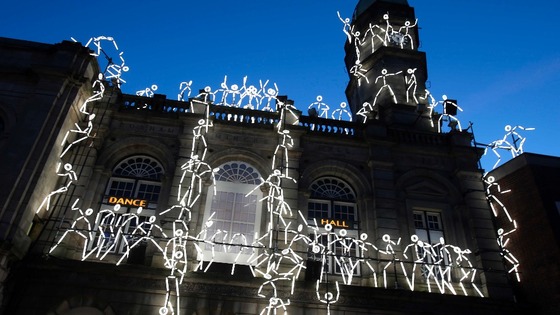 175,000 people visited Durham for the Lumiere Festival. Organisers said they were delighted with the success of the event. It was the third Lumiere and ran between November 14 - 17.
Lumiere Festival in Durham
The Lumiere Festival got underway in Durham earlier this evening.
40,000 visitors are expected to visit the exhibition between now and Sunday.
Frances Read was there for us.
Load more updates