Comedian Roy "Chubby" Brown has been forced to cancel a gig in Nottinghamshire after a council deemed his brand of humour "inappropriate".
Read the full story ›
Councillors have discovered a bust honoring friction match inventor John Walker in Stockton-on-Tees for nearly 40 years is of the wrong man.
Read the full story ›
Advertisement
It's that time of year again... Shrove Tuesday is nearly here and many of us are getting ready to cook up a batch of pancakes.
Read the full story ›
Adam Nicholson and Becca Piwinski are preparing for the "most northern wedding ever" when they say "I dough" in July.
Read the full story ›
Parent Karen Routh ignored the primary school's appeal to parents to wear "day clothes" when they bring their children to school.
Read the full story ›
Award-winning singer Ed Sheeran joined a Newcastle legend at St James' Park to see the Magpies beat West Ham 2-1.
While watching his former club climb out of the relegation zone, Alan Shearer tweeted a picture of his guest sporting the Newcastle kit.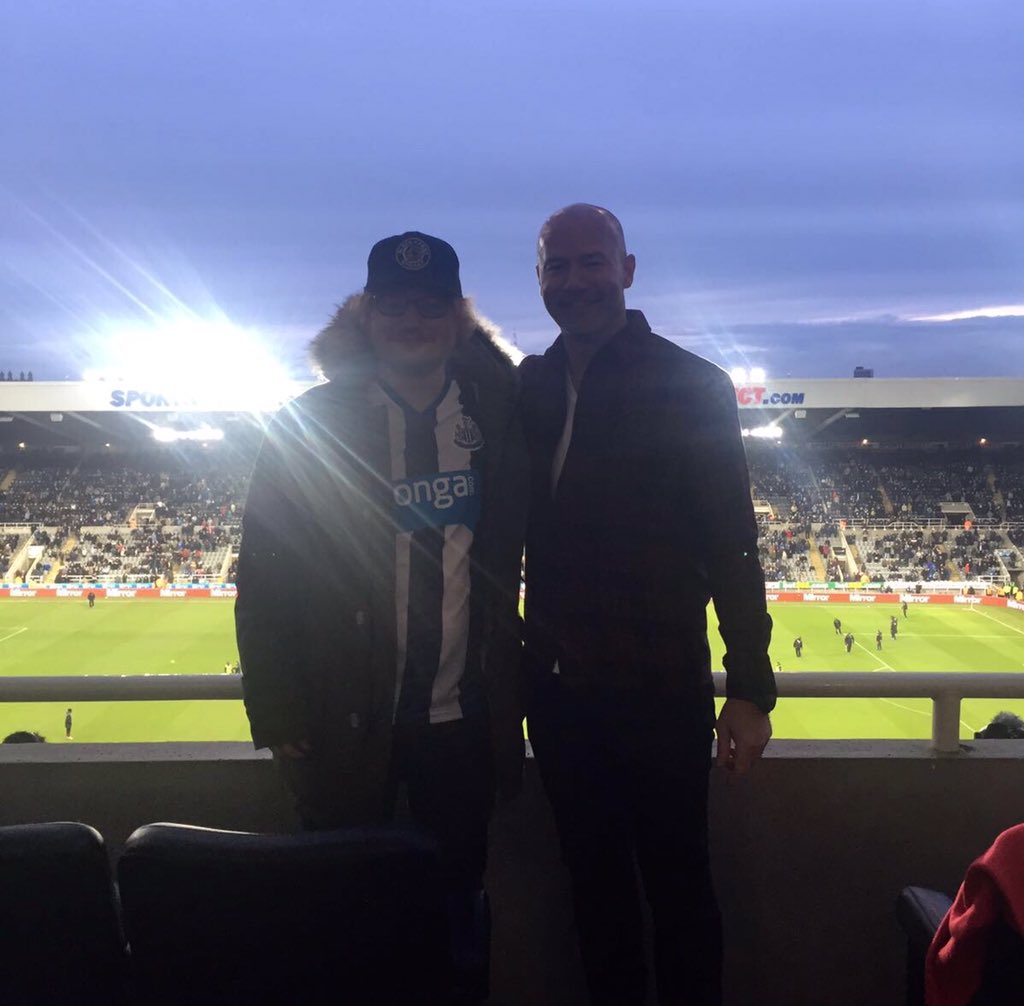 Four-time Brit Award winner Sheeran is in the city to perform at a charity ball in support of the Alan Shearer Foundation.
Advertisement
Are you a puddle fan?
Did you watch the live stream?
Or are you just confused what the fuss is all about?
Our reporter Katie Oakes went to visit what's left of Newcastle's latest landmark.
The drama is over.
The Newcastle puddle which captured the eyes of the world has been drained by the council.
Close to 20,000 people at a time watched events unfold yesterday on Periscope, with the hashtag #DrummondPuddleWatch trending on Twitter.
Newcastle law library was just one user to wish the puddle a goodbye before it was cleared.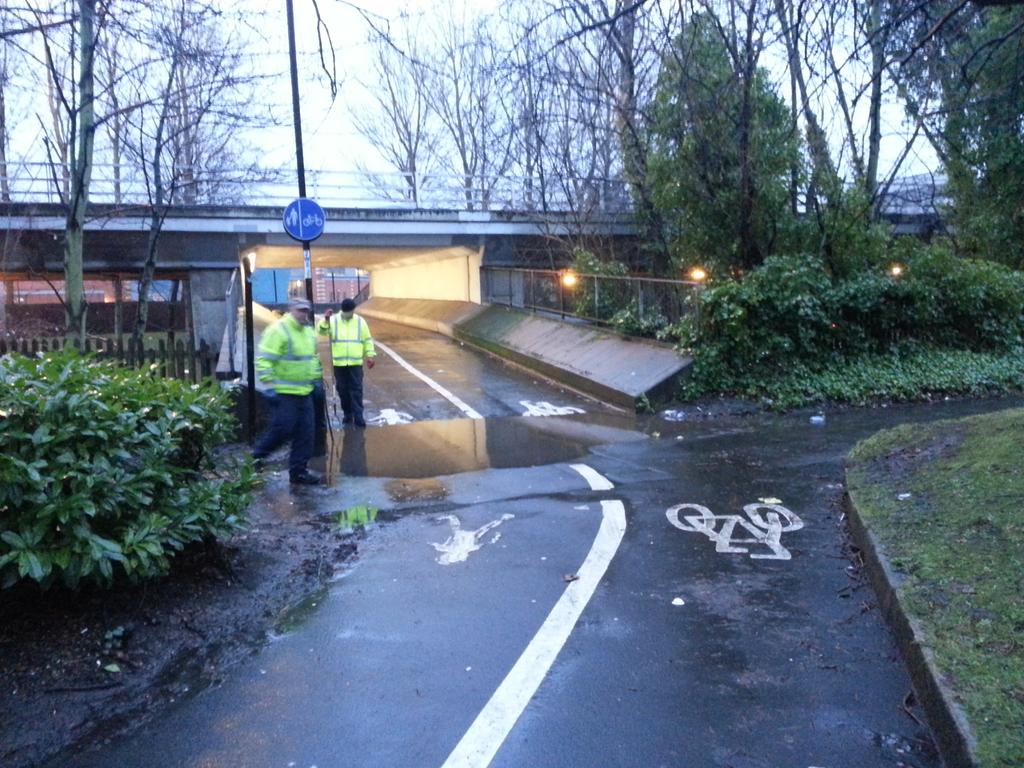 The live stream was set up by a local company after employees were amused watching people attempt to navigate the puddle.
Beth Hazon, Managing Director at Drummond Central, and other onlookers, told ITV Tyne Tees they thought it was simple, silly fun.
Committed puddle fans can get a permanent memento. On eBay, a bottle of Drummond Puddle water has been on sale since yesterday. The latest bid stands at £65,900.
Thousands of people have been mesmerised by a livestream of pedestrians attempting to cross a puddle in central Newcastle.
Read the full story ›
More than 15,000 people have signed a petition calling for a new heavy metal element in the periodic table to be named after rock star Lemmy
Read the full story ›
Load more updates