The app contains over 75 weird and wonderful stories of things that have happened in the city over the past 800 years.
Read the full story ›
Police had to shut down an S&M and M&S-themed party in Newcastle after finding 250 students dressed in bondage, and others as grandparents.
Read the full story ›
Advertisement
A driverless car has gone on display at Science Central in Newcastle. The car, inspired by Durham Cathedral, is called The Mini Cathedral and was designed by Sunderland born artist Dominic Wilcox. It is the first in a series of installations. This one looks at the future of transport.
With the driver freed from actually driving, Wilcox had the idea of making vehicle's into a mobile office or a Jacuzzi car, a sunbed on wheels or a cocktail bar. This model is a 'sleep car'.
"If there are no collisions, designers will no longer be restricted by the need to include the safety equipment we see in modern-day cars,"
– Dominic Wilcox, Artist
With no need for an airbag, steering wheel or gear stick – Wilcox was free to "create a living space on wheels". The prototype has only a bed inside, where the passengers can sleep while the car takes them to their destination.
A Newcastle United footballer recently given the all-clear from cancer has celebrated his recovery with an emotional Eminem lyric tattoo.
Read the full story ›
Kylie Minogue wowed crowds at the Metro radio Arena in Newcastle when she invited a superfan on to the stage with her and signed his leg!
Video: David Bryce
Kylie Minogue pleased fans in Newcastle as she took a selfie with one and signed the leg of another!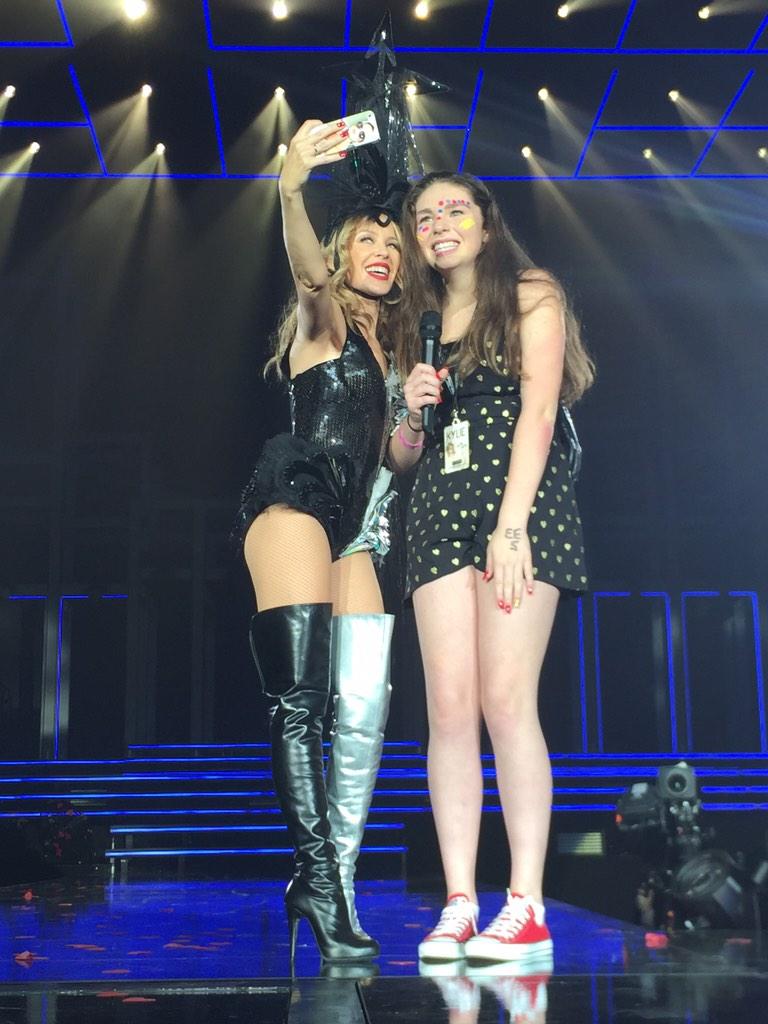 Advertisement
Pop megastar Kylie Minogue performed at the Metro Radio Arena in Newcastle last night. It was a particularly memorable show for one fan who had his leg signed by the lady herself.
This message has been spotted in Byker, Newcastle. The public apology says 'SORRY LINZI'. The words appear to have been written in paint and they can be seen from Byker Bridge.
Are you behind the message? Email tttvnews@itv.com
Cheryl Fernandez-Versini has taken to twitter after seeing a blown up picture of her new single cover on the Baltic building in Newcastle.
Read the full story ›
Dog wardens, animal welfare officers, a school caretaker and Northumbria Water joined forces to save the stranded pup.
Read the full story ›
Load more updates