Missed Bonfire Night? There are still organised fireworks events across the region this weekend.
Read the full story ›
A 100m water slide is on its way to Sunderland.
The so-called WearSlide will be in place at Herrington Country Park in Sunderland on April 25 2015.
And there will also be a smaller slide running alongside for younger children.
Anyone who wants more information should log on to the Sunderland Live website.
Advertisement
Former cast and crew will gather at the venue tonight for Byker Grove, All Grown Up, celebrating 25 years since the first episode aired.
Read the full story ›
A Royal Navy pilot from North Shields has flown into his old school in his own Lynx Mark 8, Royal Naval helicopter.
Read the full story ›
The Two Fairies, as they are known, have been spotted over the Tyne Bridge in Newcastle. They have a Twitter address and are asking people for their wishes as the move from city to city making some come true.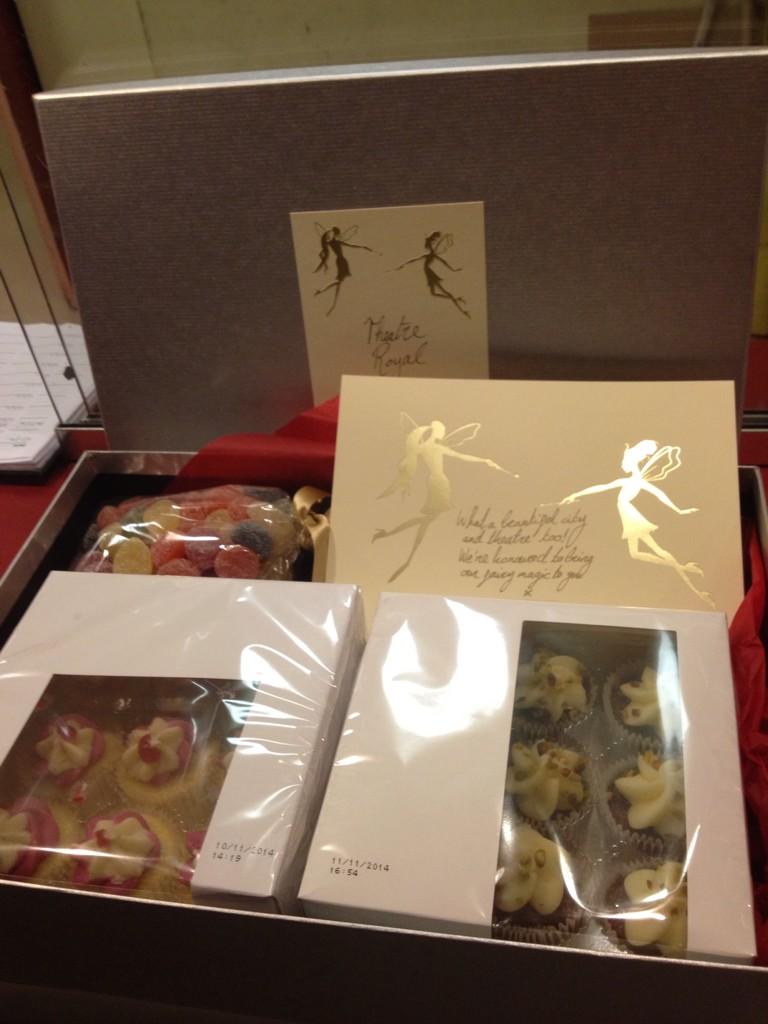 Two mysterious fairies have been spotted in Newcastle. Whoever is behind them, is carrying out good deeds as they move from city to city.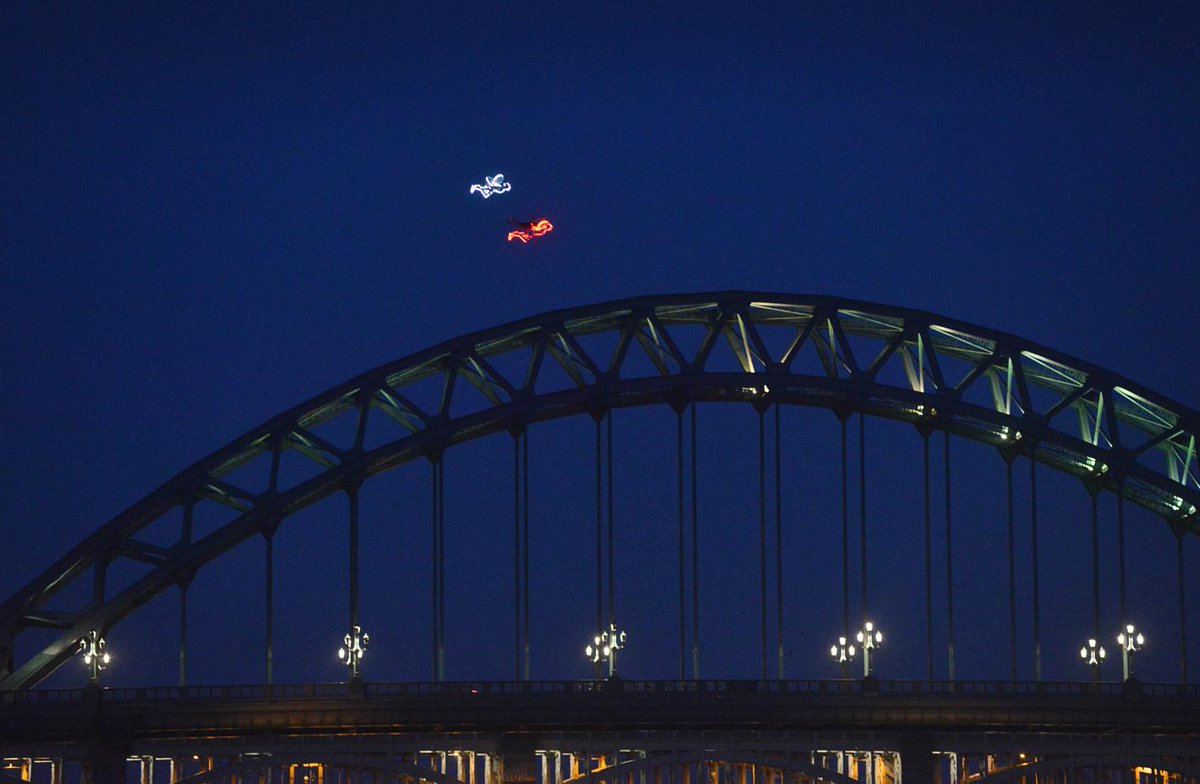 Advertisement
Guy Opperman briefly trended on Twitter in Liverpool when he said the footballer was watching a Commons debate on drugs policy. (He wasn't.)
Read the full story ›
A rescued greyhound has won an award for bravery in Co Durham after saving the lives of his owner and her three children from a house fire.
Read the full story ›
Armed police on Teesside, called to deal with reports of a man in camouflage carrying a gun, arrived to find an assortment of harmless 'superheroes' attending a fancy dress party.
Cleveland's armed response officers arrived at the scene to find a variety of Star Wars Stormtroopers and Captain America lookalikes.
It one of 30 fancy-dress related calls reported in the force area since January last year, and revealed through a Freedom of Information request.
In the vast majority of cases, no crime had been committed.
Some of the more unusual reports from across the country include:
A terrified witness who reported a man wearing a horse's head and carrying a rifle in July. He was on the way to a fancy dress party.
A man who was spotted leaving a garage and getting into a car with a violin case and a machine gun. He was dressed as a pretend gangster.
An intoxicated 'witch' was given advice by police after trying to fight passers by.
"In the past we have received a very small number of reports made in good faith of people believed to have weapons on them in a public area.

"In such cases, police would have to adhere to policy that any mention of a weapon being present means that armed response officers (ARVs) would be deployed.

"Very occasionally police arrive at an incident where people present are in fancy dress.

"Officers are expected to deal with every member of the public they come into contact with courteously and professionally.

"Public safety is always paramount and, even though on these particular occasions it was quickly established that the people were in costume and the "weapons" were toy or imitation, the involvement of ARVs was justified and explained to the person or people present."
– Cleveland Police spokesperson
Load more updates