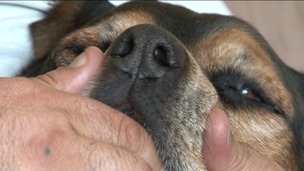 Zeus the Teesside rottweiler has been included on the electoral role to vote in the coming elections for Euro MPs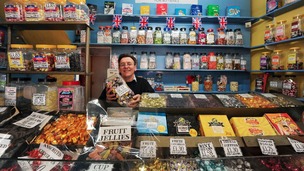 The family owners of a traditional sweet shop in Newcastle believe it is the oldest in the North East, as it turns 115 years old.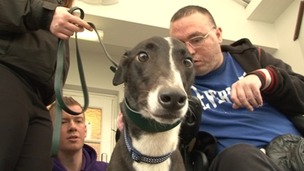 Racing dogs visit patients for grooming and walking sessions, in a new type of pet therapy, which could be rolled out across the UK.
Live updates
The UK's only pet camel - called Jeffrey
Calendar
Drinkers may have been toasting the Chancellor for lopping a penny off a pint of beer, but in one corner of North Yorkshire, there's one ale enthusiast who enjoys a regular tipple and it's just very difficult to gauge his reaction. What is clear though is he likes a drink. Jon Hill reports.
The UK's only pet camel - called Jeffrey
Calendar
Simon Grant, from North Yorkshire, shows us his special bond with 11 foot, beer loving camel, Jeffrey:
Advertisement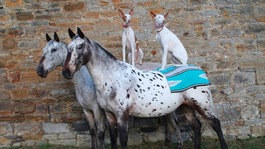 If ITV Tyne Tees viewers are anything to go by animals, children and the sunny weather make the people of the North East happy.
Read the full story
The UK's only pet camel - called Jeffrey
Calendar
A man from North Yorkshire has a best friend of a different variety - an 11 foot camel called Jeffrey.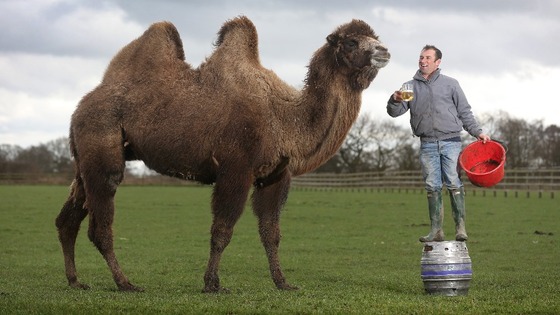 Originally from Russia, it is thought that Jeffrey, owned by Simon Grant, from Sutton-on-the-Forest, is the UK's only pet camel.
Not only that, Simon read that Camels enjoy drinking beer, so after finding this to be true, Jeffery now gets a couple of pints mixed into his feed on special occasions.
Racing camels are often given a swig of beer before races to make them livelier.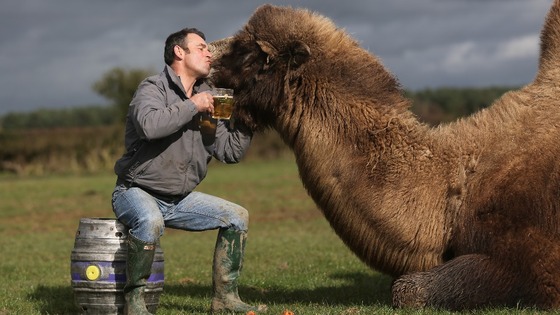 Bactrian camels can survive temperatures of around -25 Celsius, and are instantly recognisable by their twin humps.
There are thought to be around two million living in the world, but only around 800 of these are wild, living mostly in remote areas of Mongolia and Siberia.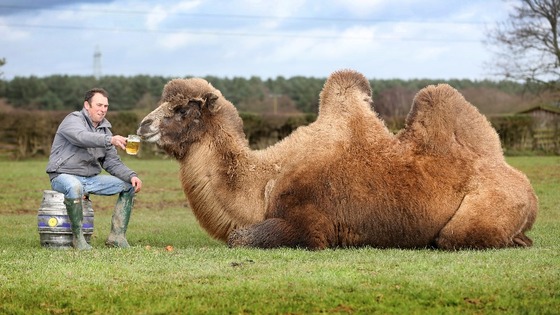 Jeffrey was bought as a birthday present for Simon's son, Tom, seven years ago, and was brought over from Holland. The family bought him for £3,000 and nursed him back to health, after Tom mentioned in passing he was fond of the animals.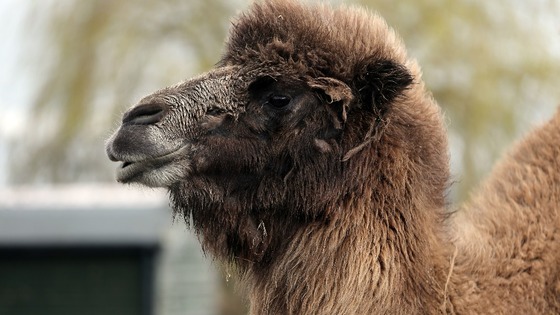 Simon, a former racehorse jockey and trainer has trained the camel to be ridden.
Jeffrey could live until the ripe old age of 60, and will have his favourite tipple to thank in his old age.
You've been tweeting us with what makes you happy!
Chocolate. Chocolate and singing always make me happy :) @rjsweeneyitv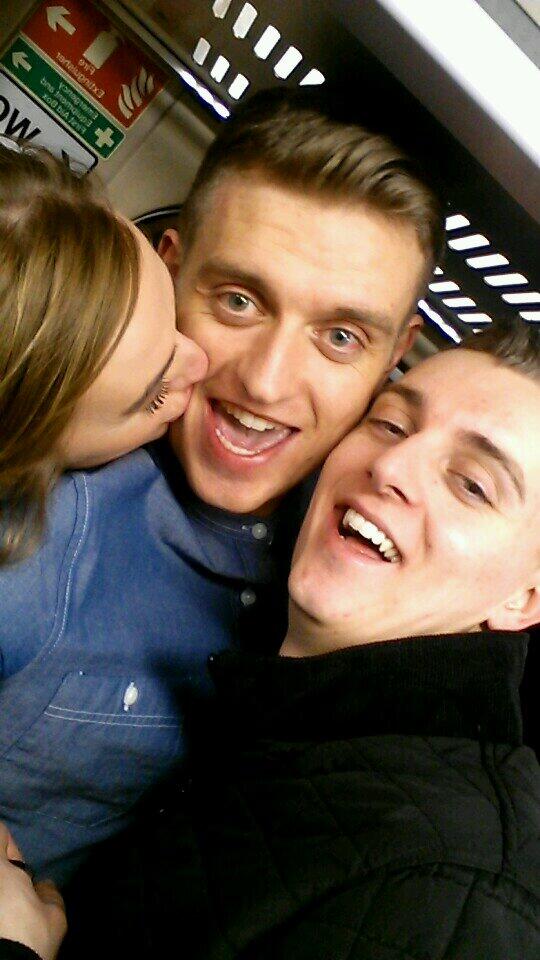 The Big Reunion Tour comes to Newcastle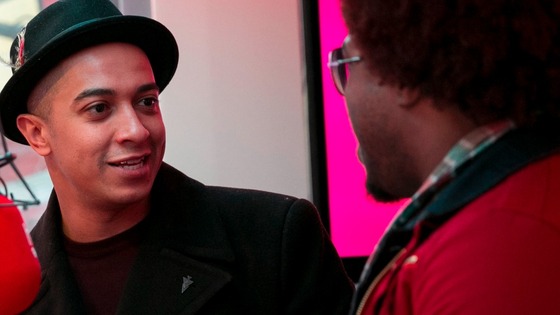 After 'The Big Reunion' hit ITV2, 'The Big Reunion Boy Band Tour' has been announced.
The TV series saw the bands being reunited to perform once again together. Now, seven boy bands including Five, Blue, A1, Damage, 3T and 5th Story, will play the Metro Radio Arena in Newcastle on October 30.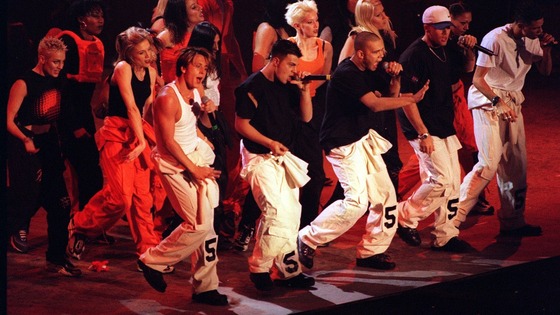 Advertisement
The higher-than-average temperatures are good for our flowers and frogs, but they also make a good breeding ground for another creature we like less - midges.
The tiny fly larvae have been gifted the perfect conditions to survive.
Ross Hutchinson reports.
Children take to the stage for Gateshead Dance Festival
Thousands of children from 72 schools performed at the Sage Gateshead in the annual Gateshead Schools Dance Festival.
The event is organised by Gateshead Council to encourage youngsters to express their creativity and get fit.
These children told us they enjoyed it a lot.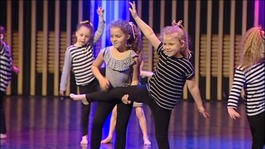 Thousands of children have taken to the stage at the Sage on Tyneside to put on one of the year's biggest shows.
Read the full story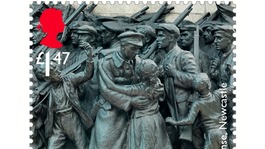 A war memorial in Newcastle, called The Response, is on one of six stamps released by the Royal Mail to mark the centenary of World War One.
Read the full story
Load more updates