A nine-year-old schoolgirl is making a name for herself in the world of golf having already won one British championship.
Maggie Whitehead, from Belmont in Durham, now has her sights set on becoming a professional.
Derek Proud met up with her out on the course:
The North East can claim to have broken records for growing leeks, extreme knitting and the longest distance run on a treadmill in a week.
All have made the Guinness Book of Records, which saw its first edition published 60 years ago today.
Lauren Hall reports:
Advertisement
Alongside the original Poohsticks Bridge, Hutton le Hole in North Yorkshire comes highly recommended to play the game.
Read the full story ›
Sunderland striker Jermain Defoe has advertised for a new personal assistant which has caused quite a stir on social media.
For around £60,000 a year, duties include cleaning his house and organising his wardrobe.
Jonny Blair has been hunting for potential job seekers.
The X Factor judge is raising funds to support disadvantaged young people in the North East
Read the full story ›
Advertisement
Police are appealing for the public's help in reuniting a pet tortoise with its owners after it was stolen during a break-in in Sunderland.
Read the full story ›
Yorkshire student Monty Merchie, who had his leg amputated just six-months before taking his exams, has come through with flying colours.
Read the full story ›
As she sang the lyrics "And no one can love you, the way I used to do", her voice faltered and her bandmates rushed to her shield her from their audience and cameras which were live-streaming their performance online.
Perrie's ex-fiance, Zayn Malik, reportedly regrets dumping her via text message.
Even if you're in Little mix's fandom or not, if Perrie crying doesn't break your heart, then you're not a human. http://t.co/yrKGHVCJTU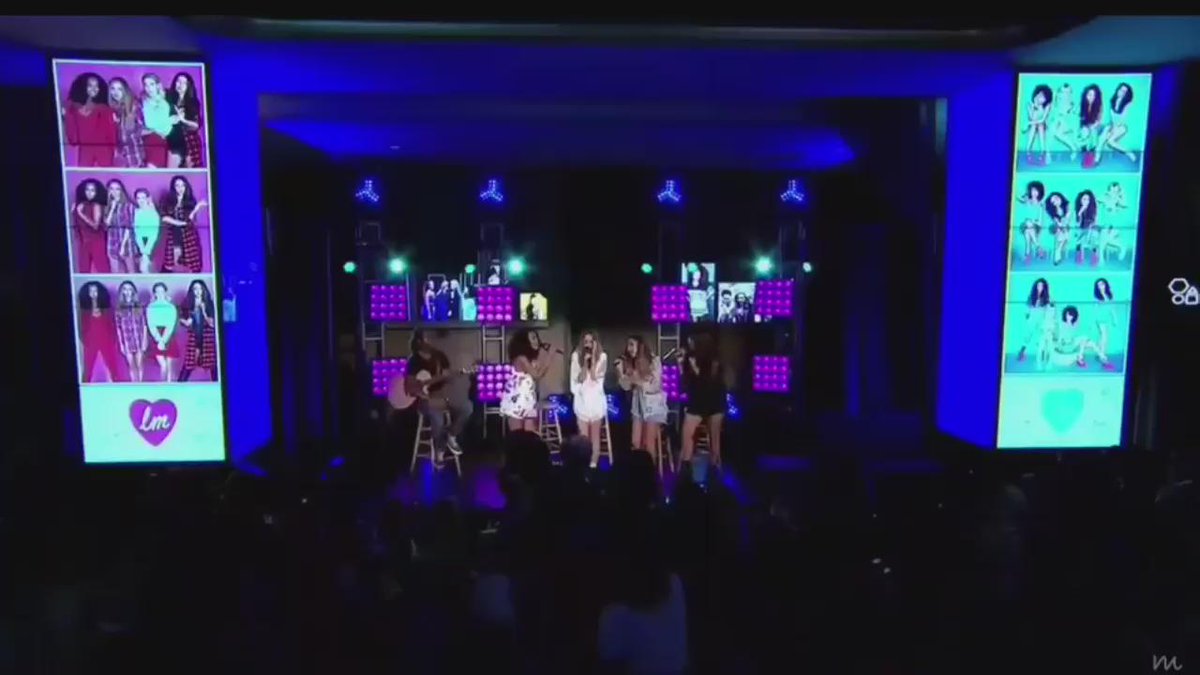 Strawberry and her baby alpaca Carracker have been saved by their owner after an "extremely stressful and traumatic delivery".
Read the full story ›
Load more updates