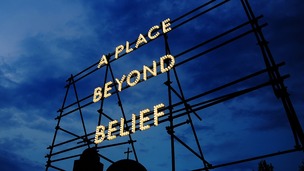 Organisers of Lumiere have unveiled the full programme this year's event, which installs light displays and sculptures around the city.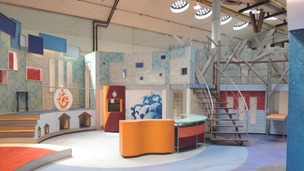 Sunderland University is getting a piece of broadcasting history as it installs an iconic Blue Peter set in its media school.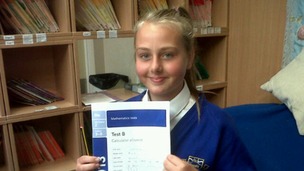 Summer Lawson scored 100% in her SATs, the national tests every state school pupil takes at the end of primary school.
Live updates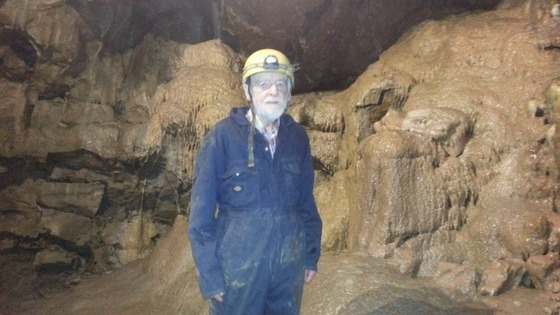 A former world record holder is celebrating fifty years since he amazed the world by living 100 feet underground for 105 days. Geoff Workman, from North Yorkshire, pushed human endurance beyond what anyone thought was possible.
Lumiere Festival in Durham
Organisers of Lumiere in Durham will unveil the programme for this year's festival at a launch later. The festival, described as a "celebration of light" is held over four days and places art displays and installations around the city.
The last time it was held, in November 2011, it was seen by 150,000 people and brought in £4.3m to the local economy.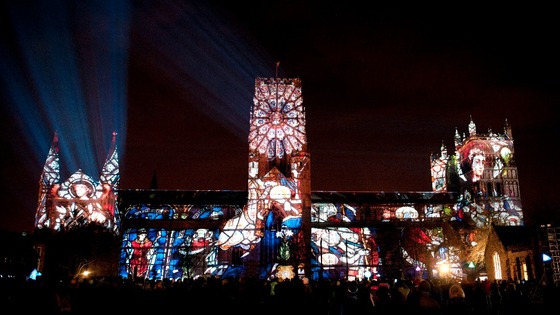 This year's festival will be held from 14th - 17th November.
Advertisement
National
Many have experienced the difficulty in getting served at a bar, trying desperately to get the attention of staff while clutching a £10 note in their hand.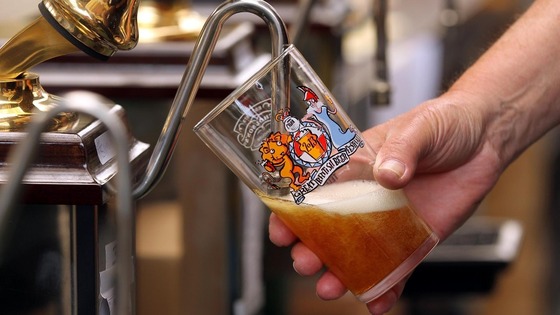 But German researchers have discovered that the key to getting served quickly is all down to where and how you stand.
Standing squarely to the bar and looking directly at the barman as they walk around is the best way to quench your thirst, according to Bielefeld University.
Looking at a menu and talking to friends meant customers were less successful in getting served but holding money or gesturing with your head or hand proved to be more fruitful.
The researchers analysed 105 attempts to order drinks as part of their work to develop a robotic bar tender.
Joe Robinson's trophy winning garden displays are all the more impressive because he is blind.
Joe completely lost his sight twenty years ago because of an eye condition, but he refused to give up on his hobby.
Watch the full report below.
Durham Cathedral in Lego
Volunteers and visitors have begun building a scale model of Durham Cathedral made from Lego.
Supporters of the project are being invited to buy a brick for £1, with the money going towards the cathedral's Open Treasure. When completed, the model is expected to contain more than 300,000 Lego bricks.
Durham Cathedral in Lego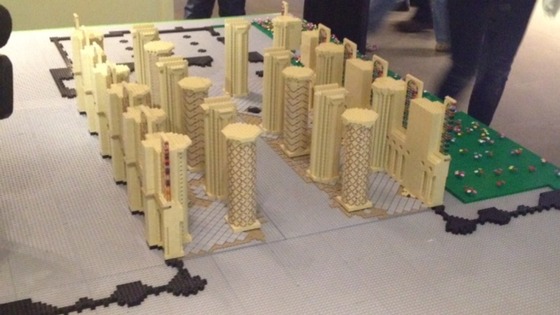 Advertisement
Durham Cathedral in Lego
Work is well underway on a Lego version of Durham Cathedral.
Visitors and supporters are being invited to buy a lego brick for £1 to place on the scaled down model, with all money going towards the Cathedral's Open Treasure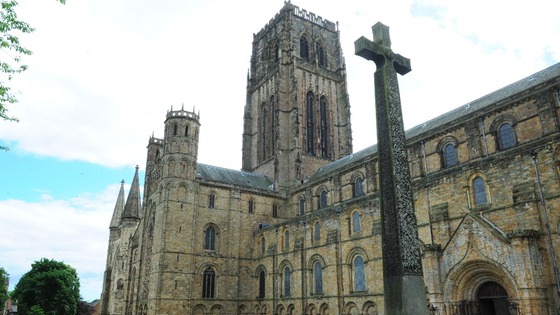 The 200,000 brick Lego model will be as accurate a scale representation of the Cathedral as possible, spanning 3.84 metres in length, 1.53 metres wide and 1.7 metres in height.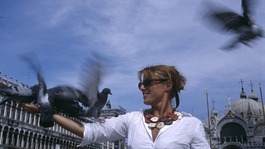 Activities such as feeding pigeons and wearing camouflage clothing could get British holidaymakers fined or worse, Foreign Office warns.
Read the full story
National
Police have launched an appeal after a bin bag stuffed with thousands of pounds was left on the doorstep of a house.
North Yorkshire Police said they will not reveal the exact amount of cash in the bag, which was handed in to officers in York by the householder on Tuesday.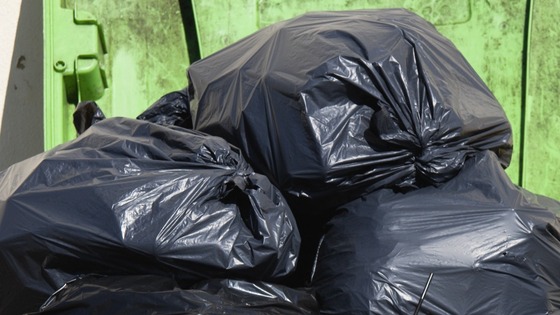 A spokesman said Tuesday was bin collection day in that part of the city.
Detective Inspector Andrea Kell of York CID, said it was "a very unusual find which remains unexplained", adding, "We would like to find out where the money came from and rule out any criminal connection."
The funniest joke at the Fringe?
Rob Auton, from York, has won 'Best Joke' at the Edinburgh Festival Fringe. He was one of 20 people shortlisted by a group of comedy experts. It was then down to a public vote - and it was a gag about a chocolate bar that won!
Rachel Sweeney reports.
Read ten more of the funniest jokes: Chocolate joke crowned best of the Fringe
Load more updates