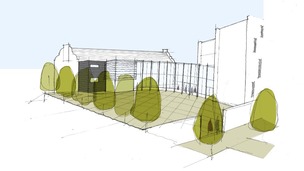 A new £9million centre to support enterprise and innovation in Sunderland could produce up to 650 jobs.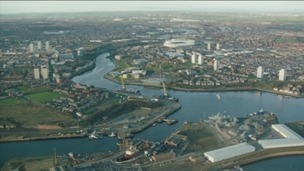 The official signing of the Sunderland City Deal in partnership with South Tyneside has taken place.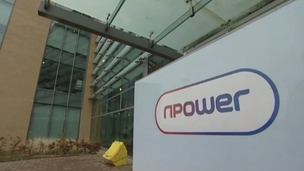 NPower is to close it's site in Peterlee affecting 500 workers. Jobs are being transferred to Sunderland.
Live updates
A new style of commuter train to be manufactured in County Durham has been revealed. Hitachi has put a bid in to manufacture the new design in the region. The trains will be used in east London and as part of the £741 million Edinburgh-Glasgow Improvement Programme.
Quarter of people want to visit region after Tour de France
The success of the Tour de France in Yorkshire is expected to create a tourism boom in the region.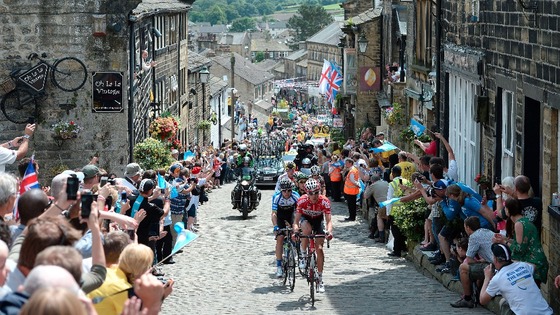 A survey has shown a quarter of the country now want to visit Yorkshire. One third of people changed their opinion of the county after watching the biggest Grand Départ in history.
Advertisement
Skills shortage "means Hitachi will need staff from Nissan"
A government advisor warned that a shortage of skilled workers in the North East of England means the train company Hitachi will have to recruit staff from nearby car manufacturer Nissan.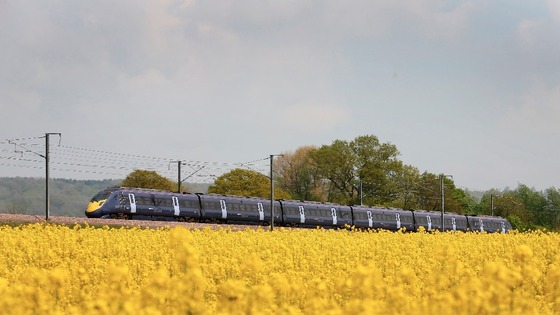 The warning was issued by Jim O'Neill, a former senior banker who is now advising the government on how to grow the UK's cities.
Hitachi will create thousands of jobs at its factory in Newton Aycliffe. But there are fears that it will only be able to fill those vacancies by taking staff from the Nissan plant in Sunderland.
Historic vote in favour of women bishops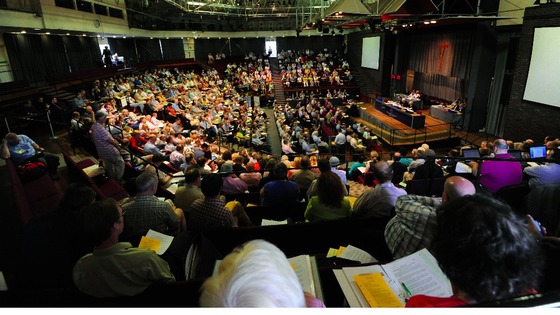 The Church of England will decide whether or not to back the introduction of women bishops at a meeting in York today.
Members of the General Synod will be asked to give final approval to legislation introducing women bishops in a gathering at York University. If the bill is passed, the first women bishops could be introduced to the Church of England by early next year.
The vote comes after the plan was derailed by just six votes cast by lay members in November 2012, causing shock and bitter recriminations within the Church of England and prompting threats of an intervention by Parliament.
Calendar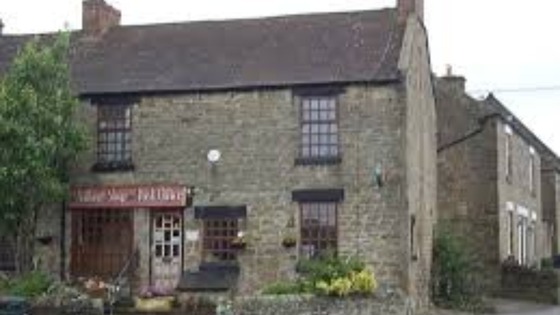 The post office in a North Yorkshire village where a woman was killed has is to go up for sale at auction.
Postmistress Diana Garbutt was murdered by her husband as she slept at their home in Melsonby in March 2010.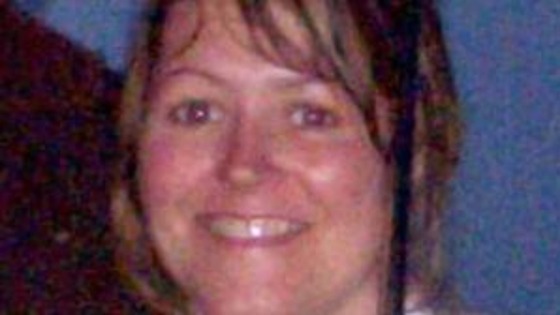 Robin Garbutt was jailed for life for what a judge called the "brutal, planned, cold-blooded murder" of his 40-year-old wife.
The three-bedroomed property has been left empty since the murder, but will now be auctioned off at York Racecourse at the end of the month. The estate agents have specified in the advert that a crime took place there, but do not go into further detail.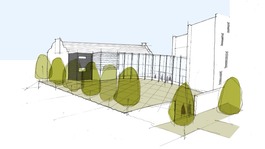 A new £9million centre to support enterprise and innovation in Sunderland could produce up to 650 jobs.
Read the full story
Advertisement
Important profit milestone for Teesside steel plant
"This is welcome news and testament to the hard work, dedication and commitment of the SSI workforce. It's good to see that SSI is making progress towards its goal of fully profitable steel making. It's also further confirmation that Community's members and the local community were right never to give up on steel making in Redcar.

"Clearly there are still challenges to overcome not least the fact that SSI and other energy intensive industries need to wait two years before they'll get support to offset the cost of the government's environmental and energy policies.
"Community will continue to work in partnership with SSI UK to ensure a sustainable future for Teesside steel."
– Roy Rickhuss, General Secretary of the Community trade union
Important profit milestone for Teesside steel plant
"I am very pleased that we have managed to achieve a positive EBITDA result in June, and everyone associated with SSI UK deserves credit for us reaching this important milestone. Of course we realise that we still have a long way to go to achieving our goal of making this a sustainable business, but this is a major boost for us and one which I believe will be the start of an improving trend towards full profitability. We are extremely grateful for the continued support we receive from our parent company, suppliers and all of our stakeholders"
– Cornelius Louwrens, UK Business Director and Chief Operating Officer
Important profit milestone for Teesside steel plant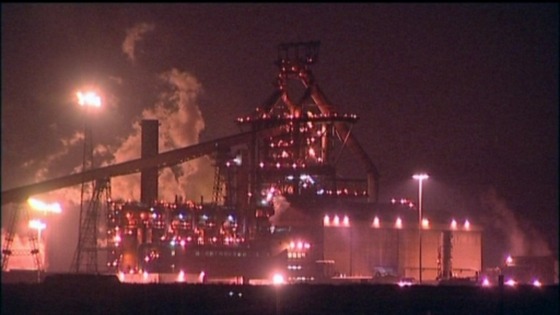 The company running Teesside's steelworks says the plant has turned a profit for the first time since the blast furnace was relit.
SSI says it believes last month's profits show a trend of improvement.
The Thai company said that is despite a difficult global market.
1600 workers lost their jobs after the plant was mothballed in 2010.
But SSI then bought the plant, bringing steelmaking back to Teesside in 2012.
Parts of the Royal Navy's largest-ever aircraft carrier, HMS Queen Elizabeth, were built in the North East of England.
The vessel, which was formally named by the Queen herself in Fife, is 72,000 tonnes and 932 feet long. She was built in sections around the UK and shipped to Roswyth to be put together.
A&P Group, in Hebburn South Tyneside built her flight deck, which is the size of five football pitches.
Some of the steel used to make up the vessel was also built at plants in Hartlepool and Skinningrove, on Teesside.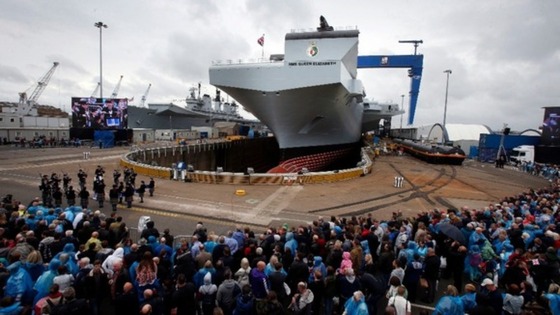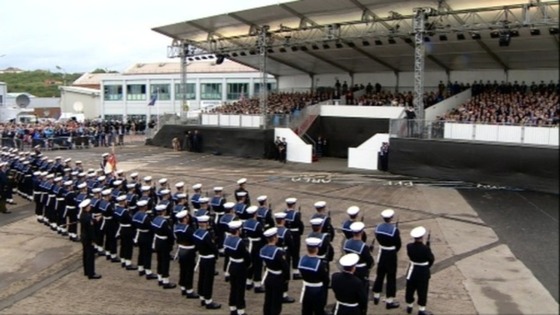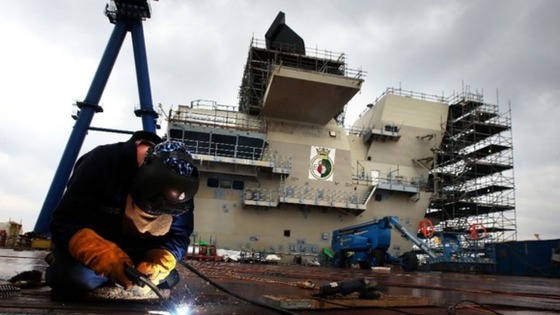 Load more updates