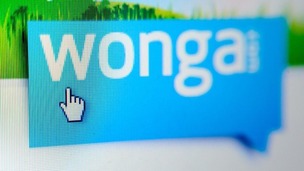 As sponsorship deals go, this one has been as controversial as they come. Kenny Toal looks at the Wonga story.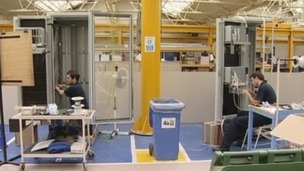 Around 90 staff at a major engineering company have been told their jobs could be going to Goa.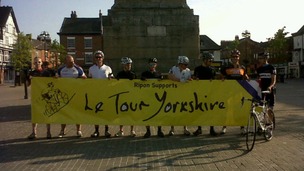 Cyclists are preparing for the arrival of the Tour de France in 2014 by riding some of the route, through Harrogate and the Yorkshire Dales.
Live updates
Npower to close North East sites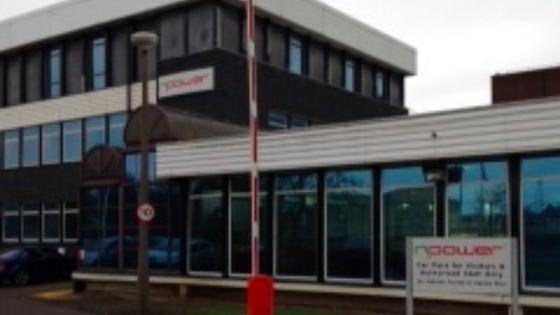 The GMB Union says nPower is planning to close its site at Thornaby in North Yorkshire.
The organisation says staff are expected to be informed of job losses this morning.
Npower to close North East sites
The GMB union says it wants a public inquiry to be held after claiming that the energy company nPower will close several sites in the North East.
Offices are set to shut in Peterlee in County Durham and Thornaby in North Yorkshire as part of wider plans to transfer 1,400 jobs to India.
Advertisement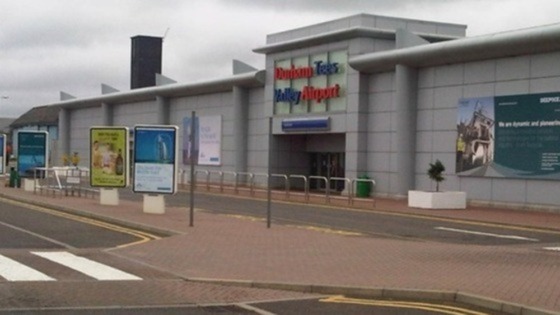 A public consultation is being held to discuss the future of Durham Tees Valley Airport.
Its owners are hoping to build 400 new homes on the site.
Residents of nearby Middleton St George are against the plans.
Npower to close North East sites
Chris Jukes, GMB Northern Regional Political Officer talks to ITV Tyne Tees about nPower site closures and job loses.
Npower to close North East sites
"This is about cost of living, bad management and naked greed.

"Our lay representatives and members have been working hard for years with nPower to make the North East sites return consistent profitability.

"GMB will vigorously campaign against the offshoring of jobs to India because it has absolutely nothing to do with customer service and everything to do with cost."
– Colin Smith, the GMB's Northern Region senior organiser
Npower to close North East sites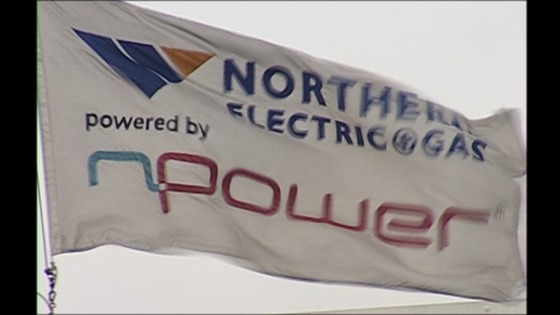 Energy firm nPower will tell 1,400 of its UK staff tomorrow morning that they are to lose their jobs.
The company is to close its sites at Stoke and Thornaby, and two of its three sites in Peterlee in Country Durham.
The jobs will be relocated abroad.
Advertisement
Lumiere cost shops money
Durham County Council has apologised to traders who lost thousands of pounds because of Lumiere, the light festival which attracted tens of thousands of people.
Shops and businesses on Elvet Bridge say customers were diverted away from the area at one of their busiest times of year.
Lucy Taylor reports.
Lumiere cost shops money
Shops and bars on Elvet Bridge in Durham said Lumiere cost them thousands of pounds in trade, despite attracting 175,000 people to the city over four days.
The light festival included a giant 3D elephant projected over the River Wear. However, while it was installed and taken down, roads were closed and shoppers diverted away from the area.
The Oxfam bookshop and boutique were two shops affected. Their manager, Michael Ridsdale, said the two shops lost £2,500 in one week before the light festival had even begun.
SSI chief exec to go
The boss of Redcar's steelworks has been explaining his decision to leave.
Phil Dryden steered it through its worst crisis in history but he says he always planned to hand the reins over.
Frances Read has the story.
SSI chief exec to go
Phil Dryden talks about the difficult decision to leave the steelmaking plant on Teesside.
Load more updates