A teenage boy who tried to light a firework in his bedroom says he's lucky to be alive.
Dylan Cosgrove broke seven bones in his hand and had to have surgery.
He has been told he'll never be able to use his hand properly.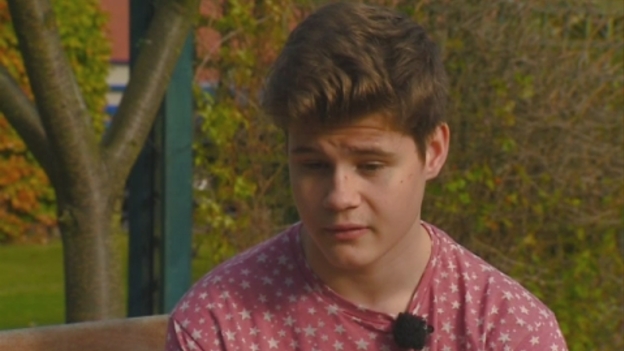 Dylan and his family are now helping firefighters to campaign for safety this Bonfire Night.
Kevin Gardner from the Tyne & Wear Fire and Rescue Service says Dylan's story is a valuable warning to other youngsters tempted to misuse fireworks.