The Yorkshire Coast is the most visited area of England, outside of London. Visitors bring £1.4 million to the area each year.
Read the full story ›
The Northumberland County Show has attracted thousands of visitors to its site in Bywell, near Stocksfield.
As well as the traditional showjumping and best in show exhibits, attractions include sheep shearing, wrestling and an alpaca competition.
Organisers are hopeful that 20,000 people will attend.
Advertisement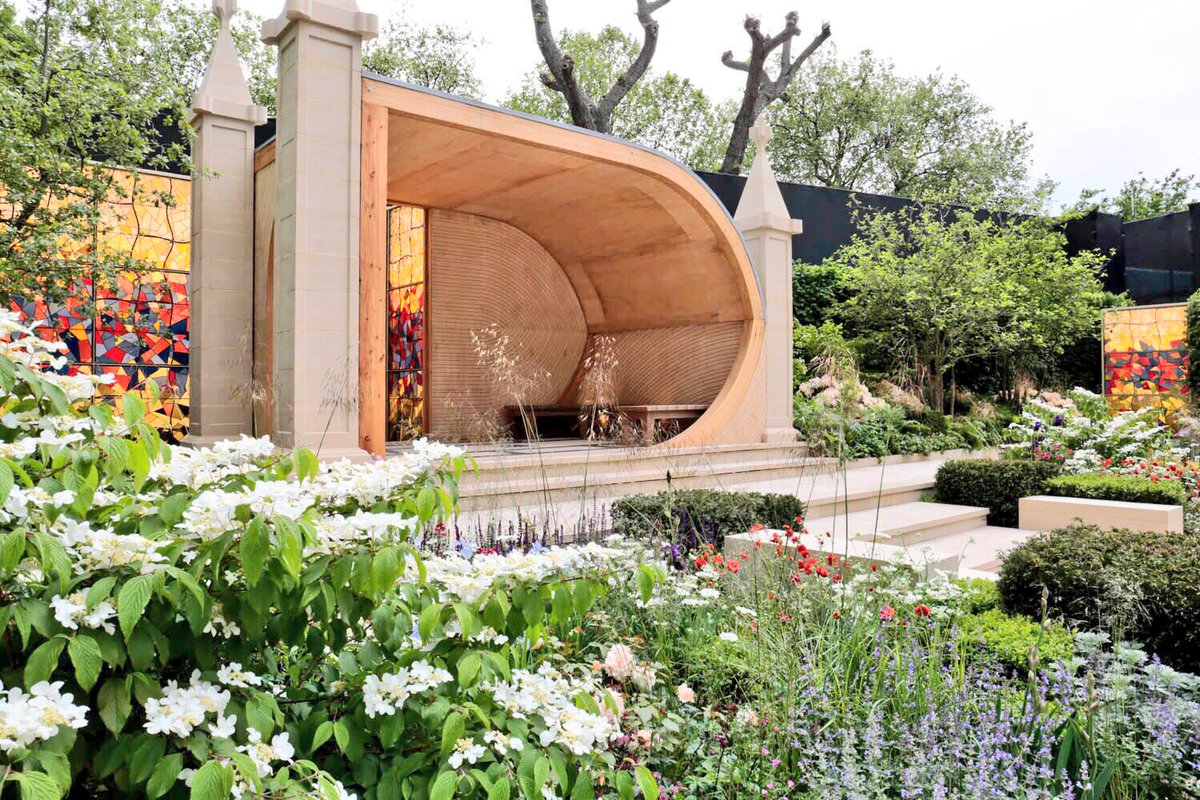 A 66 year old man is in a stable condition in hospital tonight after collapsing whilst walking near Keswick.
The walker from Newcastle suffered a heart attack on Blease Fell this afternoon. Keswick Mountain Rescue Team attended the scene and the patient was flown to the Cumberland Infirmary in Carlisle by the Great North Air Ambulance (Pride of Cumbria).
North Yorkshire Council is to recommend that tests for fracking SHOULD go ahead on fields near the North Yorkshire Moors National Park
Read the full story ›
Advertisement
The £6m scheme will see the creation of a Flood Storage Reservoir which will protect around 150 homes as well as parts of the A1.
Read the full story ›
A spectacular carnival tribute to the forthcoming Rio games is to go on display at Harrogate Spring Flower Show.
It's believed to be the first ever carnival costume made from fresh flowers and foliage - and visitors to the show will be able to see it from tomorrow until April 24th.
The 12ft by 12ft work of art will form part of Britain's biggest exhibition of floristry and flower arranging. It's been created by international carnival designer Hughbon Condor and award-winning florist Helen James, with the support of funding from Arts Council.
The costume contains more than 30 metres of aluminium tubing and fibreglass rods, and over 1,400 fresh flowers and pieces of plant material, taking a staggering 155 hours to complete.
Up to 60,000 visitors are expected at the flower show, which will also feature large scale exhibits from floristry colleges across the region, who will be celebrating the forthcoming games in Brazil with the theme Carnival Rio Style.
North Yorkshire's Police and Crime Commissioner Julia Mulligan, has announced an increase in safety camera vehicles in the region.
Six more vans will be used in rural areas around the county.
They will carry Automatic Number Plate Recognition (ANPR) technology.
The decision, according to the force, is designed to:
• Tackle rural and cross-border crime
• Improve road safety, particularly as rural roads are less safe than their urban counterparts
• Address concerns expressed by rural communities and others for an agile service that can be based at more sites of community concern
• Increase the visibility of the police in the community as a deterrent
• Bring North Yorkshire's road safety equipment provision into line with other similar Forces
"The issue most often raised with me is road safety, particularly speeding through villages and other local communities.

These new vehicles will mean we can better improve road safety, continue to see the numbers of people hurt or killed reduce and support even more communities who have road safety concerns."
– Police and Crime Commissioner Julia Mulligan
Ross has been to Whitehouse farm to bring you your weekend forecast - complete with some VERY cute lambs.
Load more updates