Sunderland is amongst five cities to be shortlisted to host UK City of Culture 2021.
Read the full story ›
Advertisement
The North East still has the highest rate of unemployment in the UK with 6.8 per cent of the working population out of work.
Read the full story ›
Chancellor Philip Hammond has revealed to ministers the main themes of Wednesday's Spring Budget.
The Budget is intended to help young people get the skills they need to perform high-skilled and high-paid jobs in future, and give more children the opportunity to go to a good or outstanding school.
Another key theme is to bring down the deficit so the country can "get back to living within its means".
Mr Hammond said the UK economy had continued to show evidence of "fundamental robustness and resilience", but warned further austerity measures are on the cards with deficit and debt "too high".
The current crisis in social care is a disgrace to all the politicians who saw it coming and failed to act.
Read the full story ›
Sunderland has ten other locations to beat if it is to be named City of Culture for 2021.
Read the full story ›
Advertisement
A mayoral candidate for the Tees Valley says he'll buy back the region's airport if he is elected to take it back into public ownership.
Read the full story ›
Protestors will head to County Hall on Friday to protest against the proposals for a retail park and 200 houses on the outskirts of Morpeth.
Read the full story ›
Residents in former mining village, Horden, claim their community is "broken" after years of neglect from housing association, Accent.
Read the full story ›
Almost 1,100 homes across the Tyne Tees region are without power after wintry weather hit the North East on Friday morning.
In Bamburgh, in Northumberland, 170 homes are without power and Northern Powergrid say power may not be restored until later on Friday afternoon.
If you're affected by power outages, you can check for an estimated restore time below.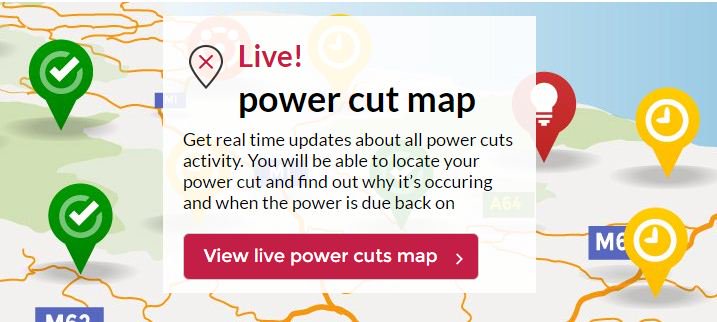 There are also homes in North Tyneside, Teesside, South Tyneside, Wearside and County Durham without power.
Northern Powergrid estimates power will be restored in stages throughout Friday between 10.45am and 3pm.
Load more updates