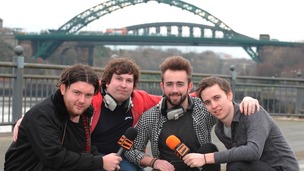 To celebrate 50 years of pirate radio, four University of Sunderland students will broadcast live from the North Sea.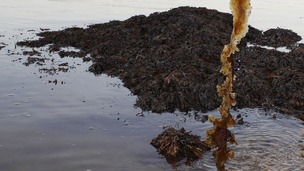 What if we could we eat what we want without putting on weight. Newcastle University scientists are close to achieving that using seaweed.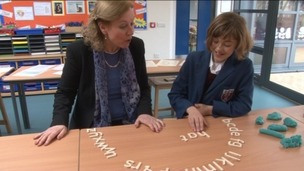 The term dyslexia has been described as unscientific and not fit for purpose a psychologist and professor of education at Durham University.
Live updates
Parents will risk fine for cheaper family holiday
Nearly half (46%) of parents in the North East are prepared to take their children out of school for holidays during term-time despite the risk of fines, according to a Travelzoo survey.
Parents will risk fine for cheaper family holiday
Calendar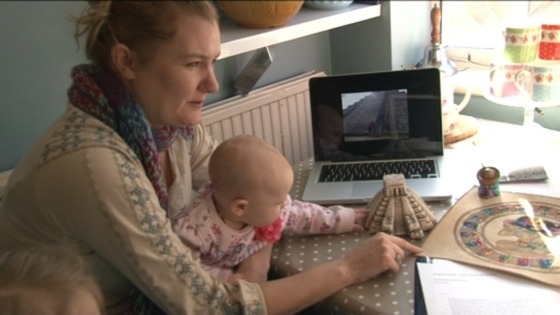 The cost of holidays during school breaks is to be debated in Parliament tonight. Mum-of-four Sam O' Brien was taken to court in Wakefield after she went to Mexico. She claims it was a learning exercise.
Advertisement
Sunderland City Library closed for a week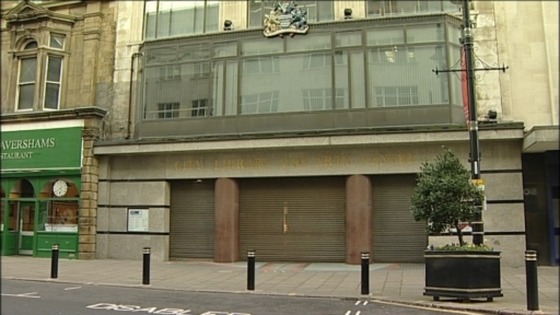 Sunderland City Library and Art Centre is closed for a week from today (Monday 24th February) for a major refurbishment.
Tablet computers, e-readers and other new technology is being installed at the building on Fawcett Street. Free Wi-Fi will also be available to visitors.
The city council also wants to make it easier for people to learn more about Sunderland's history, by providing new microfilm scanners.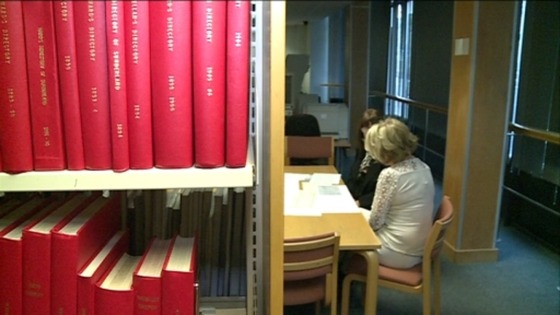 A Teesside University academic has received recognition for his services to higher education. Dr Mark Simpson, Dean of the School of Social Sciences & Law has been awarded a Principal Fellowship from the Higher Education Academy. He is only the second academic from Teesside University to receive it.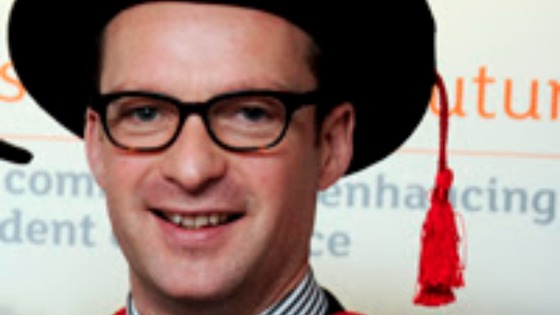 Dr Simpson said:
"It is a great honour to receive the Principal Fellowship and something I am immensely proud of.
"This Fellowship is a reflection of the standards we have set and reinforces the high quality experience students can expect to receive here."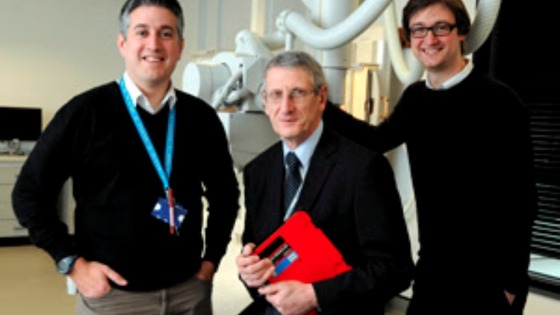 As well as Dr Simpson's success, three lecturers who all worked together before moving into academia have each received honours for their work.
Senior Lecturers in Medical Imaging Peter Walker-Birch, Robert Dash and Mark Widdowfield have been awarded Fellowships from the HEA.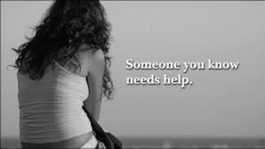 North East teenagers are using Valentine's Day to raise awareness of domestic abuse. More than 80% of teenage victims don't seek help
Read the full story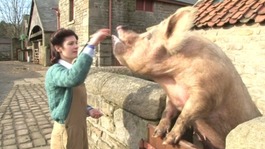 Home Farm at Beamish Museum, which used to be Victorian, has been updated to show life during the 1940s, using memories of local people.
Read the full story
Advertisement
County Durham school will close
Parents and staff look set to challenge the decision to close a school in County Durham.
The county council said it was 'unsustainable' to keep open Roseberry College in Pelton due to falling pupil numbers.
The decision is contrary to the almost unanimous opposition to the proposal from students, parents, Governors, staff and the wider community.

Governors will be meeting to contemplate next steps - which may include judicial review.

The impact of the decision will be deeply felt by our students, their families and the staff.
– Ann Bowen, principal of Roseberry College
County Durham school will close
A school in County Durham will close in August due to falling pupil numbers.
Roseberry College in Pelton has 300 students but capacity for 1000.
The county council said it is unsustainable.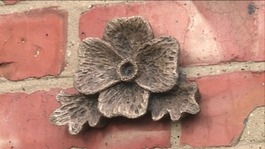 Our region lost thousands of soldiers in World War 1. Now, Washington's war dead are to be honoured in a new project.
Read the full story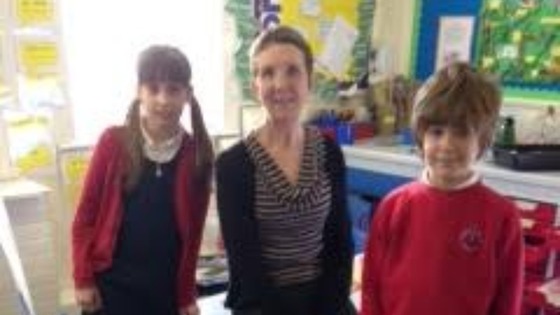 Children from Archibald First School in Gosforth, Newcastle, learn about writing from creator of ITV's Vera, Ann Cleeves. She is hoping to inspire a new generation of writers.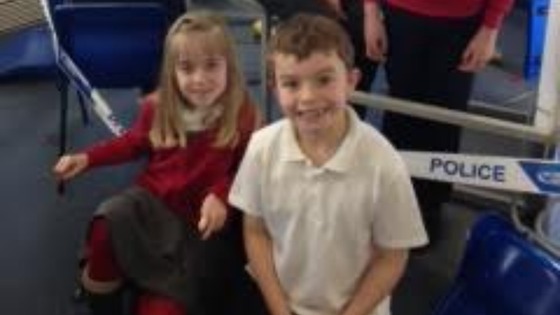 Load more updates