Plans have been revealed for a new Teesside restaurant, The Fork in the Road, which says it will offer catering jobs for ex-offenders
Read the full story ›
Protests will be held tomorrow against the role employment agencies are playing in "shameful" work practices at retail giant Sports Direct
Read the full story ›
Advertisement
Unite union is holding a 'Dick Turpin' style protest in Chesterfield over work practices at retail giant Sports Direct.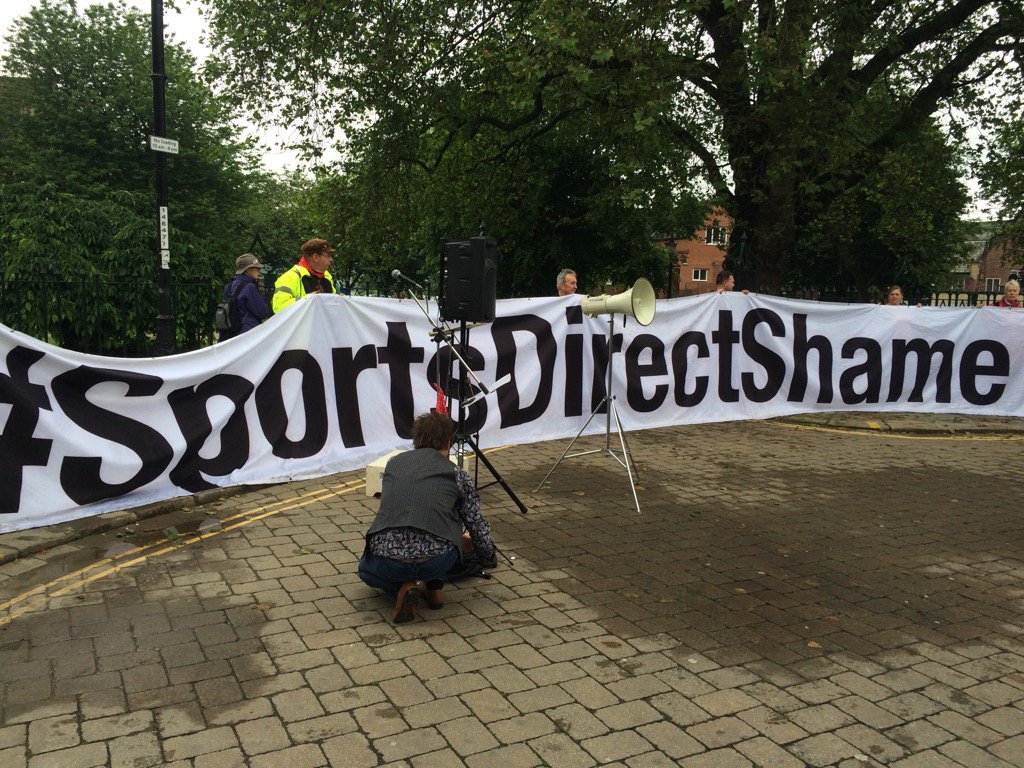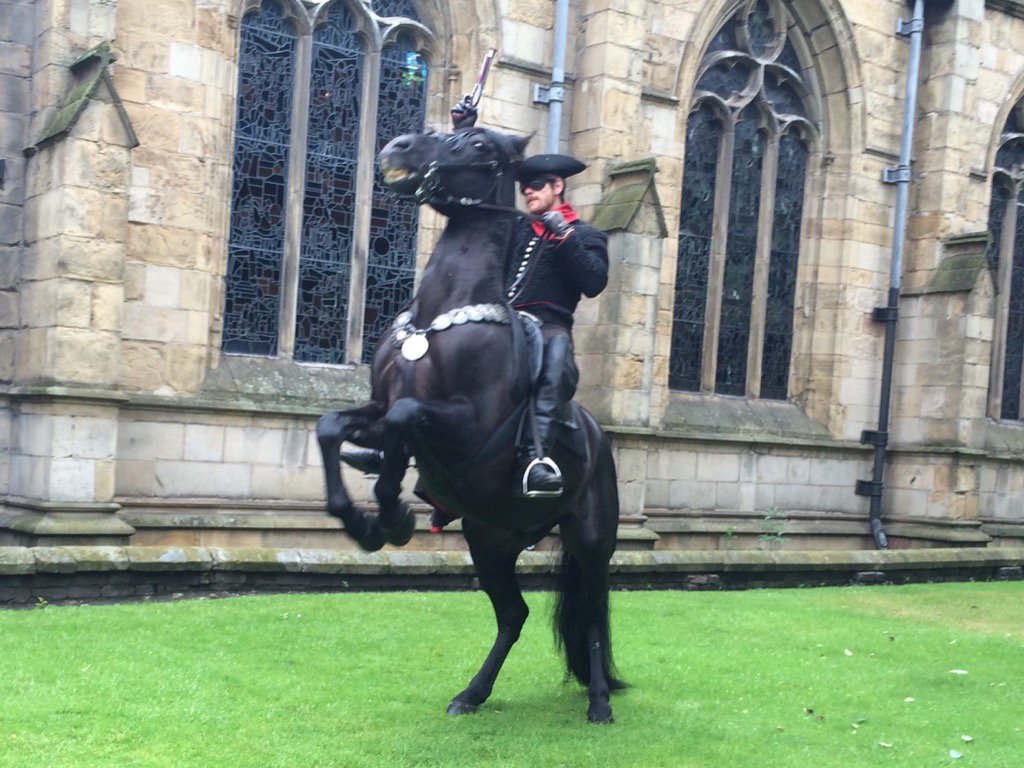 It is the first time a European carmaker has made more than 50,000 electric vehicles and the batteries which power them.
Read the full story ›
An employment tribunal has heard that the former Chief Constable of Northumbria Police 'flipped' over gossip about a colleague's affair.
Read the full story ›
Steel giant Tata blames "structural weaknesses" in the UK for its decision to sell its assets - including the Hartlepool Pipe Mill site.
Bimlendra Jha, chief executive of Tata Steel UK told MP's he was "determined" to find a credible buyer, but stressed the government "will probably have to do more" to help secure a sale.
He went on to say that there was no set deadline for selling the company's loss-making assets, but made it clear that Tata could not continue to "bleed" indefinitely.
Jha, who oversaw the sale of Tata's Scunthorpe works earlier this month, said there is no "dead drop" deadline for the sale of Tata's steel assets, but stressed that is a "matter of urgency" for the company.
"We would not be selling the business if we were not losing money," said Mr Jha, adding that the UK had structural weaknesses around energy prices and business rates.
He said that if energy prices were the same as in Germany for example, Tata would be £40 million better off.
Advertisement
Win Viriyaprapaikit, the president and chief executive of SSI, has told the Bangkok Post "it would be possible to resume operation of SSI UK", in order to generate revenue for the loss-making subsidiary.
SSI UK employed over 2,000 workers at its Redcar site, before closing operations at the beginning of October 2015.
Community Union, which represents Redcar steel workers, has said that Mr Win should come to the UK to explain his intentions for the North-East:
SSI was quick enough to turn their back and leave behind a devastated community. The least Mr Win could do is come to the UK and explain what his intentions are. That site cannot be allowed to rot for years, it must be returned to useful economic activity which brings the decent jobs back that this struggling community so desperately needs.

As the union for SSI workers Community has made it clear that we will continue to support and campaign for our members who have been affected until they return to employment and the community recovers. We know this won't happen overnight but what don't need is a company that abandoned us blocking Teesside's chances to recover.
– Paul Warren, former SSI worker and Regional Organiser for Community
The North East electricity provider, Northern Powergrid, is looking to hire 30 people to join its 2016 trainee programmes.
Read the full story ›
A former SSI Steelworker has set up his own sport coaching business with funding from the SSI Task Force.
Read the full story ›
In Sweden just 1% of the country's employees work more than a 50 hour week and they are currently 15% more productive than us Brits.
So what is their secret? Perhaps their experimentation with the six hour day is one reason.
In Gothenburg it's being trialled at a Hospital and Care Home and it has already been in full swing at a Toyota Garage.
Vote in our poll:
Sorry, this content isn't available on your device.
Watch ITV's Tonight programme 'Britain: Shirkers or Workers? at 7.30pm on Thursday, January 28 to find out more.
Load more updates