Northern Film & Media say it has been "fantastic" having the cast and crew of the new Transformers Movie in the region - even if it was just for a few days.
100 local people a day were here during the filming of Transformers, working with the crew and cast as runners, security and PA's. It has been a fantastic experience for all those involved. We know it's massively helped hotels near filming locations - just a small example of how economically these types of events can benefit the region. Last year film and TV brought 13 million pounds to the North East. TV series and short films that are in the area for longer periods of time really help local talent get valuable experience and personal involvement in this exciting industry.
– Gayle Woodruffe, Northern Film and Media
This weekend Transformers was filmed this weekend in Northumberland and in the centre of Newcastle.
There have been lots of films and TV series shot in our region.
Most just spend a few days shooting scenes for a movie but some spend months in the North East with crews and extras shooting whole series.
Here are just a few - can you think of any more?
BFG - Filmed at Bamburgh Castle
Macbeth starring Michael Fassbender - filmed at Bamburgh Castle
Harry Potter (of course!) - Filmed at Alnwick Castle
Transformers - Filmed in Newcastle and at Bamburgh
Downton Abbey - Filmed in Northumberland
The Railway Man starring Colin Firth - Filmed in Berwick
Sherlock Holmes - Filmed at Darlington train station
Atonement - Filmed on Redcar beach
Vera - Filmed in and around North Shields and Tynemouth
i Daniel Blake - Filmed in the North East
Advertisement
Coxhoe teen Samantha Lavery and Gateshead teacher Melissa Pedro made it through to the 'six chair challenge' on this year's The X Factor.
Read the full story ›
Transformers was being filmed in Newcastle and in Northumberland this weekend. Take a look at some of the pictures sent into us!
Read the full story ›
Hollywood is in the region as the Transformers cast and crew film the new blockbuster.
Transformers are in town, PC Belisle couldn't catch Bumblebee but did get to meet Sir Anthony Hopkins mid filming. https://t.co/k3L5s4amoq
The organisers of the Kynren say the show will be back next year, bigger and better than ever.
Kynren has been staged in Bishop Auckland over the summer, attracting an estimated 100,000 visitors to the town and surrounding area.
The performance itself has taken place at night, and tells the story of 2,000 years of British history.
More than a thousand volunteers have been involved in putting on the event, both as cast and crew.
On Saturday, Kynren was staged for the final time this season, but the charity which has produced the show plans to bring it back next year.
The fact that we've got tremendous energy behind the whole project has been carrying us all along and to this point, everybody's been very emotional to actually say goodbye to the first season and can't wait to start all over again.
– Isabelle Daulon, Chief Executive, Eleven Arches
Advertisement
The cast and crew of the new Transformers movie took to the streets of Newcastle and brought the busy city centre to a standstill.
Sir Anthony Hopkins and Hollywood star Mark Wahlberg have been spotted by fans in the North East over the weekend as they film the latest instalment of the blockbuster franchise.
The Steven Spielberg produced movie dubbed 'Transformers: The Last Knight' filmed chase scenes on Grainger Street and Grey Street with luxury Lamborghini, Corvette, Mercedes and Camaro cars.
The sound of the Transformer cars were amazing echoing around the city centre.

It was crazy to see all of these incredible cars like Lamborghinis and Corvettes whizzing around Newcastle.

I've never seen anything like it, it looked like a war zone with soldiers and jeeps and a high speed chase."
– Onlooker in Newcastle
For one night only Centre Square will play host to installations and performances with a celestial theme.
Read the full story ›
It's the biggest musical currently on tour in the whole of Europe and it's coming to the north east.
Read the full story ›
There was more awards success for Ant and Dec last night at the TV Choice Awards.
Ant & Dec's Saturday Night Takeaway's picked up the gong for Best Entertainment show.
I'm a Celebrity Get Me Out of Here, also fronted by the pair, picked up the ward for Best Reality Show.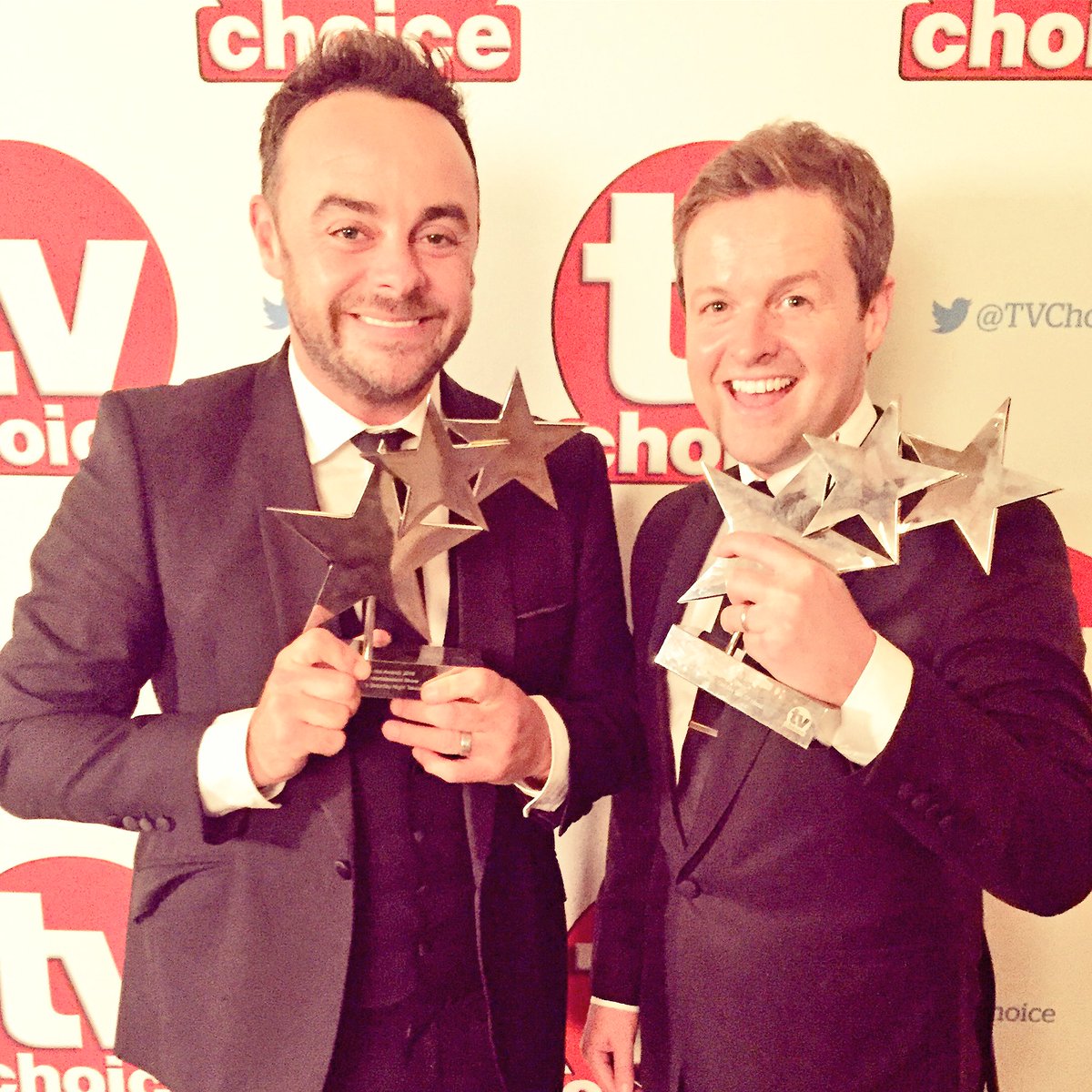 Load more updates