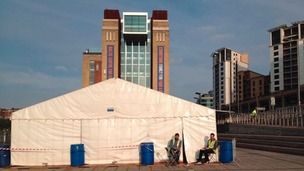 Comedians from Patrick Monahan to Ed Byrne will be performing on Tyneside at a new comedy festival called Jesterval.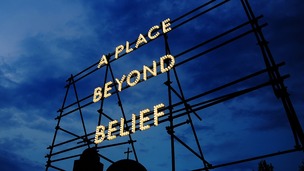 Organisers of Lumiere have unveiled the full programme this year's event, which installs light displays and sculptures around the city.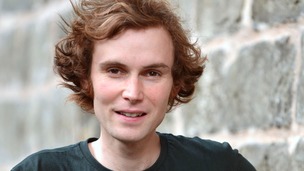 A joke by a York comedian Rob Auton has been voted the funniest at the Edinburgh Fringe.
Live updates
North East 'selfies'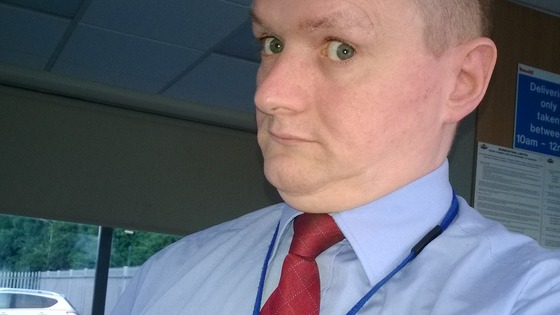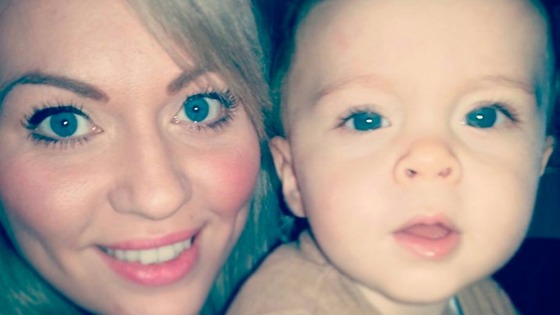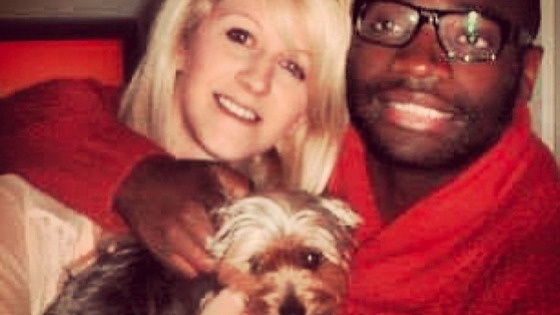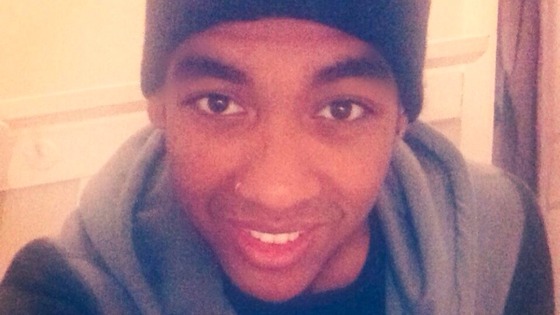 North East 'selfies'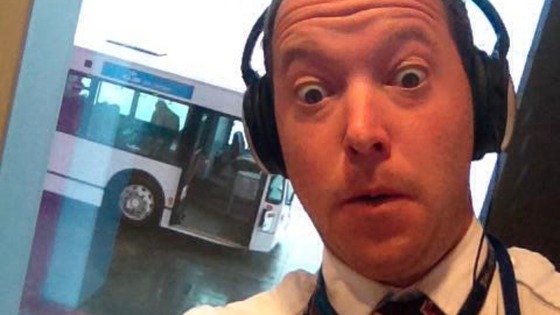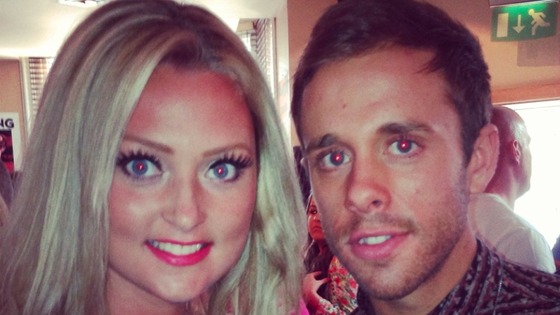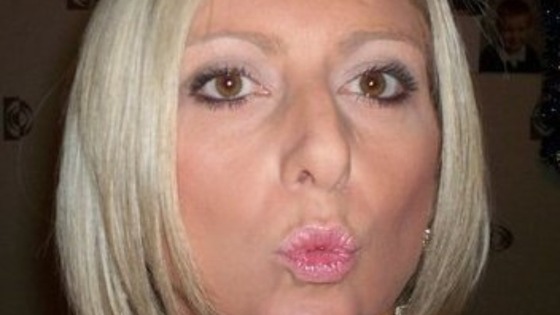 Advertisement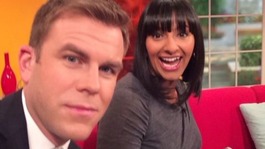 "Selfies" is the Oxford Dictionaries' word of the year. Here are a selection of self-taken snaps sent to ITV News this morning.
Read the full story
Lumiere Festival in Durham
It's been quite a year for Durham. The latest event to bring thousands of people into the City was the Lumiere festival which ended last night.
Record numbers came to see the 27 light installations, although not all local businesses were happy, as Derek Proud reports.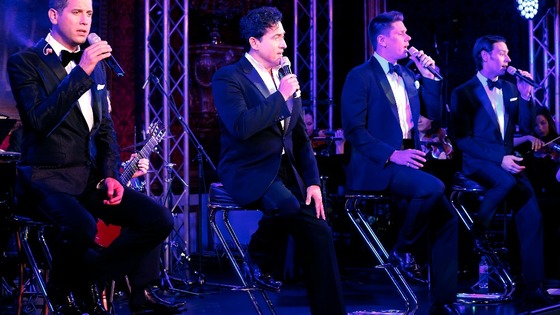 Operatic group Il Divo will perform at Newcastle's Metro Radio Arena on October 21 next year as part of a tour.
Lumiere Festival in Durham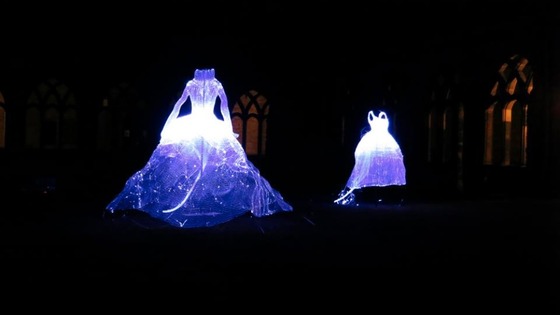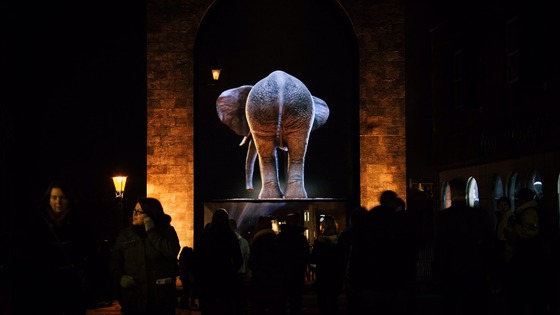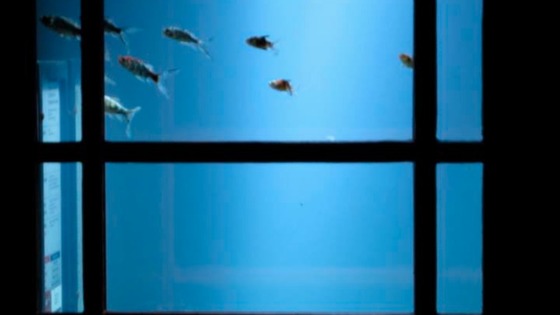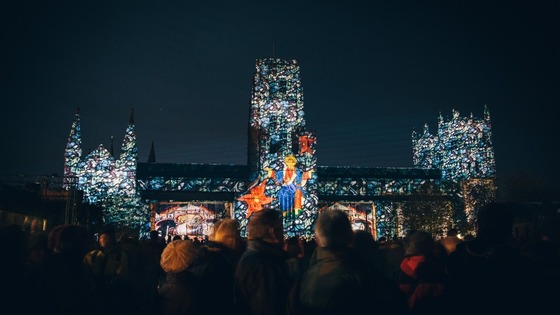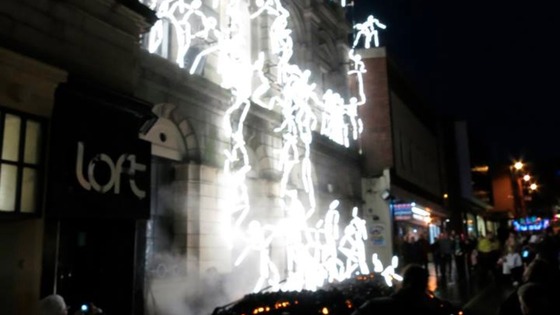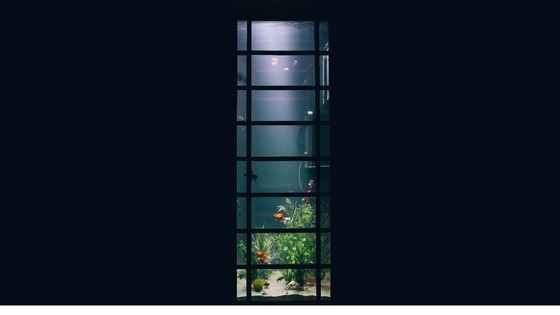 Advertisement
Lumiere Festival in Durham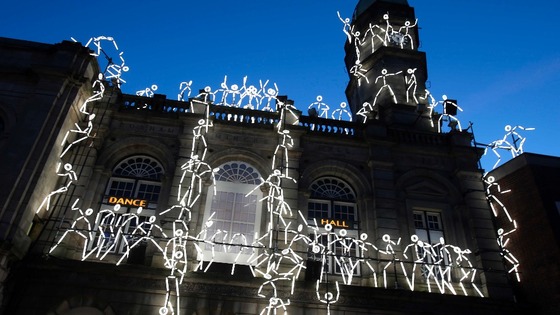 175,000 people visited Durham for the Lumiere Festival. Organisers said they were delighted with the success of the event. It was the third Lumiere and ran between November 14 - 17.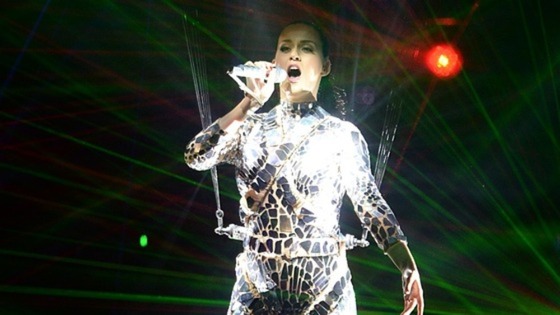 International popstar Katy Perry has announced she will perform in Newcastle as part of her world tour. The Roar singer will play Metro Radio Arena on May 10 next year.
Little Mix meet fans
Little Mix, one of the North East's X Factor success stories, are back in the region two years after they won the show that changed their lives.
Since then, they have released two albums and toured both here and in the United States.
Katie Oakes went along to catch up with both the band and the crowds waiting for a chance to meet them.
Lumiere Festival in Durham
The Lumiere Festival got underway in Durham earlier this evening.
40,000 visitors are expected to visit the exhibition between now and Sunday.
Frances Read was there for us.
Load more updates