Find out which brave celebs will battle it out to be crowned king or queen of the jungle this year.
Read the full story ›
The second and final part to ITV's crime drama 'Dark Angel' will air tonight (November 7) at 9pm.
The drama is based on the true story of Mary Ann Cotton, known as Britain's first female serial killer.
It tells how Cotton, who was originally from Houghton-le-Spring, set about poisoning her victims with arsenic over an eight-year span in an attempt to benefit from insurance money.
Some suggest the number of victims could be as high as 21 and it is thought Cotton murdered her own mother and 11 of her 13 children.
Watch Helen Pearson's report here:
Advertisement
North East X Factor contender Sam Lavery, 17, will perform a Girls Aloud song on The X Factor at the weekend.
This week's theme is Girlbands v Boybands and Sam's choice will go down well with former X Factor judge Cheryl who was a part of the group formed on Popstars - The Rivals.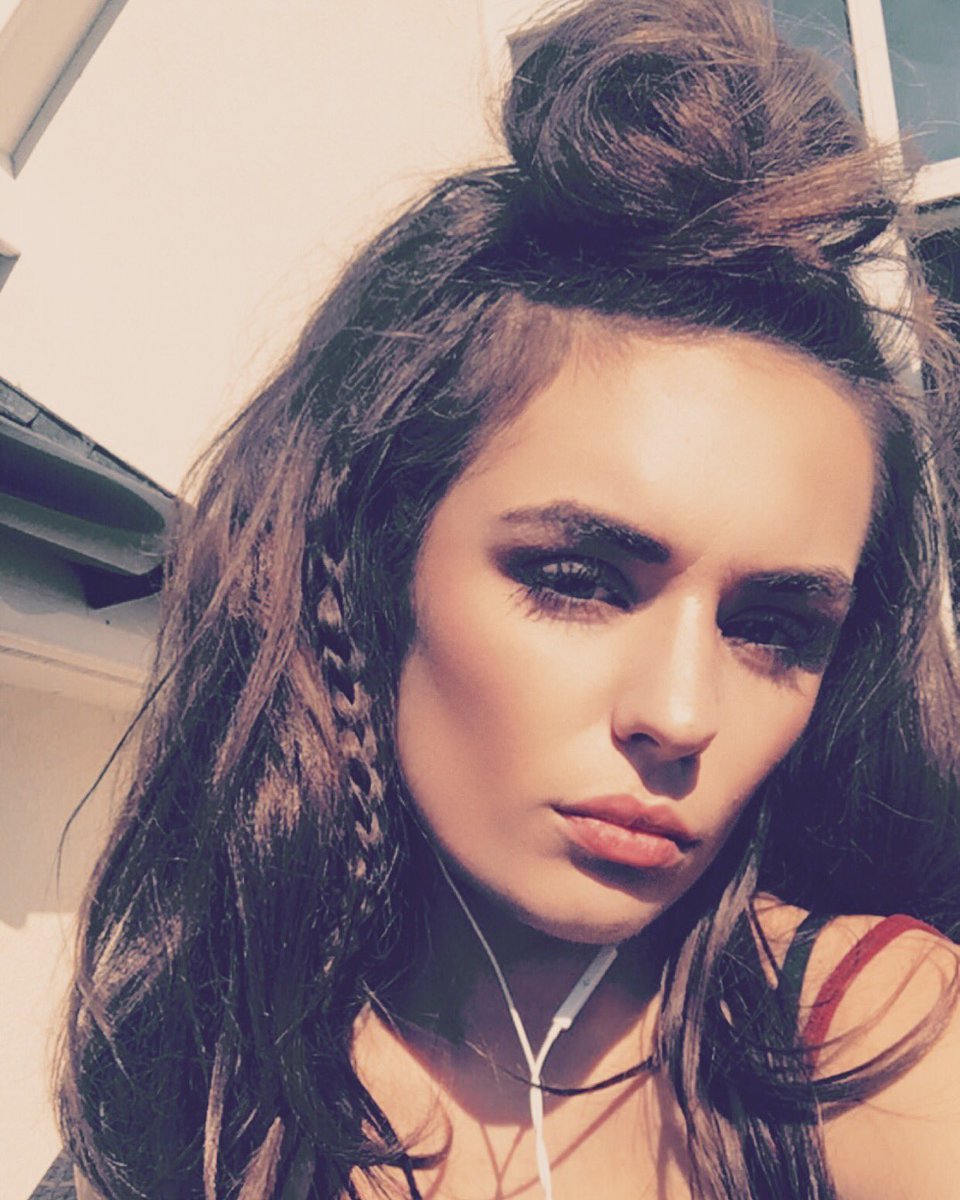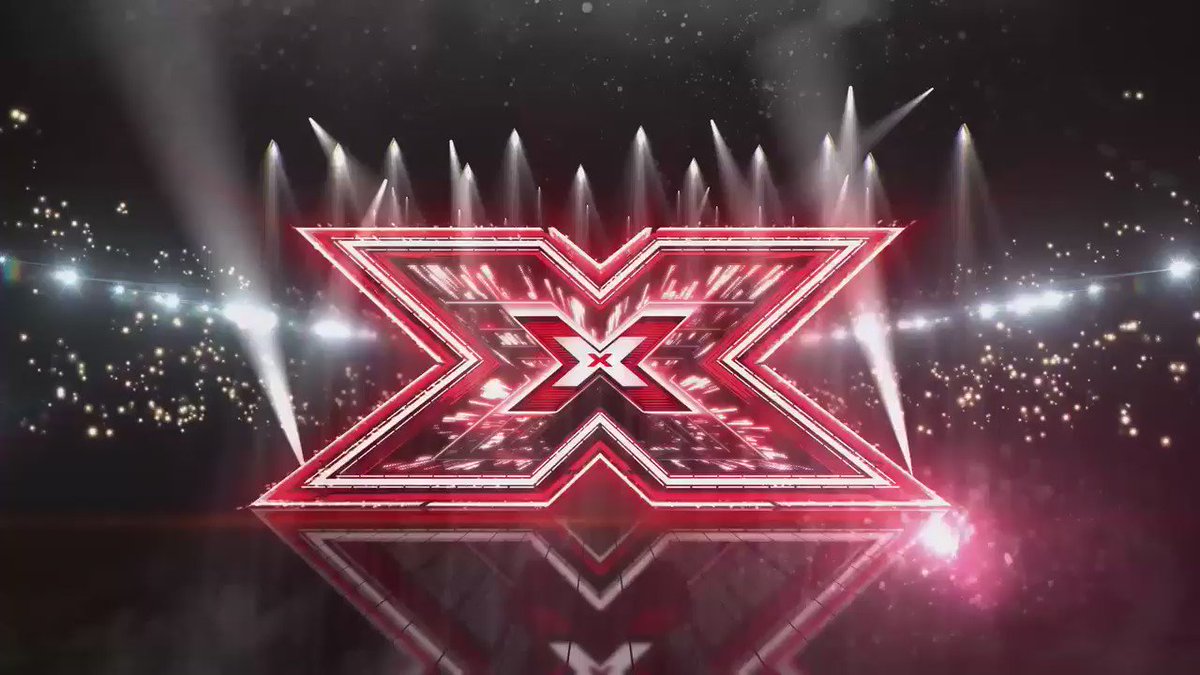 You know those times when you just can't get that annoyingly catchy song out of your head, it's because you've fallen victim to an earworm.
Read the full story ›
It could be something she has to get used to... Sam Lavery, 17, walked the red carpet last night at the Pride of Britain awards in London. The X Factor contestant, from County Durham, may end up a regular face at televised events if she wins the ITV talent show.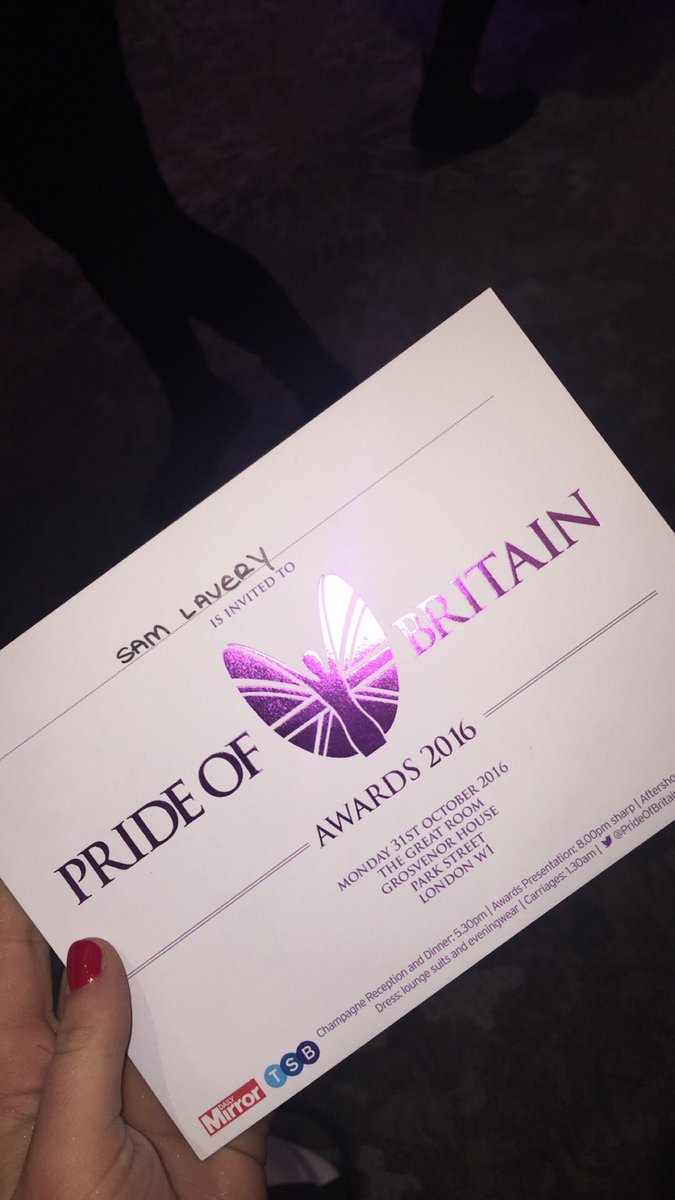 Advertisement
Sam Lavery from County Durham will perform at Newcastle's Metro radio Arena after making it through to the final eight on The X Factor.
Read the full story ›
The UK premiere of his comedy-musical 'Young Frankenstein' will held at the Theatre Royal in Newcastle at the end of the summer
Read the full story ›
North East X Factor hopeful Sam Lavery, 17, will perform Bonnie Tyler's Total Eclipse of the Heart this weekend on the ITV show.
Bonnie's best friend, North East entertainer Lorraine Crosby, has wished Sam the best of luck, admitting, it's a big song!
"Hope she nails the song good luck" "Jim Steinman's epic track Total Eclipse is one of the biggest power ballads of all time"
– Lorraine Crosby
The County Durham singer will be performing Bonnie Tyler's Total Eclipse of the Heart. The X Factor contestants will sing 'Fright Night' themed tracks with choreography.
Such an amazing night!落 #ONEDAY 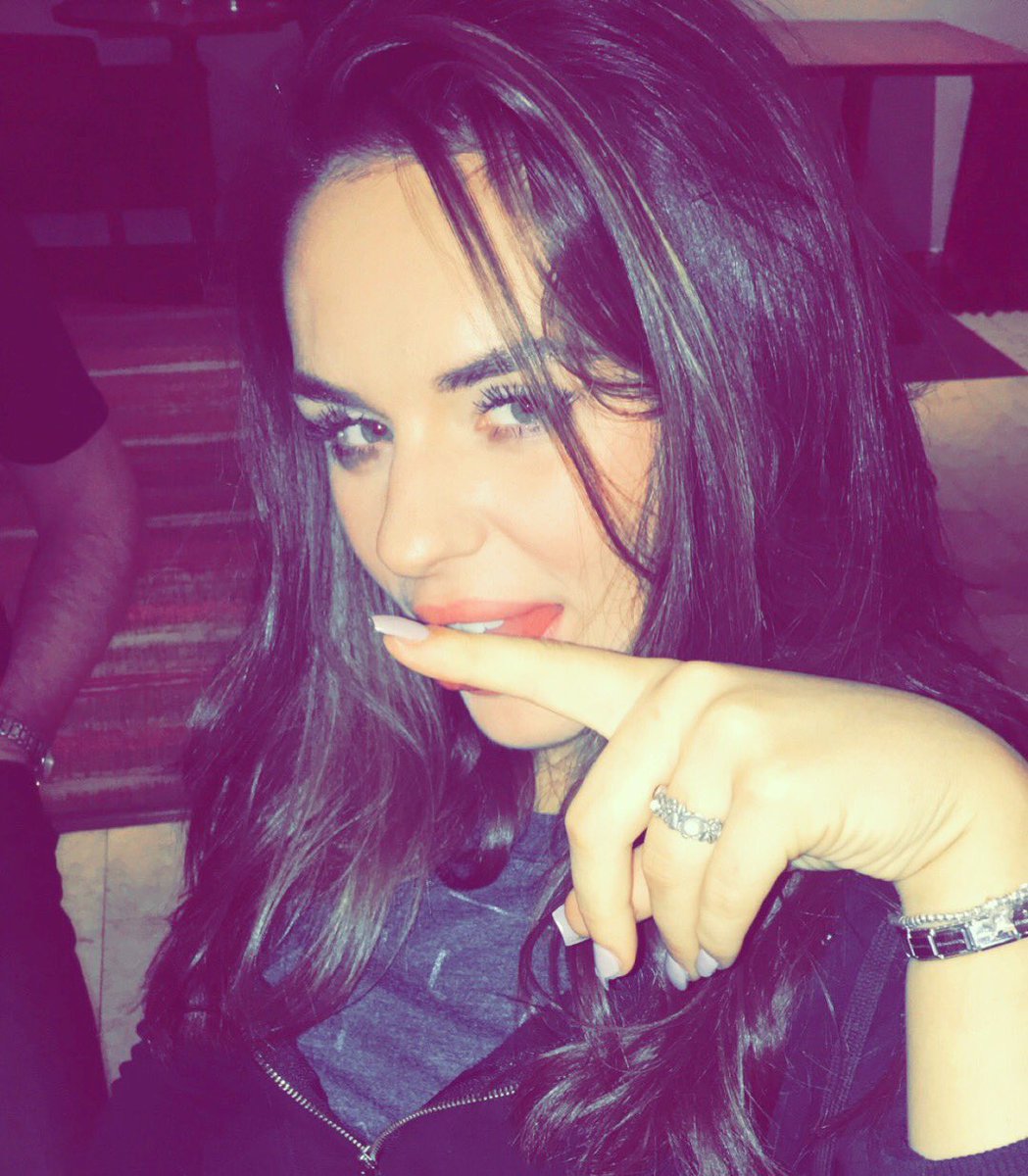 Load more updates