The Sunderland Strategic Transport Corridor (SSTC) Phase 3 is the next stage in providing a continuous dual carriageway.
Read the full story ›
Amber warnings predicting strong winds and heavy rain remain in place for the region.
Read the full story ›
Advertisement
The Environment Agency project will start in April and is expected to be complete by June, taking around 12 weeks.
Read the full story ›
Severe weather warnings have been put in place for much of the UK on Thursday,with the North urged to "be prepared".
Read the full story ›
Proposals for the sea defence scheme at the Central Lower Promenade in Whitley Bay will help protect homes & businesses.
Read the full story ›
People in Newcastle are set to see the skyline change after the city council approved a plan to build 26-storeys of flats.
Read the full story ›
Advertisement
Footage of a whale off the east coast has been causing a splash.
The video shows, what appears to be a lone whale, breaching the water and performing several 'tail slaps'.
The whale was caught on camera by fisherman Darren Senior last week - around 15 miles north east of the River Tyne.
ORCA - an organisation that looks out for whales and dolphins off our coast- say they are confident it is a humpback whale.
Humpbacks are sometimes spotted in the North Sea, with the majority of sightings happening between May and September.
This was the scene in Scarborough on Saturday morning after yesterday's tidal surge.
The Environment Agency has teams out assessing the impact of the high tides and checking the defences.
Police say the crash on the A19 was weather related and one man involved was taken to hospital with shock
Read the full story ›
Almost 1,100 homes across the Tyne Tees region are without power after wintry weather hit the North East on Friday morning.
In Bamburgh, in Northumberland, 170 homes are without power and Northern Powergrid say power may not be restored until later on Friday afternoon.
If you're affected by power outages, you can check for an estimated restore time below.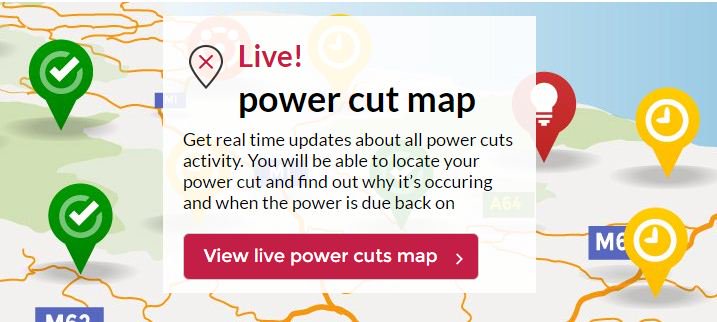 There are also homes in North Tyneside, Teesside, South Tyneside, Wearside and County Durham without power.
Northern Powergrid estimates power will be restored in stages throughout Friday between 10.45am and 3pm.
Load more updates