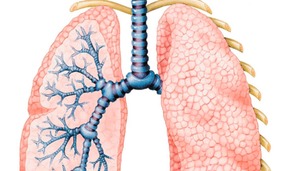 Charity recommends changes to lung transplant system in order to save lives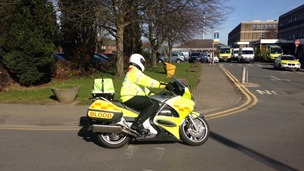 A charity which uses volunteers to deliver blood is appealing for volunteers to expand the service to more hospitals.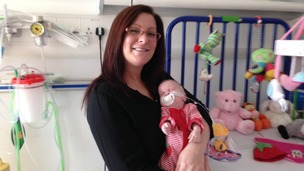 Hazel Wiggins was told to abort her baby when a scan failed to find a heartbeat. She demanded a second scan which showed her baby was alive.
Live updates
A mother who has dedicated her life to caring for her disabled son has been forced to take him to a leisure centre to shower after his stairlift was removed.
The NHS and the local authority together decided that the lift was unsafe for Marylin Barker's son Philip to use after he hurt his foot and couldn't get onto it properly.
Julie Harrison reports.
Friarage Hospital decision sent for independent review
A decision to downgrade services at the Friarage Hospital in North Yorkshire has been sent to the Secretary of State for review.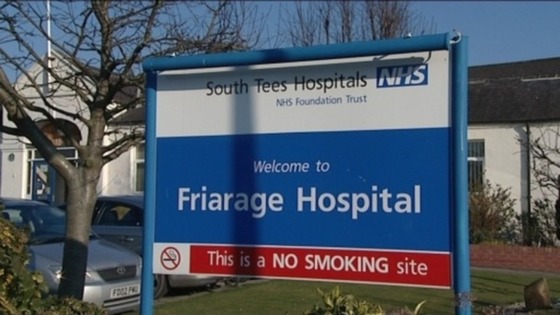 It was decided in February 2014 that children's and maternity services at the Friarage in Northallerton would be scaled back. It was claimed that treatment at larger hospitals in Middlesbrough, Leeds or Darlington would be safer.
However, thousands of families have campaigned against the move, saying it would be risky for patients to travel further.
William Hague, the Conservative MP for the area, has asked for the decision to be reconsidered.
Now it has been decided it will be sent to the Health Secretary, Jeremy Hunt, requesting a full review by the Independent Reconfiguration Panel.
Advertisement
Police visit man found with his penis cut off
A man who was found on a road with his penis cut off has regained consciousness.
The 40-year-old had been in an induced coma in James Cook University Hospital after being found in a distressed state on the A66 near South Bank, Middlesbrough at 4.50 am on Thursday.
Cleveland Police say they hope to be able to speak to him about what happened over the weekend.
It is still unclear whether the police found the man's appendage after they closed the road to search for it.
A 22-year-old man was arrested on suspicion of assault in relation to the incident and was released on bail.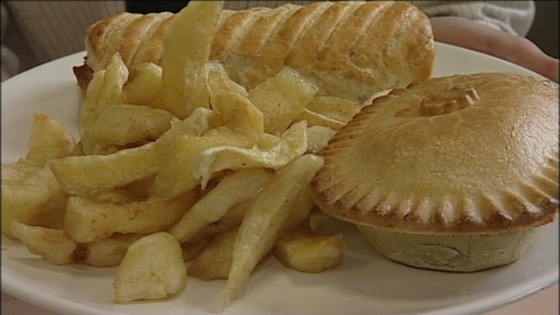 Financial incentives could help people make healthier lifestyle choices according to Newcastle University.
The research found people are up to 50% more likely to change their habits for cash.
Calls for changes to lung donation system
Pam Royle spoke to Dr Matthew Sowemimo from the Cystic Fibrosis Trust, to ask more about its proposals.
GP would have faced sex assault charges if alive today
Advertisement
Medical experts have praised a charity which uses motorbike riders to deliver vital blood supplies to hospitals.
Volunteers at Northumbria Blood Bikes transport emergency stocks between the hours of 7pm and 7am, which saves health trusts having to pay for taxis.
The organisation works in Northumberland and Tyne and Wear and has just started delivering to Darlington Memorial Hospital.
GP would have faced sex assault charges if alive today
Solicitors representing alleged victims of Dr Gordon Bates say they just want justice. No criminal charges will be brought against the GP because he died in 2009.
But Jessica Standley from Slater and Gordon solicitors says they will pursue their claim in the civil courts.
GP would have faced sex assault charges if alive today
Organisations such as Arch North East exist to help victims of abuse and historic abuse.
The organisation says victims often keep what's happened bottled inside for decades and are frightened to tell their families.
But by contacting support groups may are able to get their lives back on track.
Arch North East Chief Executive Dilys Davy says it's important that people realise help is out there.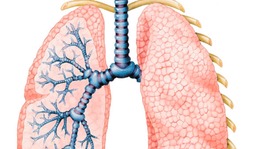 Charity recommends changes to lung transplant system in order to save lives
Read the full story
Load more updates