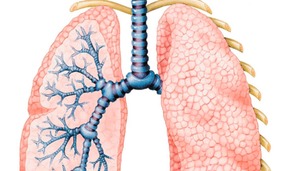 Charity recommends changes to lung transplant system in order to save lives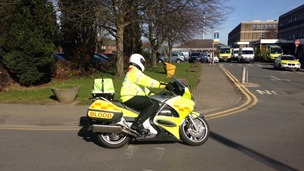 A charity which uses volunteers to deliver blood is appealing for volunteers to expand the service to more hospitals.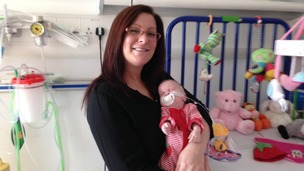 Hazel Wiggins was told to abort her baby when a scan failed to find a heartbeat. She demanded a second scan which showed her baby was alive.
Live updates
Recognising the symptoms of postnatal depression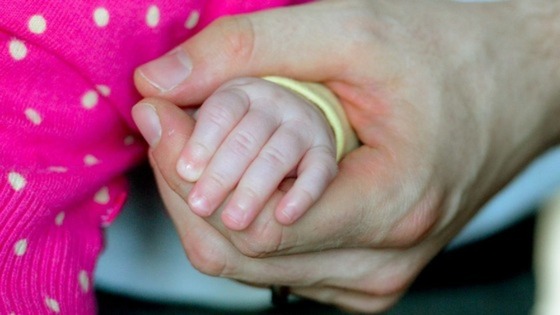 Researchers at the University of York are investigating depression during pregnancy and early motherhood. Currently, around half of cases are missed. Between one in five and one in ten mothers are affected.
The researchers are working on 'Baby Panda' which is a study looking at whether screening works, if a brief screening questionnaire can detect depression.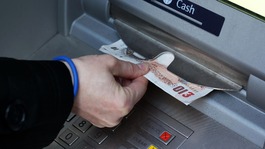 A cancer diagnosis can mean time off work and changing circumstances. Here is our guide to finding financial help with the costs of cancer.
Read the full story
Advertisement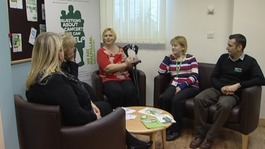 Many people do realise the cost of cancer to health, but perhaps fewer appreciate that the illness has a financial impact on sufferers.
Read the full story
Warning over cost of cancer
Research carried out by Macmillan Cancer Support found that 4 out of 5 cancer patients are hit by additional costs of around £570 per month because of their illness. That figure is the same as the average monthly mortgage payment.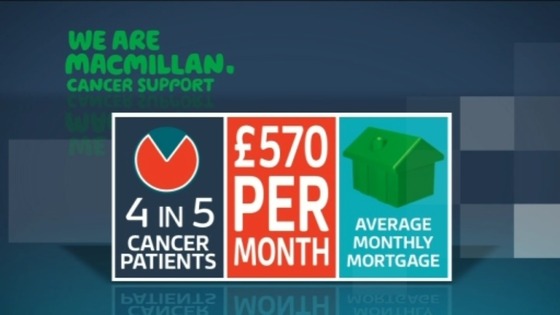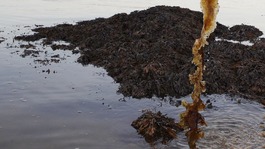 What if we could we eat what we want without putting on weight. Newcastle University scientists are close to achieving that using seaweed.
Read the full story
Durham County Council spends £46,000 on foodbanks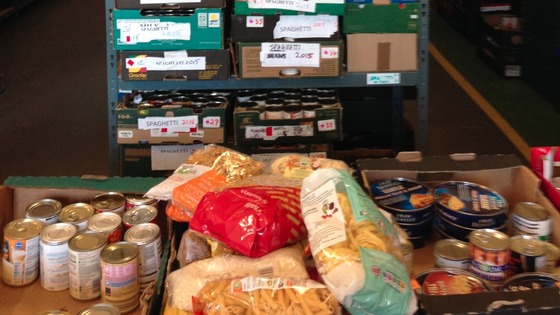 These pictures are of the main food store in Chester-le-Street for County Durham's food bank. It has 12 tonnes of food which will provide 1,800 people three days food. This only lasts six weeks before stock needs replenishing.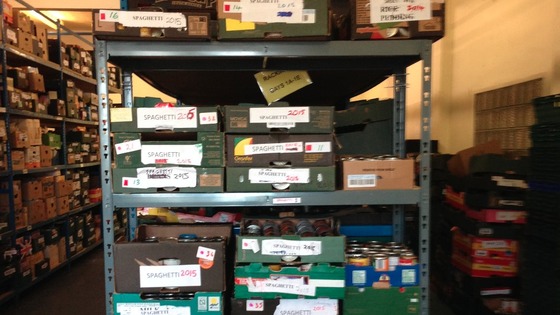 Advertisement
Durham County Council spends £46,000 on foodbanks
Durham County Council has confirmed it has spent £46,000 supporting food banks over the past two years. The food banks are set up to support people who would be otherwise unable to feed their families.
How seaweed could help us lose weight
Scientists at Newcastle University have done research which suggests seaweed could help you stay slim.
Scientists have identified a natural seaweed fibre, called alginate, that prevents the body absorbing fat.
Dr Matthew Wilcox was part of the research team.
How seaweed could help us lose weight
Fat-busting seaweed could be the future of slimming, new research suggests.
Scientists have identified a natural seaweed fibre that prevents the body absorbing fat.
Tests show that alginate can suppress the digestion of fat in the gut.
"We have already added alginate to bread and initial taste tests have been extremely encouraging.

"Now the next step is to carry out clinical trials to find out how effective they are when eaten as part of a normal diet."
– Professor Jeff Pearson, from the University of Newcastle's Institute for Cell and Molecular Biosciences

The researchers found that alginates containing more of a sugar molecule called guluronate were best at blocking fat digestion.

They compiled a list of the most promising seaweeds, including a brown sea kelp known as "tangle" or "cuvie", bladderwrack, and bull kelp.

The findings, published in the journal Food Chemistry, showed that a four-fold increase in one type of tangle alginate boosted anti-fat absorption activity by 75%.

Dietary fibre avoided the side effects of conventional anti-obesity drugs that inhibit enzyme activity, said the researchers.
"The inclusion of an alginate into foods.. has the potential to reduce the intake of dietary triacylglycerol (fat) and could greatly help in weight management."
Pioneering IVF treatment developed in Newcastle is one step closer after ministers agreed to amend fertility laws.
The draft regulations could see babies born from three genetic parents.
The aim is to eliminate inherited diseases by replacing faulty DNA in egg cells with donated DNA from another egg.
The government has launched a three-month consultation, but critics argue it could lead to designer babies.
Load more updates