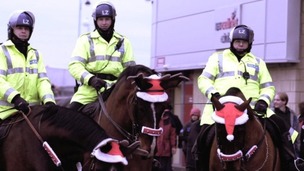 Cleveland Police have confirmed that the disbanding of the force's mounted section will continue as planned.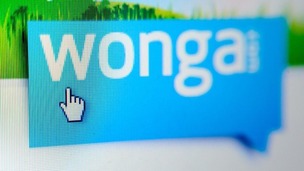 As sponsorship deals go, this one has been as controversial as they come. Kenny Toal looks at the Wonga story.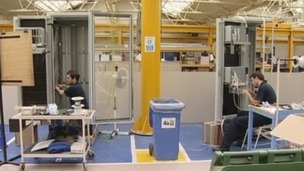 Around 90 staff at a major engineering company have been told their jobs could be going to Goa.
Live updates
Lee Halpin inquest verdict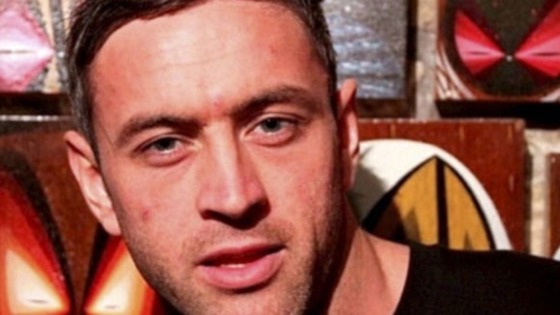 A coroner has ruled that Lee Halpin, a 26-year-old filmmaker from Newcastle, suffered from Sudden Adult Death Syndrome.At the time of his death, last April, he was making a film about homelessness in Newcastle. He was sleeping rough as part of his research.
So-called 'sudden death' can occur in infants and in adults. In adults, it is normally caused by heart failure.
For more information, click here.
Lee Halpin inquest verdict
A coroner has ruled that a 26-year-old filmmaker, who was found dead while making a documentary about homelessness, died as a result of Sudden Adult Death Syndrome.
Lee Halpin, from Newcastle, was sleeping rough during filming. Jonny Blair followed the inquest.
Advertisement
Lee Halpin inquest verdict
A coroner has recorded a verdict of natural causes at the inquest into the death of Lee Halpin.
A pathologist giving evidence in the inquest said it may have been a case of Sudden Adult Death Syndrome and could have happened at any time.
More to follow
Lee Halpin inquest verdict
An inquest into the death of a 26-year-old film-maker, who was making a documentary about sleeping rough, is due to be held.
Lee Halpin, from Newcastle, had planned to spend a week living on the streets to experience homelessness.
In April, three days into the project, he was found dead in a derelict building in the West End.
He was trying to win a contract with Channel 4.
The inquest will take place at Newcastle Civic Centre
Busiest shopping weekend
As Christmas approaches, it is predicted that more than £4 billion will be spent by an estimated 30 million shoppers this weekend alone.
In our region, shopping centres including the MetroCentre in Gateshead were packed with people hoping to bag some bargains. Towns and cities including Sunderland and those in Redcar and Cleveland are offering free parking at evenings and weekends to draw in the crowds.**
**
Julie Harrison reports.**
Uncovering buried treasure is something many of us dream of.
It happened some years back to a father and son in Northumberland.
But for many years they didn't even realise what they'd found.
Advertisement
Clegg announces youth unemployment cash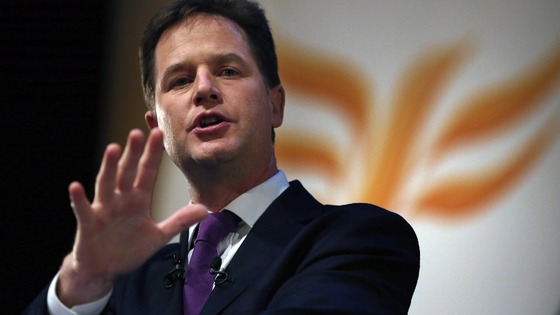 Nick Clegg has announced that the Government will spend £4.5 million to help young people in the North East find work. The money is part of a £50 million national fund.
It will pay for employment advisers and peer mentors, at the discretion of local authorities in the region.
The Deputy Prime Minister said: "Helping young people succeed is crucial to our economic recovery."
Nissan EU warning
James Ramsbotham, Chief Executive of the North East Chamber of Commerce, says companies like Nissan need to know whether the UK will remain in the EU.
The head of the Japanese car company, Carlos Ghosn, has claimed they would "reconsider" their position if the UK left the EU.
This would threaten jobs at Nissan's plant in Sunderland, which employs 6,500 people.
Nissan EU warning
Neil Foster, Northern TUC, has said that the region's economy would be left shaken if Nissan left the UK. It comes after the chief executive of Nissan said he would reconsider the car maker's future in the UK if it left the European Union.
Nissan EU warning
Fiona Hall, Liberal Democrat MEP for the North East, has given her reaction to the warning from Nissan about European Union membership.
Nissan's chief executive said he would 'reconsider' the company's future in the UK if it left the EU. The car manufacturer employs 6.500 people in the North East.
"This is a stark warning about the catastrophic damage the North East economy would suffer if we were to pull out, and it is one we cannot afford to ignore.

"Nissan is not just 6,000 jobs on Wearside, it is many thousands more across the region.

"Their importance to the North East can hardly be overstated.

"Fortunately I think Mr Ghosn is right when he says an exit is unlikely, because the business case for staying in is overwhelming.

"But the uncertainty that has been created by politicians putting their self-interest ahead of the region's economic well-being is already jeopardising investment."
– Fiona Hall, Liberal Democrat MEP for the North East
Load more updates