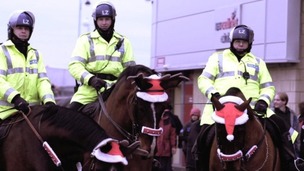 Cleveland Police have confirmed that the disbanding of the force's mounted section will continue as planned.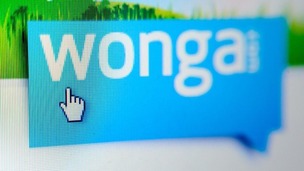 As sponsorship deals go, this one has been as controversial as they come. Kenny Toal looks at the Wonga story.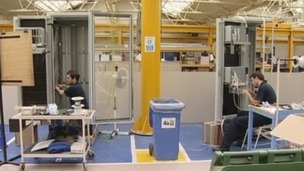 Around 90 staff at a major engineering company have been told their jobs could be going to Goa.
Live updates
Durham flights stopped
Following the news that Thomson and First Choice will no longer provide flights from Tees Valley Airport, Thomson has released this statement:
"Following a business review of operations by Durham Tees Valley Airport, Thomson and First Choice have been notified that they will no longer be able to operate their flights from the airport.

"We have therefore suspended flights from Durham Tees Valley Airport for Summer 2014. We would like to reassure those customers who have already booked holidays departing from Durham Tees Valley that they will be offered an alternative choice of airport.

Our customers are our number one priority and we apologise for any inconvenience caused by this change that is beyond our control. "
– Thomson
Durham flights stopped
Thomson and First Choice will no longer be able to operate flights from Durham Tees Valley Airport.
Advertisement
Chuka Umunna in York
Labour's Shadow Business Secretary Chuka Umunna used a visit to Nestle in York to set out how his party would help the North East economy, He said the current government's policies were "not delivering" for working people.
Dan Ashby reports.
A charity says it's staggered by the number of homeless people seeking its help in Harrogate in North Yorkshire.
It's dealt with 150 people seeking a roof over their heads as part of a new scheme in the past year, double the number it expected.
Chris Kiddey reports.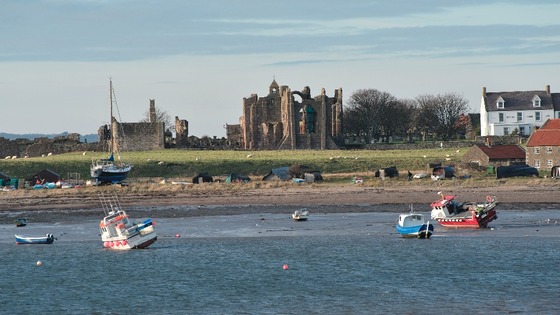 Residents of the historic island of Lindisfarne are to benefit from the building of a new village hall thanks to a £500,000 grant from the Big Lottery Fund.
The project is one of 20 across England to share £5,999,028 from the fund's Reaching Communities programme this month, and one of four schemes in the North East.
The island's original village hall was closed for safety reasons in 2005 and demolished in 2007.
David O'Connor, trustee of the Holy Island Village Hall, said: "We are understandably delighted and the funding will enable us to move forward with the rebuild [and] reinstate the village hall as the focal point of island community life."
Whitworth Hall in administration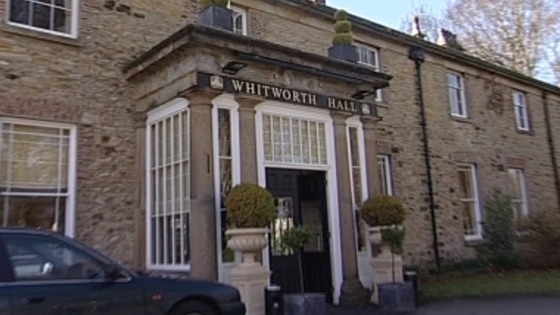 A buyer is being sought for Whitworth Hall Hotel in Spennymoor near Durham.
The popular wedding venue is operated by Whitworth Hall Country Park Limited, which was placed in administration on 18 October.
Administrator Andrew Haslam said: "Following the sudden passing of the managing director a few months ago, the remaining directors have continued to operate the business to the best of their ability, however due to the general economic climate, they have been unable to turn the business around.
"We are confident of finding a buyer quickly [and] have already received significant interest in the business as a going concern.
"In the meantime, we look forward to welcoming the wedding parties for the celebrations booked over the next two weekends and would like to reassure them and other customers that it is very much business as usual."
Advertisement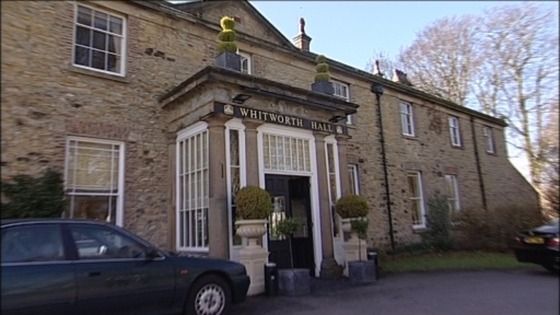 Whitworth Hall Hotel near Spennymoor has gone into administration
The 29 bedroom hotel is a popular wedding venue and also has a deer park attached.
Administrators have been appointed.
Contact us with your stories...
Do you have a wedding coming up at Whitworth Hall? Are worried about your booking?
You can get in touch with us at PamandIan@itv.com or on our facebook page.
Calendar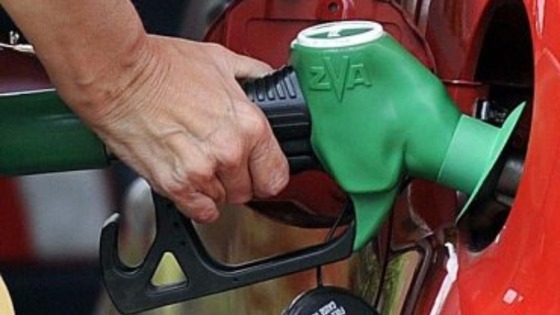 Drivers in Hawes in North Yorkshire could see their fuel prices cut. It comes as part of the UK's application to the European Commission to extend the rural fuel rebate scheme.
The town was judged to meet strict criteria, for example showing pricing similar to that of islands currently eligible for discount.
The UK now needs to gain approval for the expanded scheme from the EC. If approved, it could cut up to five pence from the price of a litre.
The final decision on the scheme is expected next year.
£70m cuts for Middlesbrough
The Mayor of Middlesbrough, Ray Mallon, will be speaking to councillors about what is being described as 'the biggest challenge' in the authority's history.
It has to save nearly £70million from its budget over the next three years. Up to 1,500 jobs could go - that is around half of the work force. Ray Mallon will speak at a meeting of the full council. He is due to reveal his full list of proposed cuts for the next financial year in November.
Gateshead's £45m funding gap
Gateshead Council is asking people from the area to put forward their opinions on which council services are most valued. The aim of the public consultation is to save £45million.
The Cabinet will be asked to agree on a consultation report at a meeting on October 15.
The consultation will run until December 17. People can take part in the survey online or by picking up a paper survey from the Civic Centre or any council building.
Load more updates