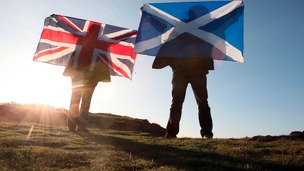 The North East of England may not have a vote in the Scottish referendum, but it does have a view.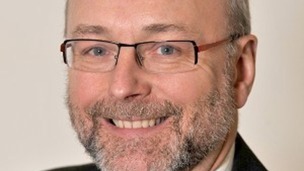 Stockton North MP Alex Cunningham has come under fire after advertising for an apprentice with a wage of £3.38 per hour.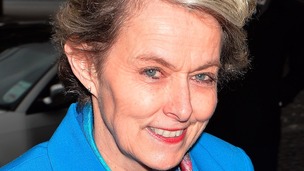 Anne McIntosh speaks exclusively to ITV's Paul Brand.
Live updates
With the 30th anniversary of the miners' strike approaching, an exhibition of mining history has been held in County Durham.
Hundreds of people visited Easington's Welfare Club to see memorabilia and hear brass band music. The town's pit was the scene of many protests during the 1984 strike.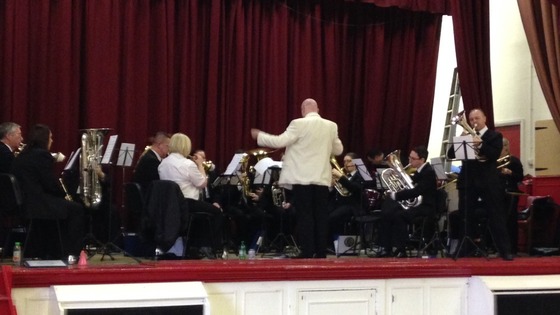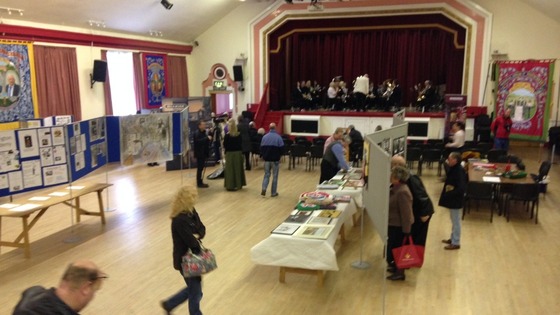 Campaigners against the re-privatisation of the rail company East Coast will be demonstrating along the route this morning.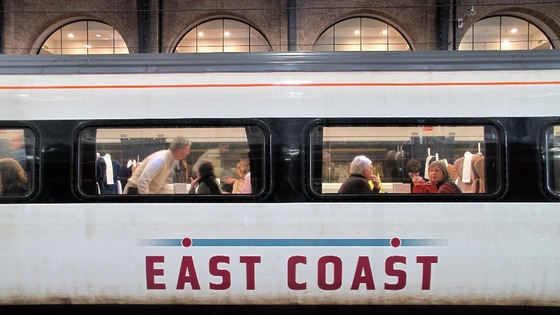 Action for Rail is joining trade unions in saying the company is better off in public ownership, but the government says directly running East Coast was only a short-term plan.
The protest will be held at stations between Edinburgh and Kings Cross, including Newcastle Central and Durham. It has been timed to coincide with the Liberal Democrat Spring Conference, in York.
Advertisement
Blyth power plant project called off
The government said it was "disappointed" that a planned biomass power station at the Port of Blyth in Northumberland is not going ahead. The company behind the plans, RES, announced this morning that it was ending the project.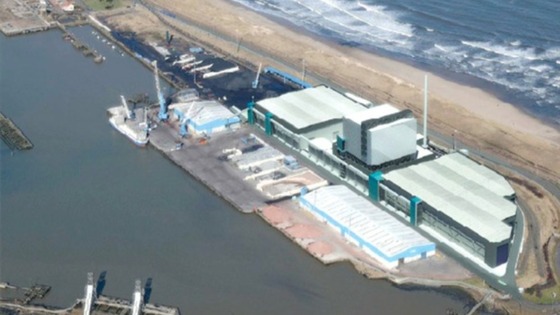 The Department for Energy and Climate Change released this statement:
"We are disappointed that RES have decided not to take this project forward, however this is a commercial decision.
"The UK is one of the world's most attractive places to invest in renewable energy, ranking second in the world for biomass. Our electricity market reforms will deliver at least £40 billion of investment in renewables between now and 2020, providing enough power for 10 million homes."
Sunderland City Council is due to meet to vote on its budget for the coming financial year, which includes £35m of savings. The council said the cuts would have an impact on services. It will also approve a freeze on council tax for the fourth year in a row.
Eggs thrown at council meeting
A number of eggs were thrown at the Mayor of Middlesbrough, Ray Mallon, during a council meeting this afternoon. Mr Mallon condemned the behaviour of a "mob", which he said was attempting to "hijack democracy".
The outburst happened during a meeting of Middlesbrough Council's Executive, which was discussing plans to close Southfield Road permanently to make way for a proposed extension of Teesside University.
The public gallery was cleared after the eggs were thrown. In a statement released afterwards, Ray Mallon blamed " a small section of the Asian community" for the disturbance.
The throwing of eggs and the use of foul and abusive language at a Council meeting is outrageous, and I want the public to know how these people behave when they don't get their way.

"People who behave like this don't understand or uphold democracy – their intention is to disrupt it.

"This was disgraceful behaviour by a small section of the Asian community whose only aim is cause trouble, and threaten and intimidate those who stand in their way.
– Ray Mallon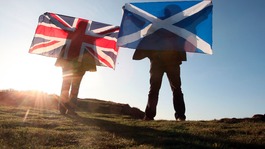 The North East of England may not have a vote in the Scottish referendum, but it does have a view.
Read the full story
Advertisement
MPs warn Scots independence "would damage" North East
The Sedgefield MP Phil Wilson has warned his colleagues that Scottish independence would damage the economy of the North East of England, as he led a debate into the issue at Westminster.
He said the effect of Scotland leaving the UK after September's referendum would reduce trade and travel, affecting workers and business from both countries. However, the Scottish National Party called the claims "scaremongering".
Watch Phil Wilson MP (Labour) and Angus MacNeil MP (SNP) in the debate:
Calendar
City of York Council and the York St John University Students Union will once again join forces today to give the Groves area a spring clean.
Following on from last year's spring clean, student volunteers will look to refresh and tidy up the gardens along The Groves between 10-4pm.
It is encouraging to see students taking pride in the area where they are living and studying and helping to make a Smarter York. **

"This is also a great way for the council to highlight the volunteering opportunities available to other individuals and groups who wish to get involved in their local area."**
– Cllr David Levene, City of York Council

Smarter York aims to help maintain a clean, green and safe environment for York. The initiative encourages and works with residents to create attractive neighbourhoods with a real sense of community and to tackle the things that can spoil neighbourhoods for example littering or graffiti.
Toys campaign wins backing
The Newcastle Central MP Chi Onwurah has welcomed the announcement by Morrisons that it will remove signs for boys' and girls' toys and phase out blue and pink.
Protests against council tax rise and cuts in Durham
A protest was held outside the civic centre today, as Durham County councillors voted through a budget which will include £23m of spending cuts.
Kathryne Wray is from People's Assembly Against Austerity:
Load more updates