James Wharton MP has been given a new role in Theresa May's Government.
The Stockton South MP has been moved from his role as Northern Powerhouse minister . Downing Street announced this morning that James Wharton will now be a junior minister in the Department for International Development instead.
Downing Street haven't confirmed yet whether or not the role of northern powerhouse minister will be replaced.
A North Yorkshire MP has been given a new ministerial job by the Prime Minister Theresa May.
Robert Goodwill, the Conservative MP for Scarborough and Whitby, was a Transport Minister under David Cameron.
He is now the Minister for Immigration in the Home Office.
Advertisement
Will Theresa May's new-look government be good for our region - and what next for the Labour leadership and Brexit?
Read the full story ›
In her first first speech as Prime Minister, Theresa May pledged to make Britain a country that works for everyone.
She reached out to working families promising to do everything she could to make their lives better.
Mrs May acknowledged life is harder for families than many people in Westminster realise, and promised to make those who were struggling a priority.
Our Correspondent Tom Sheldrick took the speech to Bishop Auckland to hear the views of people there.
Watch his report below
The new Chancellor Phillip Hammond says if Britain is going to prosper 'prosperity can't just be clustered in the southeast of England'.
He did not commit though to the long-term vision or future of the concept.
The future of the current Northern Powerhouse minister James Wharton is unclear after Theresa May became Prime Minister.
Mr. Wharton is also the MP for Stockton South.
Phillip Hammond has been speaking to Nick Ferrari on LBC radio.
Nick Ferrari: How enamoured are you of the Northern Power House initiative?

Philip Hammond: I think that it's been clear and obvious for many years that if Britain is going to be a sustainably prosperous country we have to spread the prosperity across the nation. We can't just have it clustered in the southeast of England, and the investment particularly in transport infrastructure to allow the potential of our northern cities in particular to be realized is a crucial contribution to the overall prosperity of the economy going forward, and I believe that those big transport infrastructure projects are going to be key to Britain's future.
– LBC
Advertisement
Chi Onwurah, the MP for Newcastle Central, says she believes Labour can with the next general election.
She's been speaking to the Labour List website.
In an article for the Labour site she insisted that the next Labour Leader will not be chosen on personality but on policies.
The Berwick-upon-Tweed MP Anne-Marie Trevelyan has called the move to appoint Boris Johnson as foreign secretary 'smart'.
She has been speaking to ITV's Around The House.
Ms. Trevelyan was a LEAVE campaigner during the EU Referendum and says Boris Johnson will now be at the 'heart' of Brexit discussions, once the new cabinet has settled in.
The Sunderland Central MP Julie Elliott has been talking to 'Around the House' about why she is helping to run Angela Eagle's campaign
Read the full story ›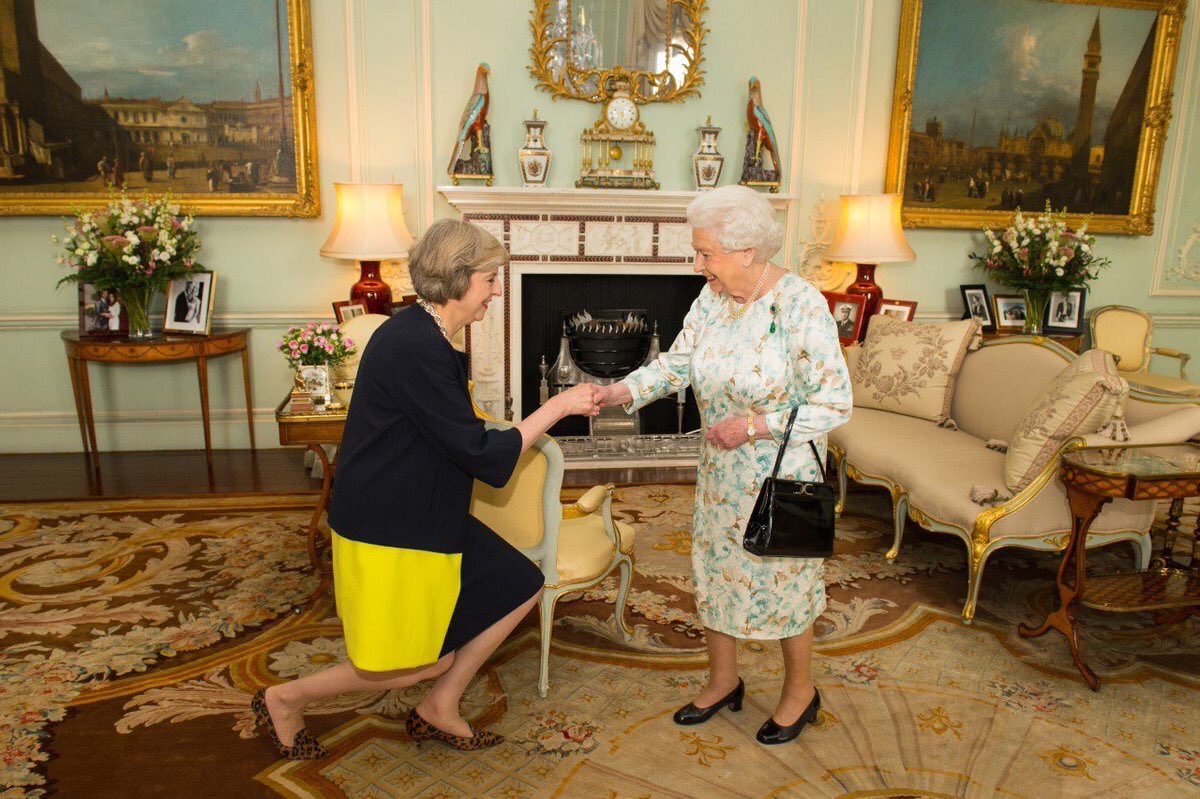 Load more updates