Results for the Northumbria Police and Crime Commissioner are expected soon.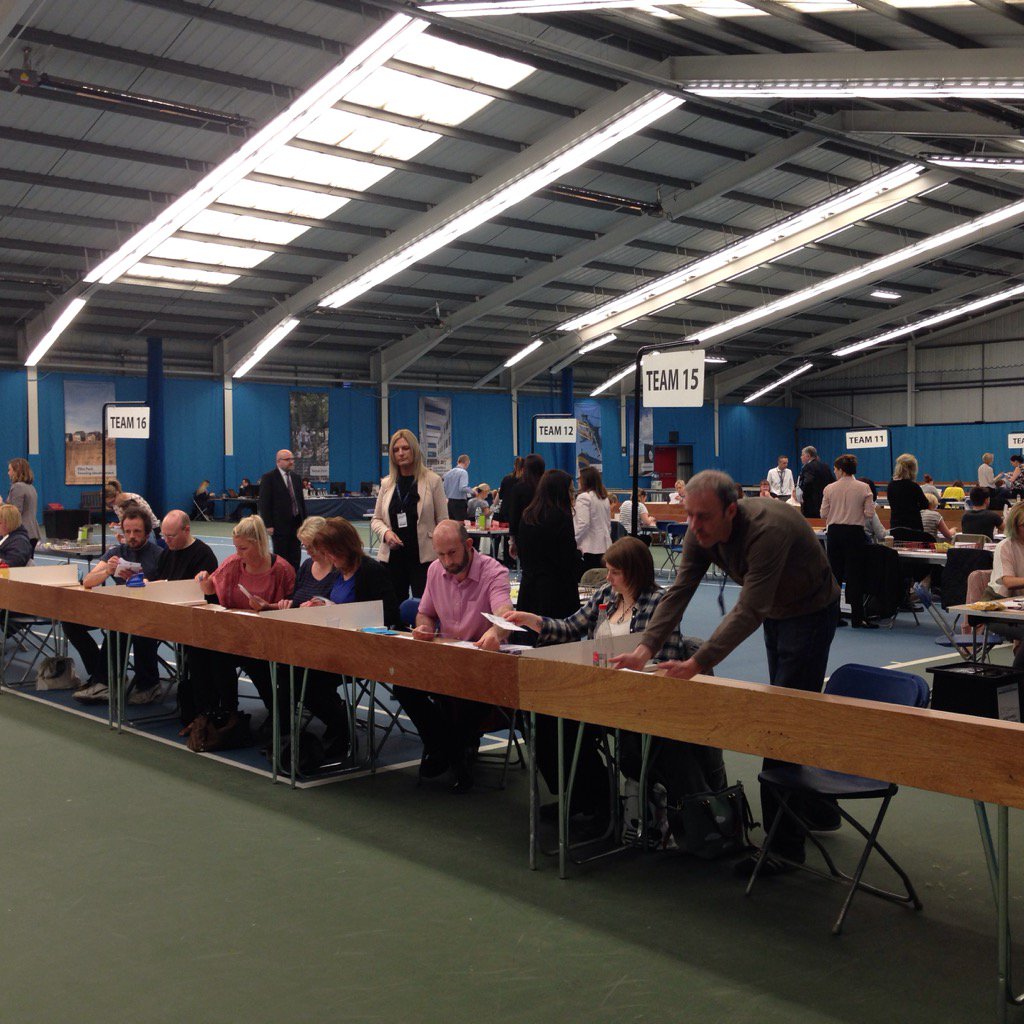 Ron Hogg was re-elected for a second term with more than 50,000 votes.
Here are the numbers of votes cast for each candidate:
Peter Cutherbertson (Conservative) 18,797
Ron Hogg (Labour) 50,915
Craig Martin (Liberal Democrat) 10,060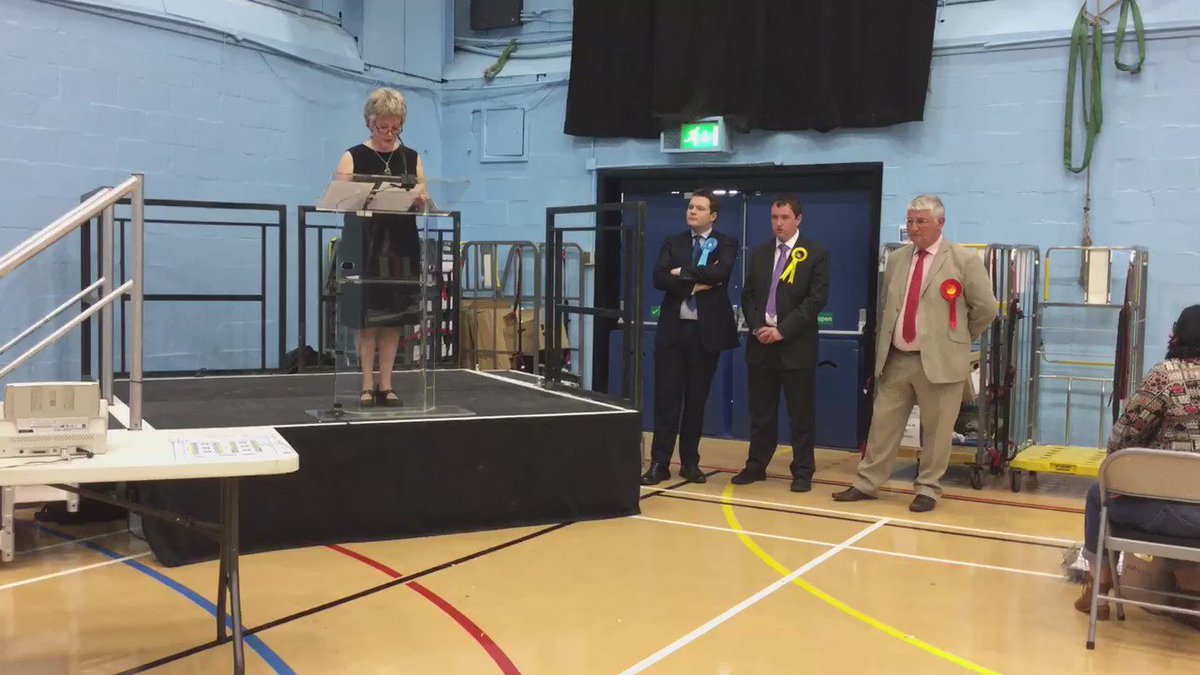 Advertisement
Labour's Ron Hogg has been re-elected as the Police and Crime Commissioner for Durham.
Turnout for yesterday's election was 17.7%
Labour have held Sunderland, Newcastle, Hartlepool and South Tyneside - but UKIP and the Lib Dems make some gains
Read the full story ›
For Mayor: 32,546 - 57.50% Against Mayor: 23,703 - 41.87%
Ballots returned - 56,605 Turnout - 36.6% 32,546 - 57.50% Against Mayor: 23,703 - 41.87%
Advertisement
Results are in - residents have voted to keep the current system of an elected mayor and cabinet #LE2016
The results from the Hartlepool Council elections:
Labour: 6
UKIP: 3
Conservatives: 1
Putting Hartlepool First: 1
See more details on the full results here
The three UKIP gains are below:
Hartlepool Labour HOLD - with UKIP gaining three seats.
More to follow.
Load more updates