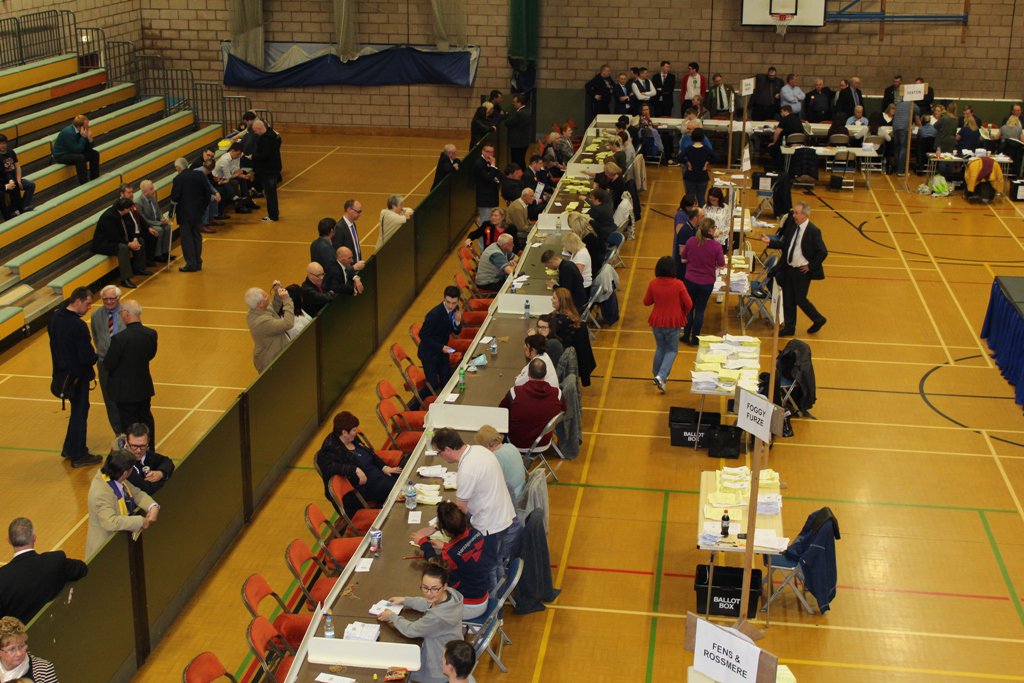 Advertisement
Labour has taken all 18 seats up for grabs this time on South Tyneside Council.
Three new faces joined the Council.
These were:
**Joan Margaret Keegan who was elected as the new Labour councillor for the Monkton ward.
**Liz McHugh who represents Labour in the Hebburn North ward
**Labour Councillor David Townsley who takes over from Conservative Councillor Jeff Milburn in the Cleadon and East Boldon ward.
The new political make-up of the Council is:
Labour - 53
Independent – Putting People First party - 1
The overall turnout was 33.8 per cent, compared to 58.8 per cent in 2015
38835 votes were cast out of a total electorate of 114981.
Voter turnout in the Newcastle and Sunderland elections were:
32.5% Sunderland
40% Newcastle
Labour GAIN Cleadon and East Boldon from the Conservatives on South Tyneside
A recount was ordered earlier.
It means there are now no Tory councillors on South Tyneside council.
Labour - 18 seats
Liberal Democrat - 7 seats
Independent - 1 seat
UK Independence Party - 0 seats
Conservatives 0 seats
Green Party 0 seats -
It's Time to Put Newcastle First - 0 seats -
Trade Unionists and Socialists Against Cuts - 0 seats
Communist Party of Britain - 0 seats
Advertisement
It's believed there is a recount being ordered for the only Tory seat on South Tyneside Council.
Turnout in Sunderland averaging in the mid to high 20s (%).
See the full results from Sunderland Council here
Load more updates