With just 190 days until the tournament hits Tyneside, England Rugby 2015 has announced the Newcastle Fanzone will be at Science Central.
Read the full story ›
Key details about the Rugby World Cup in Newcastle will be announced later today.
Organisers will unveil details about something call the Fan Zone, which will be set up in the city and plans for the Trophy Tour.
Three Rugby World Cup games will be played at St James's Park in October:
South Africa v Scotland, 3 October
New Zealand v Tonga, 9 October
Samoa v Scotland, 10 October
Newcastle was chosen as one of only 11 host cities (comprising 13 venues) across England and Wales, because of its world-class sporting credentials.
The tournament takes place between September 18 - October 31 2015.
Advertisement
The former York City footballer, Clarke Carlisle has today said he felt "no shame" about his recent suicide attempt as he joined the Deputy Prime Minister at the launch of a project to tackle mental health discrimination in sport.
The 35-year-old former chair of the Professional Footballers' Association spent six weeks in a psychiatric unit after attempted suicide by throwing himself in front of a lorry in North Yorkshire in December.
Speaking at the Oval Cricket Ground in London during the launch of the Mental Health Charter for Sport and Recreation, Carlisle said:
People are very delicate stepping around it - there's no shame invested in it for me. I tried to commit suicide because I was incredibly unwell, but it's changed my life. I stand here today with a very different perspective of what it means to be alive in this world.

A large proportion of society will look at a sports star and say: 'You're doing the job of you're dreams, you're getting paid fantastic amounts of money, you're getting adulation and playing in front of crowds, what have you got to be unhappy about?'

Depression, anxiety, all the plethora of strands of mental health, they've got nothing to do with happiness or sadness. It's an illness. It's not a choice, it's not an option, it needs treating in the right manner.
– Clarke Carlisle
Major sporting bodies including the Rugby Football Union, English Cricket Board and the Football Association, have all committed to sign the charter committing to removing the stigma and prejudice around mental health from the world of sport.
The Sport and Recreation Alliance and Professional Players Federation have brought together around 20 organisations, including leading mental health charity Mind.
Newcastle Eagles will be without their player-coach Fabulous Flournoy for the rest of the season.
He tore his Achilles tendon during the BBL Trophy Final on Sunday, which they won over Leicester.
Her will have an operation on Thursday and then will be restricted to coaching as the Eagles try for a clean sweep of all four domestic basketball trophies.
ITV will reunite a number of England's 2003 World Cup-winning heroes as part of their broadcasting line-up for this year's tournament
Read the full story ›
A North East school are competing as Hartlepool United in this year's Football League Girls Cup final at Wembley.
The girls, from Northfield School and Sports College in Billingham, are playing against Brentford (Elthorne Park High School) in the final which is taking place ahead of today's Johnstone's Paint Trophy final.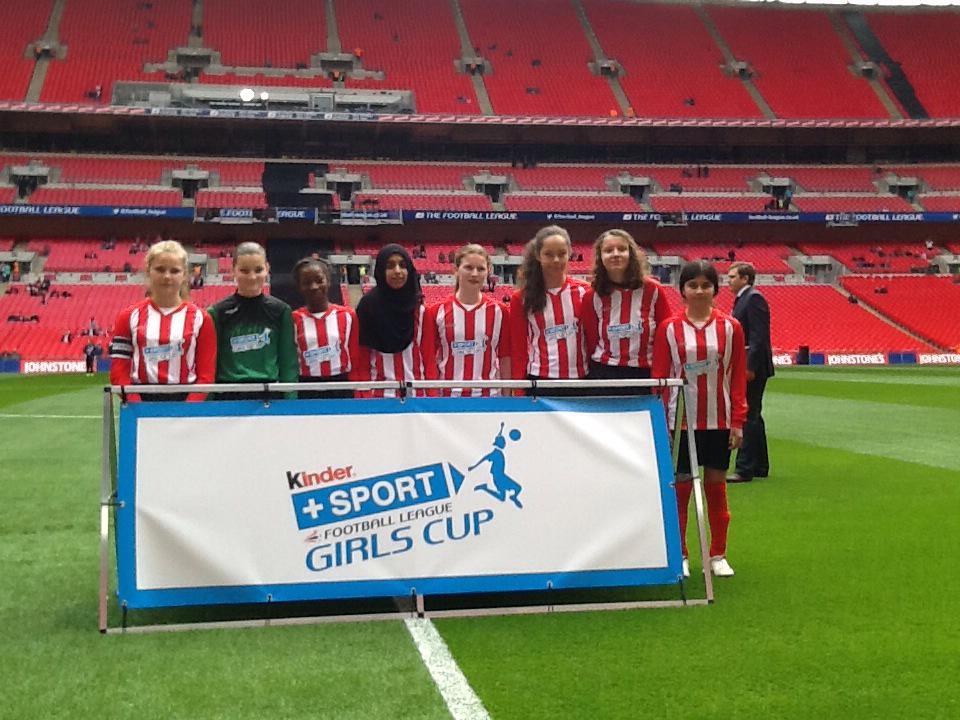 Advertisement
Load more updates