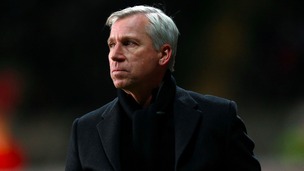 Get live updates as Newcastle travel to Old Trafford to face Manchester United n the Premier League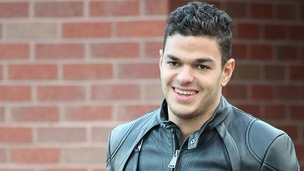 The Newcastle United midfielder appeared at South Tyneside Magistrates today.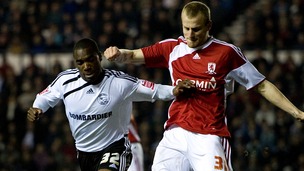 Middlesbrough face Derby County in the Championship this evening.
Live updates
There's a big game for Sunderland in the League Cup tonight (December 17).
The Black Cats host Chelsea in the quarter final stage at the Stadium of Light.
Sunderland were beaten 4-3 at home by Chelsea less than two weeks ago.
Gus Poyet will now attempt to avenge that Premier League defeat against his former team.
Stokes scores Ashes century
England may have lost the Ashes, but every cloud has a sliver lining and in their case it is the performance of Durham's Ben Stokes.
The 22-year-old hit his maiden test century against Australia at Waca. It was also England's first hundred of the series so far.
Stokes went on to score 120 before being dismissed by Nathan Lyon. England lost the match, and the series to Australia, but Stokes' performance went down well on both sides of the world.
Jon Lewis, the first team coach from Durham County Cricket Club say he's been exceptional.
Advertisement
Stokes scores Ashes century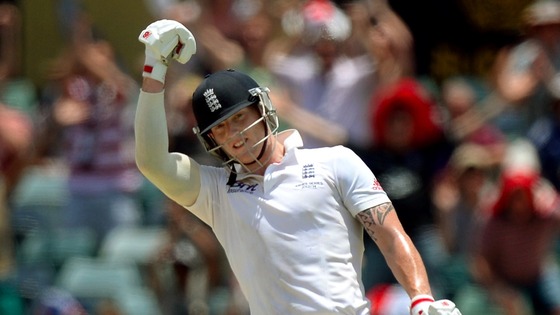 Durham cricketer Ben Stokes celebrates after scoring a maiden test century for England against Australia at Waca in the Third Ashes test.
Stokes scores Ashes century
But one thing that's made me very proud is the performance of a special man @benstokes38 He has a lion heart #ashes
120 Positives from @benstokes38 ... England have found a proper Cricketer.... #Ashes.
A great day for the Aust cricket team, well done boys. Wrap it up tomorrow. Congrats to young Ben Stokes for showing some fight too #ashes
Stokes scores Ashes century
Durham cricketer Ben Stokes has been widely praised on twitter after reaching a maiden test century for England in the Third Ashes test at Waca, Australia.
The 22-year-old achieved a score of 120 before being caught out by Brad Haddin. England then went on to lose the test and the series after going 3-0 down.
However, Stokes has been widely praised for his efforts:
An ENG star has been born here at the WACA! His name - @benstokes38.. Quite brilliant from him!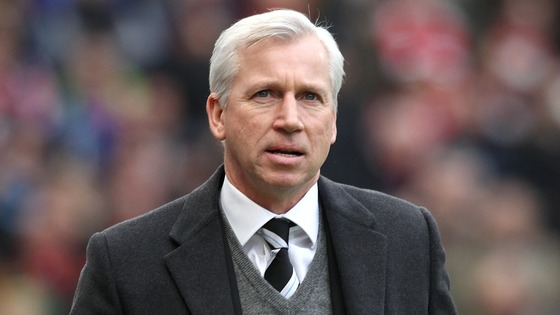 Newcastle United manager Alan Pardew will be inducted into the Show Racism the Red Card Hall of Fame later today.
He is one of four managers being honoured at the event which takes place in London this evening.
The Hall of Fame is the charity's way of thanking supporters, patrons and sponsors for the work they have done.
Advertisement
Fatboy Slim on Teesside
Self-confessed Brighton fan Norman Cook - also known as Fatboy Slim - has offered his prediction ahead of his side's Championship game with Middlesbrough at the Riverside.
Sunderland boss Gus Poyet says the upcoming Premier League fixtures against West Ham and Norwich are "must win games".
Newcastle United boss Alan Pardew says he expects an attacking game when his team host Southampton at St James' Park in the Premier League on Saturday.
Darlington begin ground talks
Darlington 1883 FC have opened negotiations with Darlington RFC with a view to ground-sharing the club's Blackwell Meadows site in Darlington.
A statement on Darlington RFC's official website reads:
Unofficial talks with Darlington FC have been replaced with official ones following the signing of a Heads of Agreement (Memorandum of Understanding).

Darlington RFC will now enter official negotiations to see whether we can Darlington FC facilitate a move back to the town and bring home an important sporting institution for Darlington.

We still remain in the early stages and very soon Darlington RFC will hold an open meeting for its members to come and discuss the potential future development.
– Statement from Darlington RFC
Load more updates